A significant enhancement to our digital publications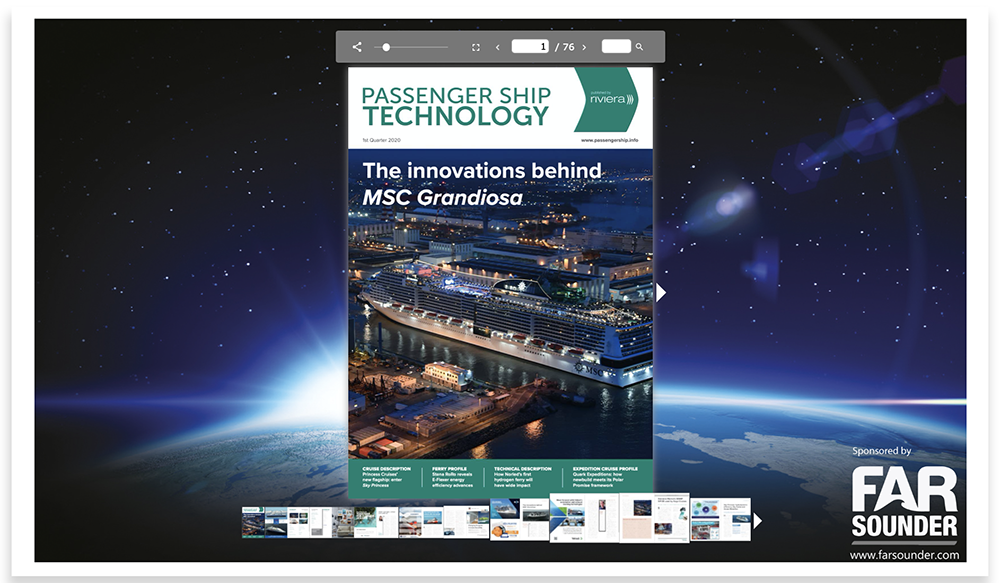 I am delighted to announce that our highly valued digital magazines are now being published using FlowPaper technology to deliver a premium online reader experience. FlowPaper is a leader in the field of responsive web publications that deliver interactive features as well as a realistic page-turner for the desktop, laptop, tablet and mobile reader.
A key benefit of adopting this technology is our ability now to deliver significantly improved engagement options for digital edition sponsors including;
background wallpaper
video
URL links
banner advertising.
Clients can select multiple options to promote their products and services through this enhanced platform for any one of Riviera's digital publications.
There's no doubt the move to FlowPaper technology will take our digital publications to the next level of audience engagement. Coupled with our extensive global reach, I'm confident this development will bring increasingly positive returns for our digital sponsorship partners, particularly during this period of unprecedented challenge for the maritime, offshore and energy sectors.
Please speak to one of our sales representatives to discuss how your brand can benefit from digital publication sponsorship. Contact details can be found here.


Subscribe to feed