Edwin Lampert appointed Riviera's Executive Editor & Head of Business Relations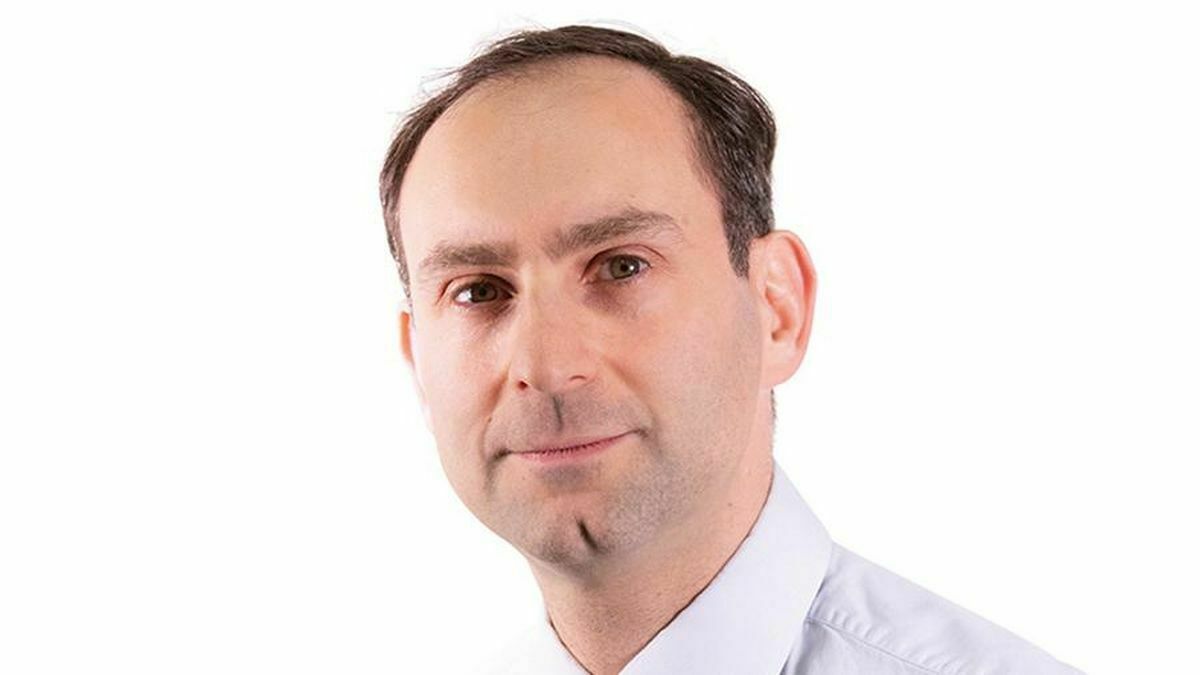 I am delighted to announce the appointment of Edwin Lampert as our new Executive Editor & Head of Business Relations.
Edwin joined Riviera in 2007 to launch Tanker Shipping & Trade and during his tenure as editor he forged strong ongoing relations with organisation such as Intertanko and OCIMF, firmly established the magazine as the market leader and was instrumental in launching the Tanker Shipping & Trade conference series. Edwin was appointed Group Managing Editor in 2010 and in that capacity continued to edit Tanker Shipping & Trade while overseeing the launch of other Riviera titles including Ballast Water Treatment Technology and Singapore Solutions. His editorial work has won recognition, including a Seahorse Award, and he has also been at the forefront of developing, chairing and moderating Riviera's portfolio of events including breakfast briefings, seminars and conferences. In 2017 Edwin was appointed Head of Content where he oversaw the company's transition to web-first publishing, the launch of Riviera's weekly newsletters and the launch of Riviera's acclaimed Webinar Weeks.
As Executive Editor, Edwin will maintain his editorial ties, he'll continue to write and continue chairing and moderating Riviera events. As Head of Business Relations, Edwin will enhance existing industry relationships and forge new partnerships. He will be an important conduit as Riviera introduces new products and services across its community channels.
"I am delighted that Edwin has accepted the new role of Executive Editor and Head of Business Relations," said Riviera managing director Steve Labdon. "Edwin's approach since day one has been driven by a focus, commitment and dedication to the maritime and offshore industries. I look forward to working closely with Edwin in his new role."
Commenting on his promotion, Edwin said: "I am really looking forward to delivering on the challenges in my new role and the next phase of our development, supporting the community roll out and upholding the values and personal approach on which Rivera has been built."
You can contact Edwin directly at edwin.lampert@rivieramm.com

Subscribe to feed