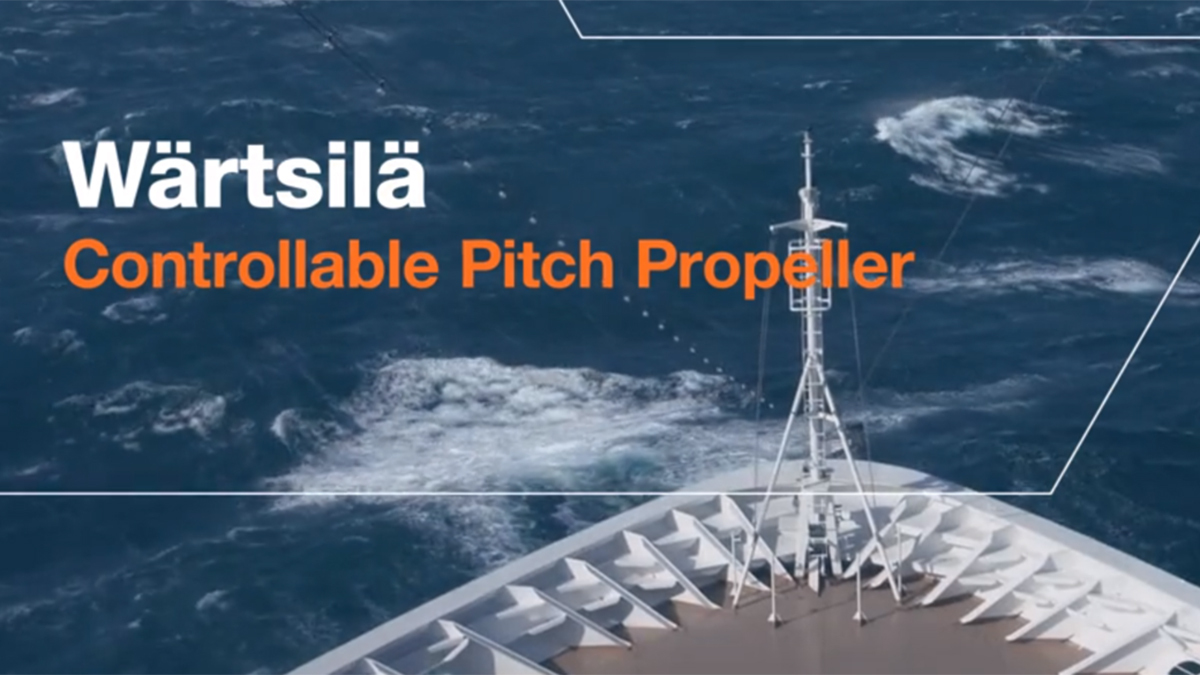 How Wärtsilä's Controllable Pitch Propeller Systems can help improve your vessel's performance
Wärtsilä Controllable Pitch (WCP) propeller systems provide excellent performance and manoeuvrability, and are recommended for vessels with frequent sailing routes that involve multiple operating conditions. A WCP propeller system is a fully customized combination of a hub, propeller blades, shafting, hydraulics and a control system, as well as any further accessories needed to meet your needs . Wärtsilä's hydrodynamic experts tailor the propeller for each application to achieve the optimum balance between fuel consumption and comfort levels set by you.
WCP propeller systems deliver excellent performance and efficiency, while minimizing noise and vibration levels.
A fully customised system
Reliable for dynamic positioning and ice class applications
Available with a pollution free stern tube arrangement
Wärtsilä OPTI Design means interaction between propeller and hull deliver higher efficiency
Less maintenance and easy installation
User friendly and intuitive operations with Wärtsilä ProTouch control panels
Increased fuel savings achieved with the EnergoPac, EnergoProFin, Wärtsilä EcoControl, HP nozzle, feathering hubs and OPTI Design
Lubrication system available with moisture content monitoring