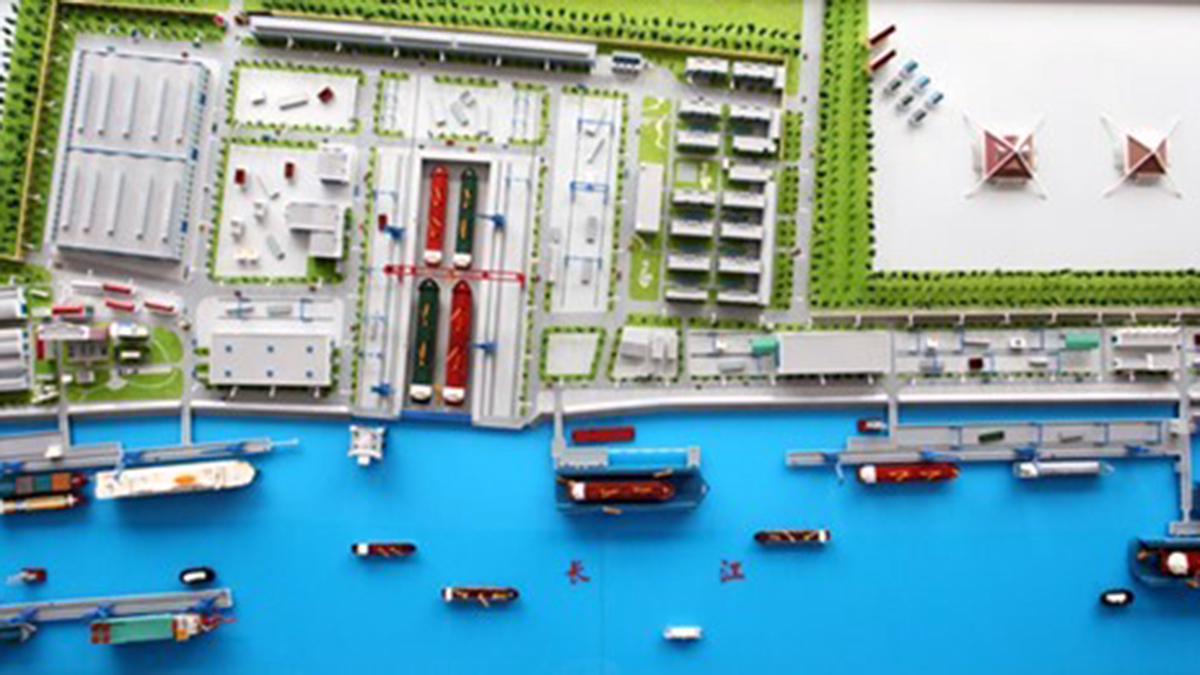 Huarun Dadong Dockyard Co., Ltd (HRDD) specializes in ship repair and conversion services
Huarun Dadong Dockyard Co., Ltd (HRDD) has specialised in ship repair and conversion services since its establishment in 1994. Located strategically at the mouth of the Yangtze River and opposite both the Shanghai Port and the Shanghai Waigaoqiao Container Terminal, HRDD is the ideal yard for customers to conduct ship repairs and conversions in an economical and efficient manner. HRDD is situated at the southern end of the Chongming Island,Shanghai. The yard can be reached within 3 hours from the Chang Jiang Kou Anchorage. From Shanghai's urban districts, the yard is accessible in an hour via the Yangtze River Tunnel and Bridge. Nearby hotel accommodation, arranged transportation and office facilities are available to provide customers with comfort and convenience during their stay.
Through its efficient management and technical expertise, HRDD has successfully delivered 4,450 repair projects to owners globally, 93% of whom are based overseas. HRDD has earned a reputation in the global market as one of the best ship repair yards in China and was listed among the top 3 in China's ship repair industry. Embracing a set of core values – Integrity, Dedication, Teamwork and Frugality – HRDD encourages a mindset of preparedness and agility among its workforce. The company attracts talent from various fields and aims to create a holistic working environment for their career growth. Committed to the mission of "Providing Service Excellence to Customers and Investing in Our People", HRDD focuses on health, safety and environment (HSE) concerns during operations, in its effort to be the preferred ship repair provider in China.