Marlow Navigation
)" href="https://dvzpv6x5302g1.cloudfront.net/AcuCustom/Sitename/DAM/078/safe-crew-changes_Main.jpg">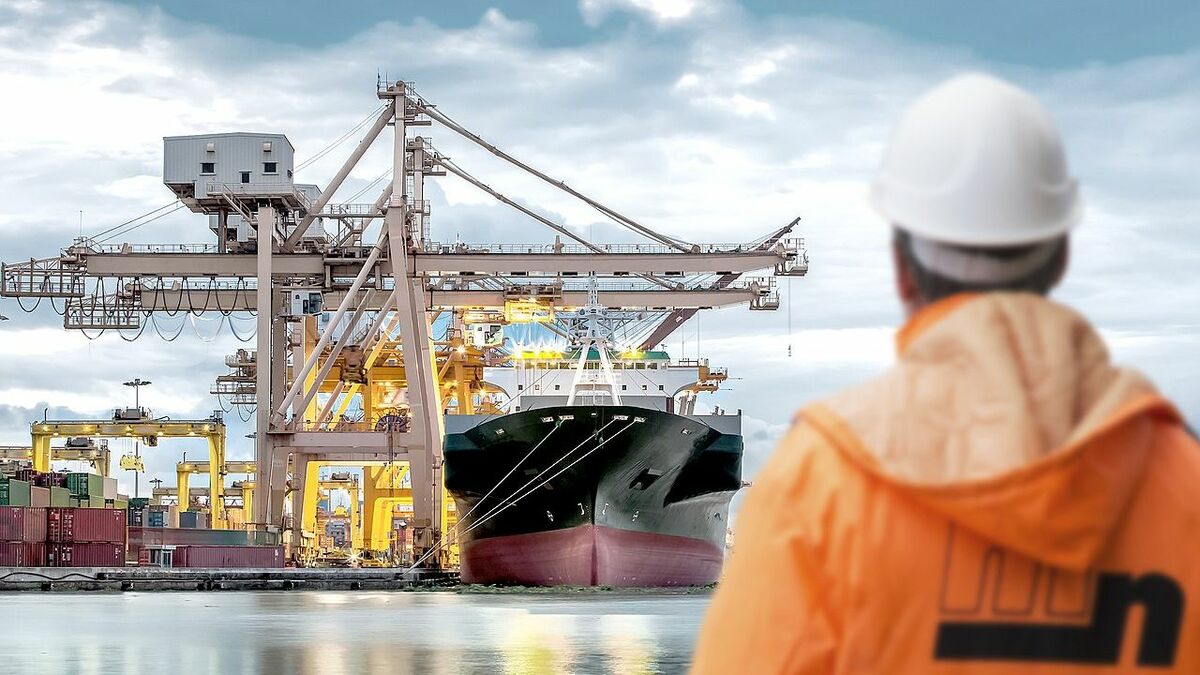 Cargo ships calling in Singapore are now able to carry out crew changes while minimising public health risk (Image courtesy: Marlow Navigation)
Coronavirus: POSH supports MPA in providing safe crew changes
19 Jun 2020
by Riviera News
Singapore's Maritime and Port Authority (MPA) has designated PACC Offshore Services Holdings' (POSH) accommodation vessel POSH Bawean to support crew changes for cargo ships calling in Singapore amid the ongoing coronavirus pandemic
POSH said it has uniquely configured POSH Bawean for deployment at Singapore's Eastern Working Anchorage. The vessel will be used to house transit seafarers prior to their flights out of Singapore or sign-on for the next assignment for up to 48 hours. POSH Bawean has 52 rooms over four floors, with capacity to provide up to 178 guest beds.
Through the establishment of a "safe corridor", cargo ships calling in Singapore are now able to carry out crew changes whilst minimising public health risk. POSH's CEO Lee Keng Lin said "The need for safe crew changes has become increasingly urgent against the global Covid-19 backdrop. As a Singapore-headquartered offshore marine solutions provider, we are deeply honoured to support MPA in enabling this industry-leading initiative."
All transit seafarers onboard will follow health and safety measures set out by MPA, including minimising interaction and having temperature screenings twice a day with deep cleaning and disinfection of rooms upon occupants' checkout.
Seafarers have been among the worst affected by the pandemic in the maritime industry with thousands stranded after national governments around the world issued restrictions on travel and personal movement. In April IMO urged governments to recognise seafarers as 'key workers' to gain certain exemptions and this week secretary general Kitack Lim called on governments to allow for urgent crew changes.
And in the wake of the pandemic, MPA will provide a financial relief package to the maritime industry worth S$27M (US$19M), that will run from 1 May to 31 December 2020.