Tug crews have been warned to increase vigilance while transiting the Singapore Strait after an escalation in piracy attacks and thefts on barges they tow in the region.
Tugs and barges operating in waters around Johor, Malaysia, Singapore and northwest Indonesia are increasingly under threat from an upsurge in attacks because of the value of the scrap metal they are transporting.
Attacks on tugboats and barges in the Singapore Strait have risen to 14 so far this year from just two during the whole of 2018. This includes nine incidents involving the theft of scrap metal from barges.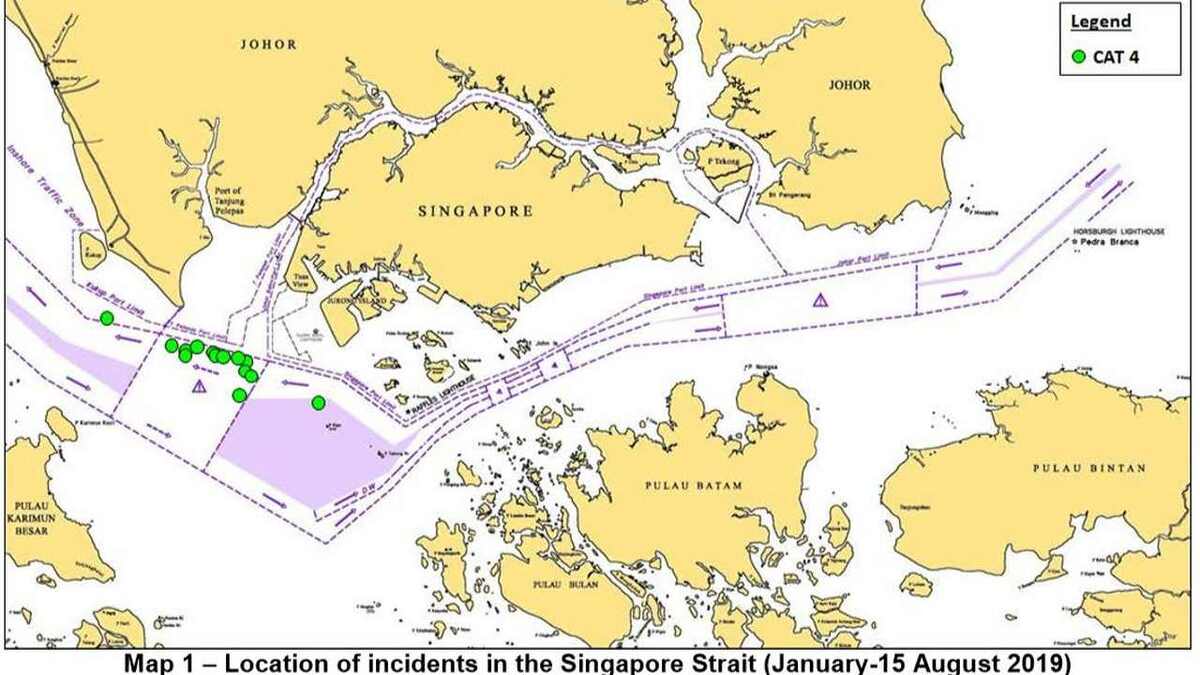 This jump in incidents and threats encouraged the Regional Co-operation Agreement on Combating Piracy and Armed Robbery against Ships in Asia (ReCAAP)'s information sharing centre (ISC) to issue warnings and advice to tug masters sailing in the Singapore Straits.
ReCAAP ISC recommends tug masters and crew report all incidents, suspicious activity and suspicious boats loitering in the vicinity of a barge to the nearest coastal state.
The organisation also urged littoral states to strengthen their joint co-ordinated patrols and increase enforcement in their respective waters.
Littoral states should promote information sharing on the latest situation and the criminal groups involved and redouble their efforts to arrest and prosecute the perpetrators of attacks on tugs and barges, said ReCAAP ISC.
---
---
The theft of scrap metal from barges in the Singapore Strait is the highest since the first such incident was reported to ReCAAP ISC in 2011. All 14 reported piracy incidents so far in 2019 were category 4, or petty theft, by unarmed perpetrators where crew were unharmed.
However, ReCAAP ISC is concerned about the increase in the number of incidents, which average two per month this year. In response, ReCAAP ISC recommends tug masters look out for suspicious small boats and increase watch keeping.
Tug crews should maintain communication with their ship company by providing periodic updates, establish daily communication checks and watchkeepers should also listen to advisories and navigational broadcasts prior to and during voyages.