CMA CGM's commitment to a newbuild series of LNG-fuelled ultra-large container ships in late 2017 sent a message to the industry, and with bunkering infrastructure on the rise, globally, LNG as a fuel is fast gaining steam in the box ship sector. Three of our top five stories focus on the subject, with the remaining pair sharing the commonality of pivotal portside investments. To read each story in full, click on the headline, the image or the link at the end of the text.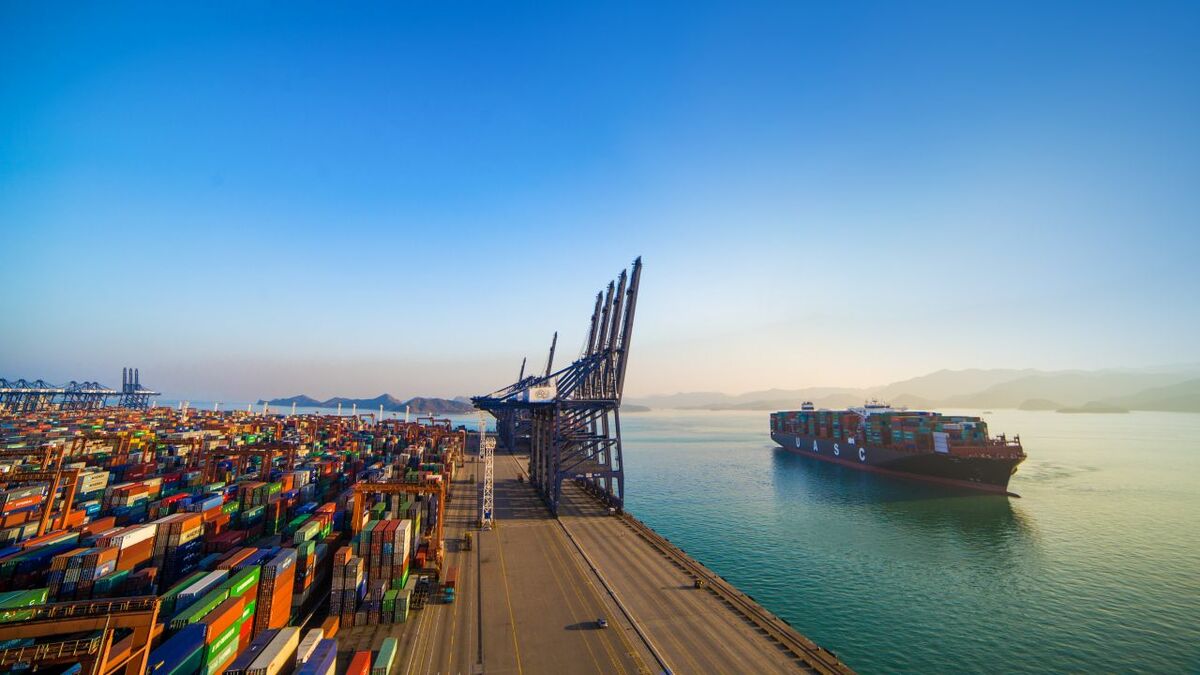 Shipowners should not wait for zero emissions solutions to become available, they should act now, according to DNV GL director of business development and executive vice president Jan-Olaf Probst.
"They can ease this transition by going step-by-step rather than waiting. That is our message ꟷ small steps are more helpful than doing nothing," Mr Probst said, underlining the important role that LNG has as an "intermediate" solution.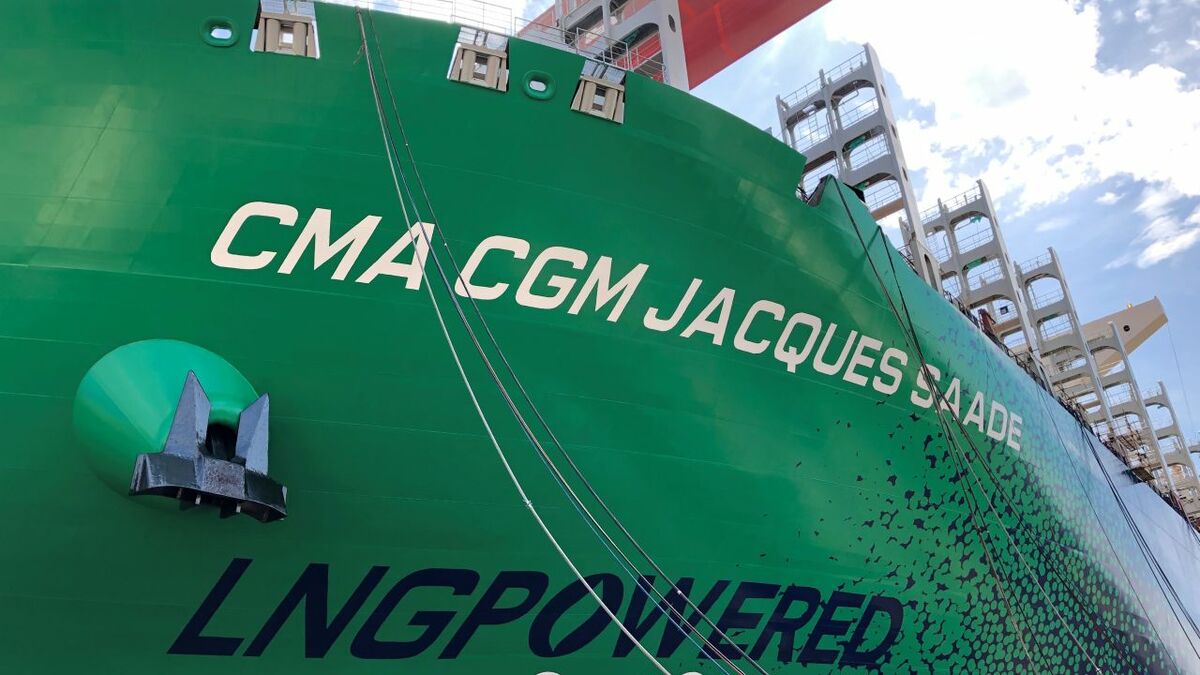 CMA CGM has launched its 23,000-TEU LNG-powered container ship and unveiled its energy efficiency features at the Shanghai Jiangnan-Changxing Shipyard in China.
In 2017, CMA CGM chairman Rodolphe Saadé announced his decision to order nine 23,000-TEU container ships that would be the world's first to be powered by LNG.
These new vessels will join the Group's fleet in 2020 on the French Asia Line (Asia-Northern Europe) and will be registered in the French International Register, confirming the group's commitment to operate under the French flag.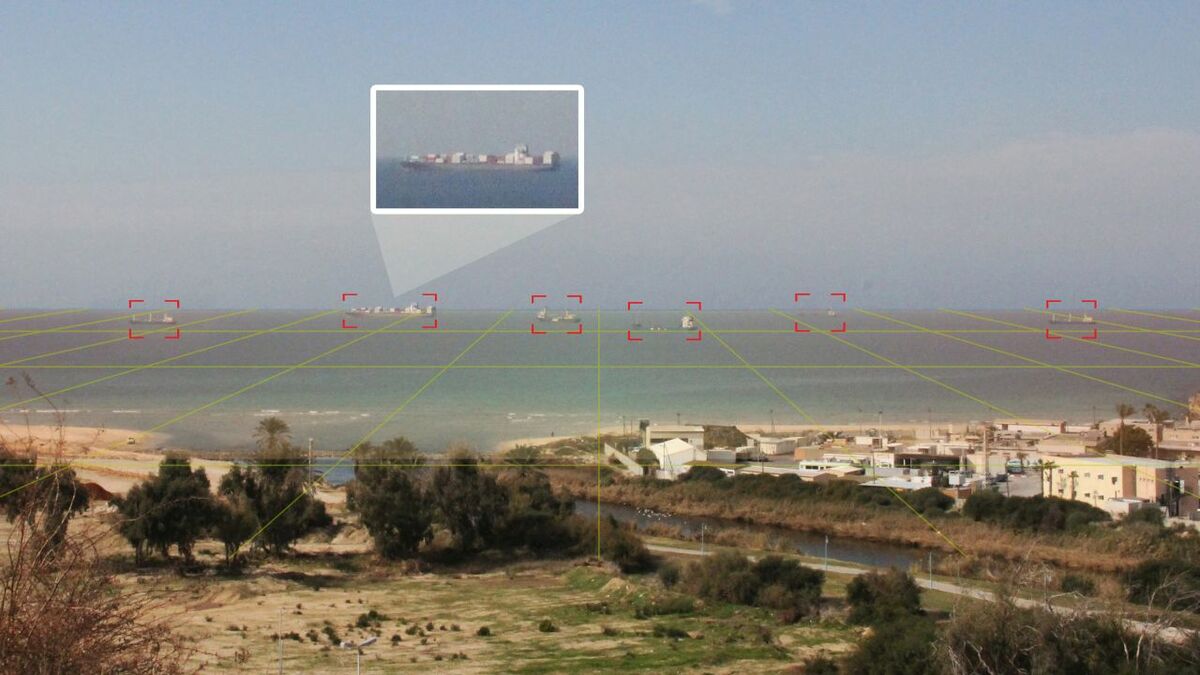 Ports of Singapore, Rotterdam and Dover are leading the way in developing vessel traffic management technology and integrating AIS, radar and radio.
Singapore Maritime and Port Authority chief technology officer Kenneth Lim says Singapore is gearing up to adopt new maritime technologies including vessel tracking and e-navigation for its vessel traffic management centre, while Rotterdam considers blockchain and Dover deals with Brexit.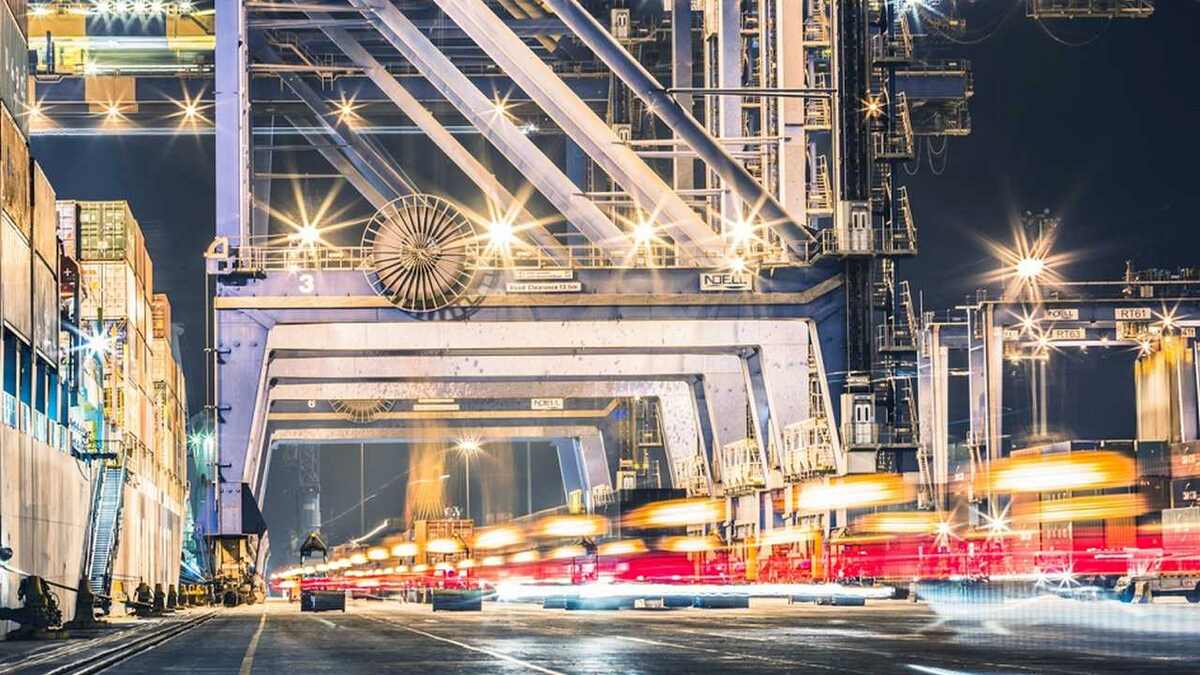 DP World is set to build new terminals and port infrastructure in India and east Africa in the next decade to boost regional growth in maritime trade.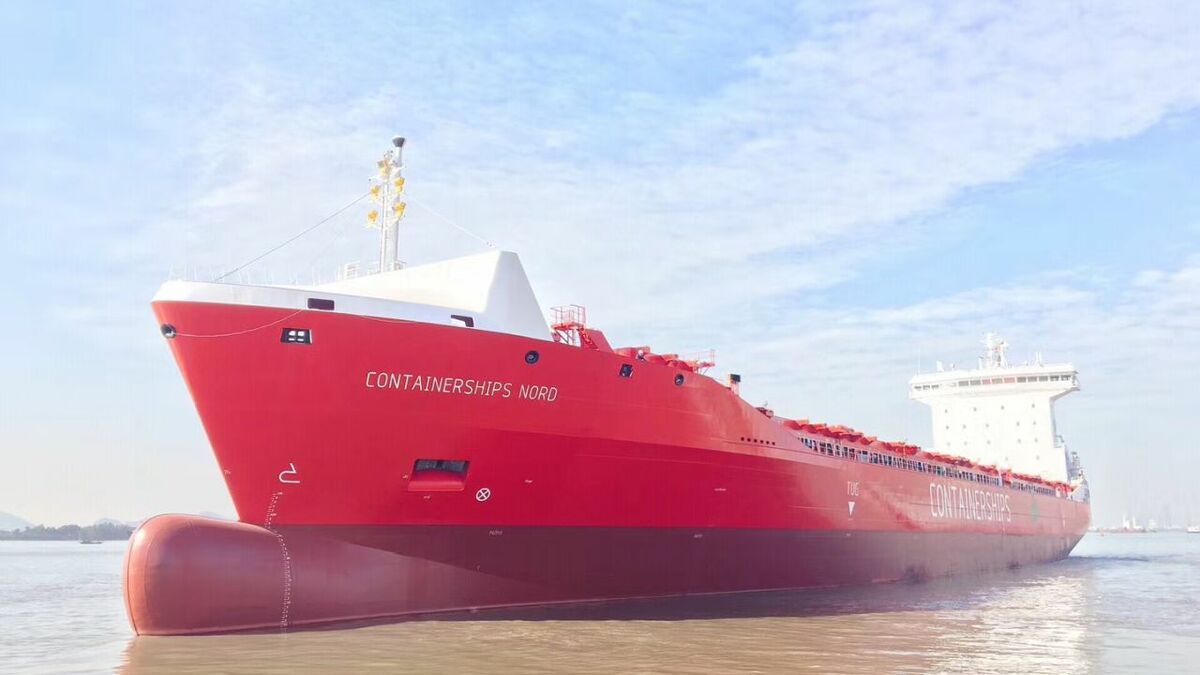 Containerships has performed its first simultaneous operations (SIMOPS) bunkering, which allows for the concomitant bunkering of LNG and execution of loading and unloading procedures