Offshore wind is growing rapidly and looking forward to further growth as the energy industry pivots to renewables. Governments are increasingly getting on board with offshore, turbine technology is breaking records regularly and even the industry's setbacks seem minor. To read each story in full, click on the headline, the image or the link at the end of the text.
In its report, Floating wind on the verge of lift off – 10 year forecast; bright future, Rethink Technology says that, after more than a decade of hard work, wind turbines on floating platforms are about to come into their own.
The company forecasts between 11.8 GW and 18.9 GW of floating wind by 2024, and believes the higher figure is the more likely outcome.
"The area of doubt is the speed of adoption at commercial-scale in parts of the world known to be planning demonstration projects," says the consultant. "By 2035 we are sure the market for floating wind will reach 28 GW of capacity and by 2030 the levelised cost of energy for floating wind will have fallen to around US$44 per MWh."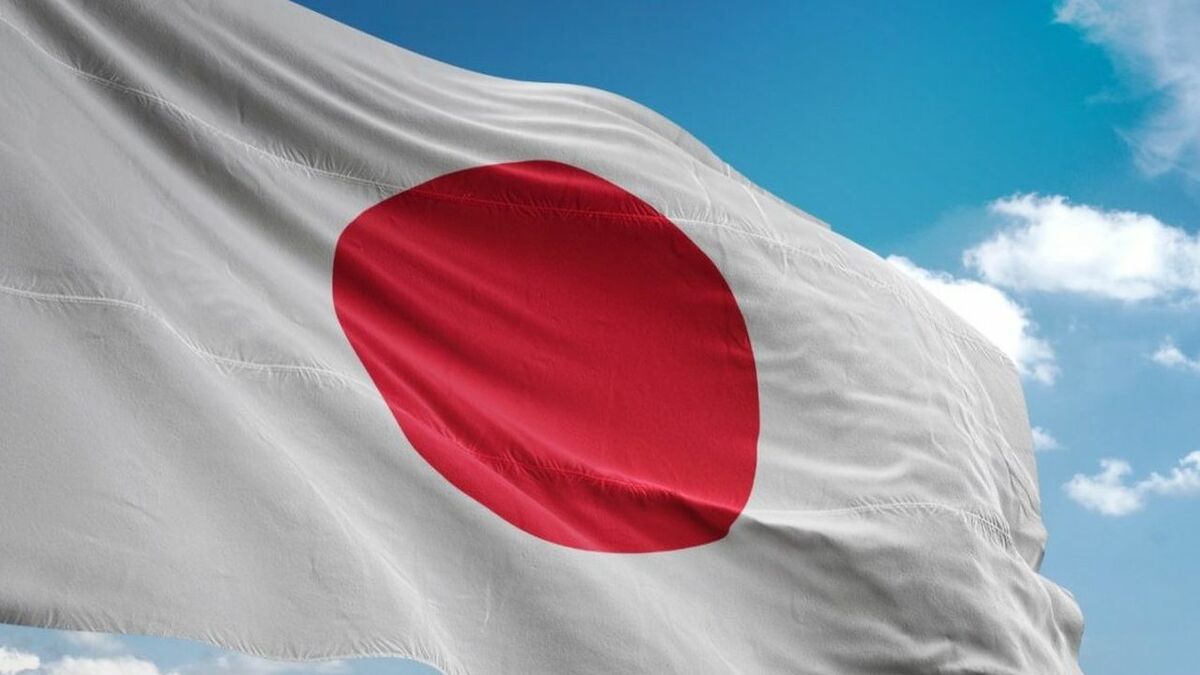 Japan's Ministry of Economy, Trade and Industry and Ministry of Land, Infrastructure, Transport and Tourism have been working together to streamline the permitting process for offshore wind under the Electricity Business Act and the Port and Harbor Act.
As reported by OWJ, Japan recently implemented legislation to introduce a national framework for offshore wind development in 'general water' areas (that is, outside ports and harbours). The 'Act for the Promotion of Use of Marine Areas for Development of Marine Renewable Energy Generation Facilities' was approved by the Japanese parliament on 30 November 2018.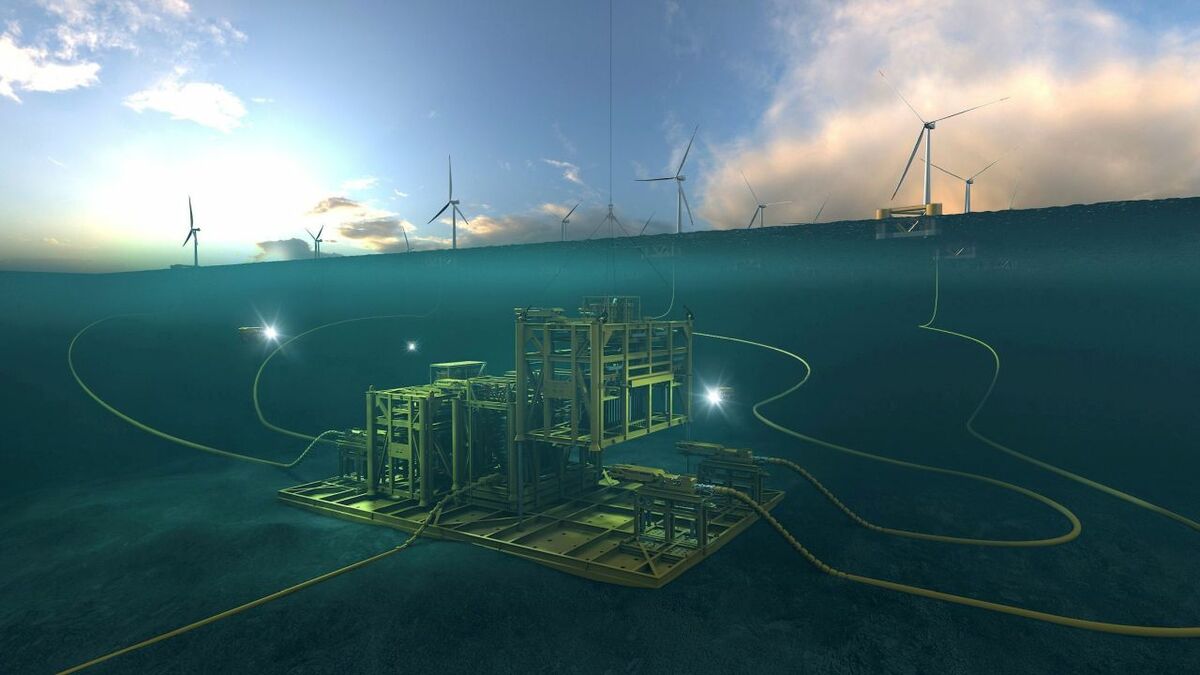 It is often claimed that floating wind needs demonstrators to help technology transition to commercialisation. But Aker Solutions head of offshore wind Astrid Onsum does not agree.
As Ms Onsum told OWJ, the Norwegian company already has "proven technical solutions" to many of the technical challenges floating wind faces. In fact, Ms Onsum and her colleagues believe the key challenges floating wind faces are not technical at all, but regulatory and those associated with developing the supply chain.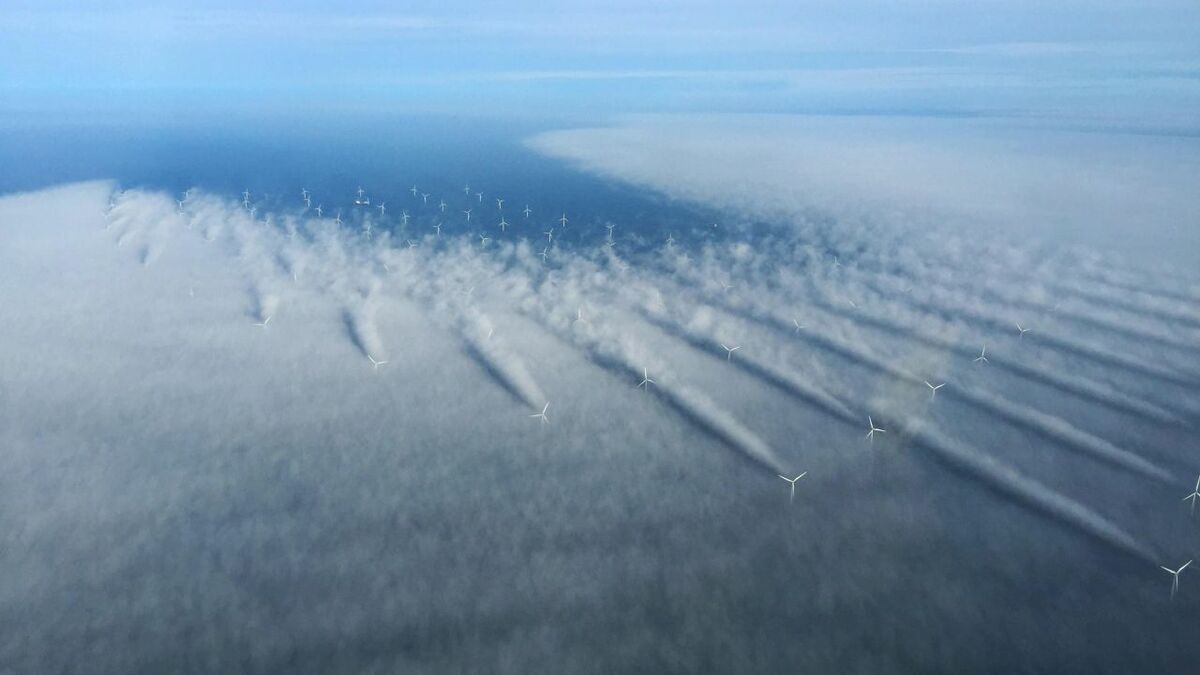 Ørsted's admission that it has been over-estimating production from its offshore windfarms because of the combined effect of the wake effect and a phenomenon known as blocking may have come as a surprise to many, but DNV GL raised questions about blocking 18 months ago after it conducted a research project. In fact, blockage has been known about for some time, but has only recently been researched in detail. A 2-3% impact on annual energy production was first discussed at EWEA 2014.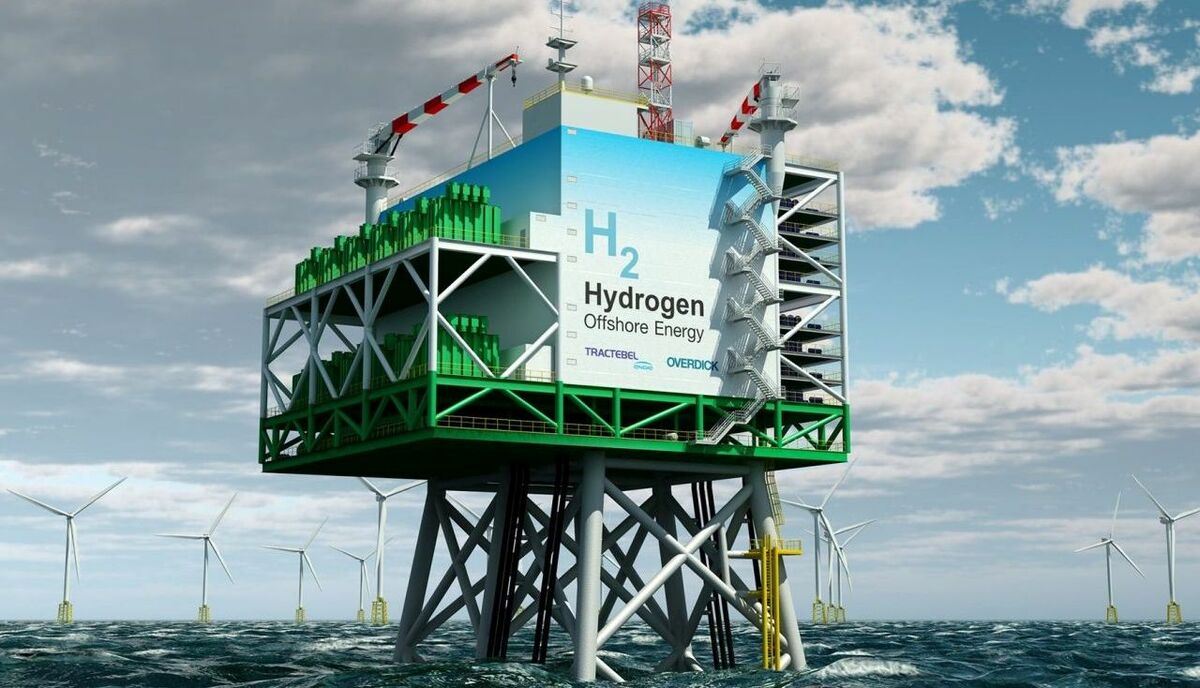 Tractebel Engineering and Tractebel Overdick, both part of energy major Engie, have unveiled a power-to-gas offshore platform that would convert wind energy to green hydrogen.
The companies said the 400-MW wind-to-hydrogen platform is ready to be implemented. Doing so would increase production of green hydrogen that could be used in a number of potential applications, including transport. Using electricity from offshore wind to produce electricity to would also help alleviate congestion in the electricity grid. The hydrogen produced could also be used to store energy and compensate for seasonal fluctuations in output from renewables.