As was the case in much of shipping and many other industries, the one-two punch of low oil prices and the coronavirus pandemic weighed heavily on the offshore sector in 2020. But where there is adversity, there is also opportunity, and some of Offshore Support Journal's most popular stories revealed the emergent success of disruptive designs and genuine alternatives to carbon-based fuels in the offshore sector.
Early in 2020, before the pandemic had fully taken root, our annual Offshore Support Journal conference, which will take place virtually in March 2021, honoured some of the industry's most notable trailblazers for their work. And OSJ also managed to do some innovating with a new Rigs Report series of data-driven articles. To read each story in full, click on the headline, the image or the link at the end of the text.
---
Sign up for Riviera's weekly series of technical and operational webinars and virtual conferences in 2021:
---
1. 'Disruptive' crewboats are winners in low oil-price environment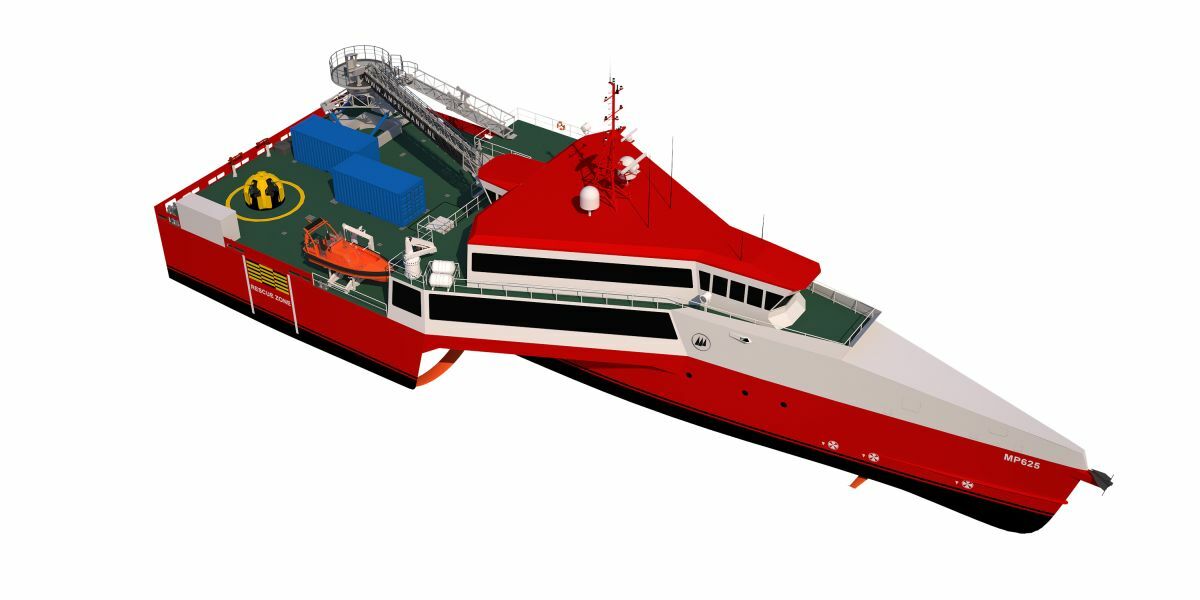 As a result of the Covid-19 pandemic and the low oil-price environment, oil companies are slashing their upstream spending by 25% or more, focusing on cost-savings anywhere they can find them. Amid the belt-tightening, oil companies are considering switching from offshore helicopters to crewboats, according to leading shipbuilders and naval architects.

2. Industry trailblazers honoured at annual OSJ awards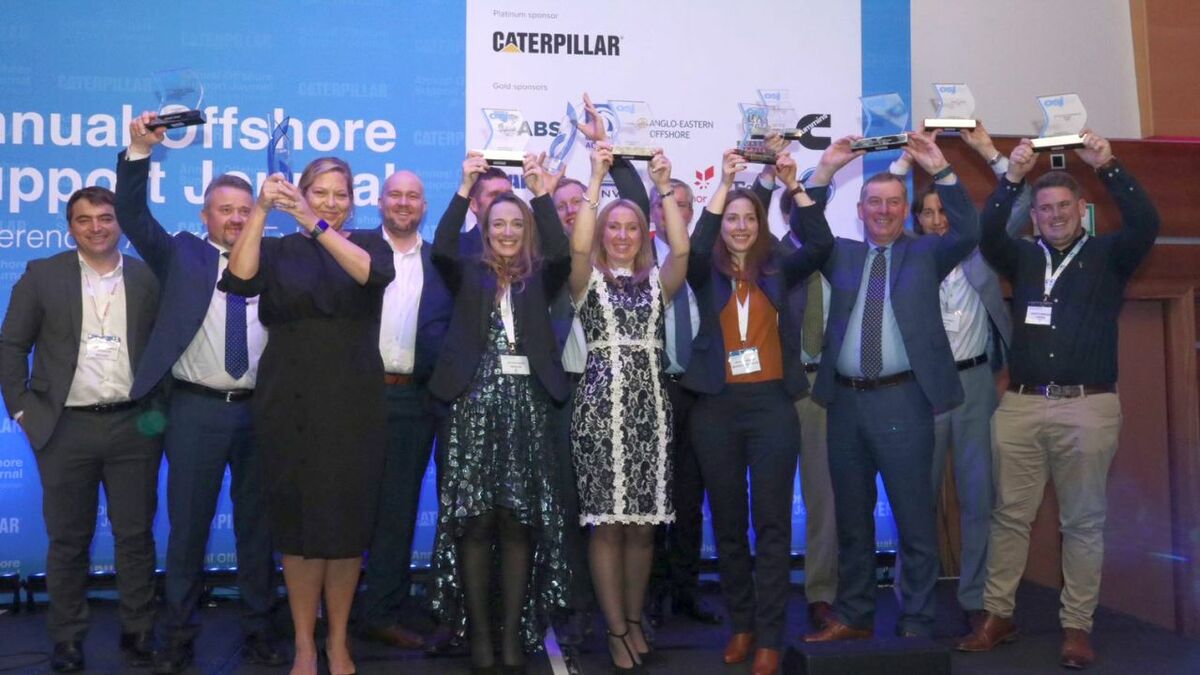 Riviera Maritime Media's annual Offshore Support Journal Conference & Awards in London in February 2020 saw industry leaders recognised for their achievements in the categories of support vessel of the year, shipowner of the year, innovation of the year, contribution to environmental practices, offshore renewables, subsea innovation, dynamic positioning, safety, industry leadership and lifetime achievement.

3. Hydrogen-powered CSV brings zero emissions closer to reality

As shipping moves towards decarbonisation and attempts to make its IMO 2050 goals a reality, Ulstein and Dutch fuel-cell supplier Nedstack have unveiled a new design for a zero-emissions construction support vessel which could be operational in less than three years.
4. Oil price collapse, coronavirus threaten fragile OSV recovery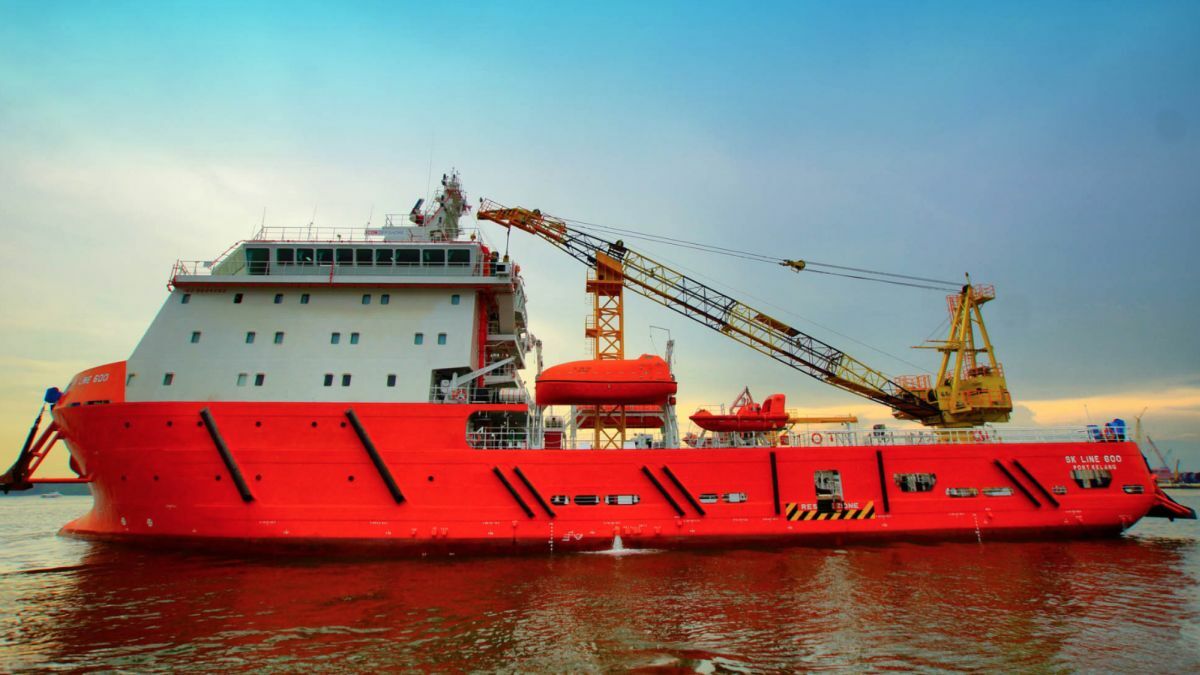 As the maritime industry seeks a carbon-free alternative to carbon-based fuels, ammonia has emerged as a feasible long-term option. With its chemical structure: three hydrogen atoms to one nitrogen atom, it has a high energy density for generating electricity for propulsion. A project backed by the EU is underway in Norway to install and trial the world's first ammonia-powered fuel cell on an OSV.

5. Rigs report: clear signs of increased activity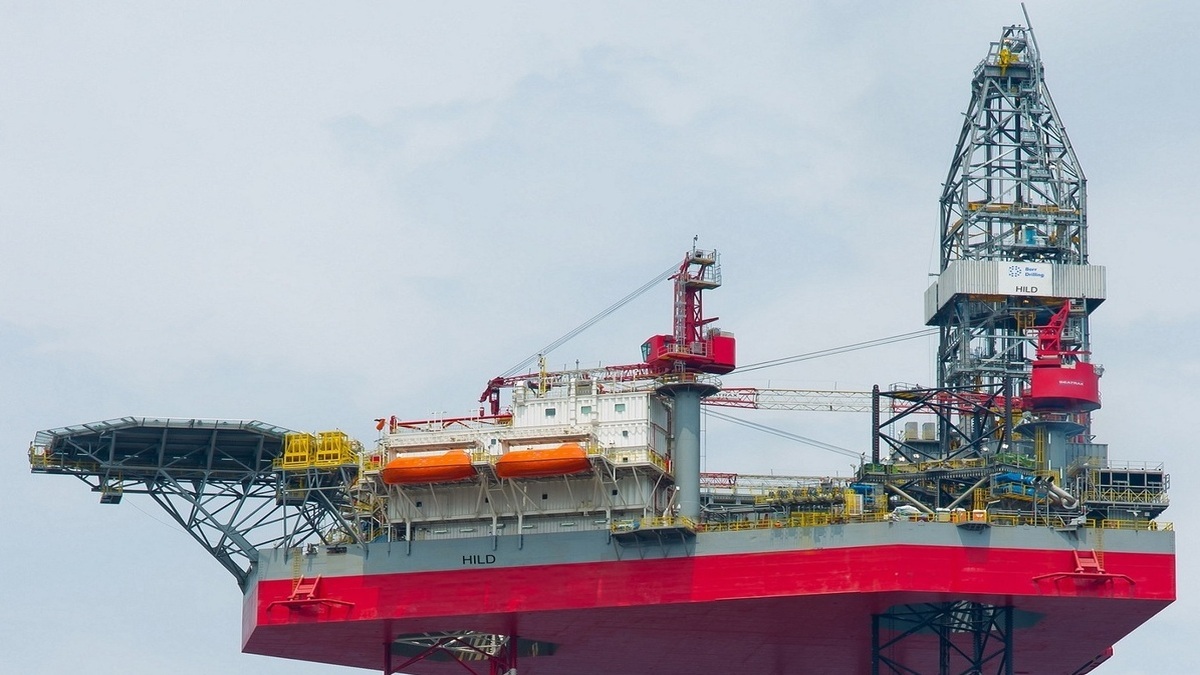 For the first time in eight weeks, global offshore drilling rig activity climbed, with growth in both the number of jack-up drilling rigs and floaters contracted. Contracted for shallow water, there were 322 jack-up rigs, up from 319 week-on-week, with the North Sea and Middle East both showing positive gains, according to Westwood Global Energy Group's Riglogix.