The tug sector has now become a testing ground for technological advancement, and the most popular stories in Tug Technology & Business in 2020 reflect this trend. Three of our most read stories feature innovative designs and two are focused on areas of operational expansion. To read each story in full, click on the headline, the image or the link at the end of the text.
---
Sign up for Riviera's weekly series of technical and operational webinars and virtual conferences in 2021:
---
1. Gas, hybrid and electric coming to tug propulsion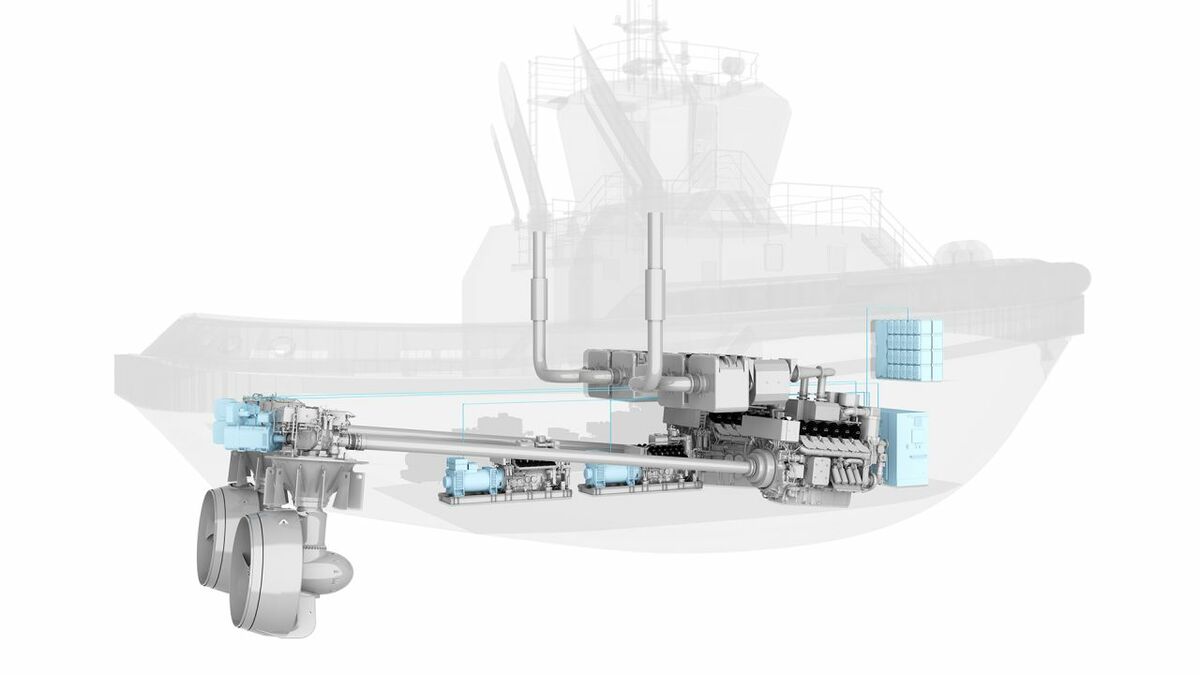 Manufacturers have stepped up to the challenge of developing dual-fuel engines and hybrid propulsion for tugs and workboats. Their endeavours enable shipyards to install more of these engineroom systems to reduce emissions on new tugboats and to comply with IMO emissions reduction requirements. In their regional markets, these tugs will exceed compliance with national regulations, such as the US Environmental Protection Agency's Tier 4. This calls for minimal sulphur and nitrogen oxide emissions.

2. World's first all-electric tug has impressive green and opex profile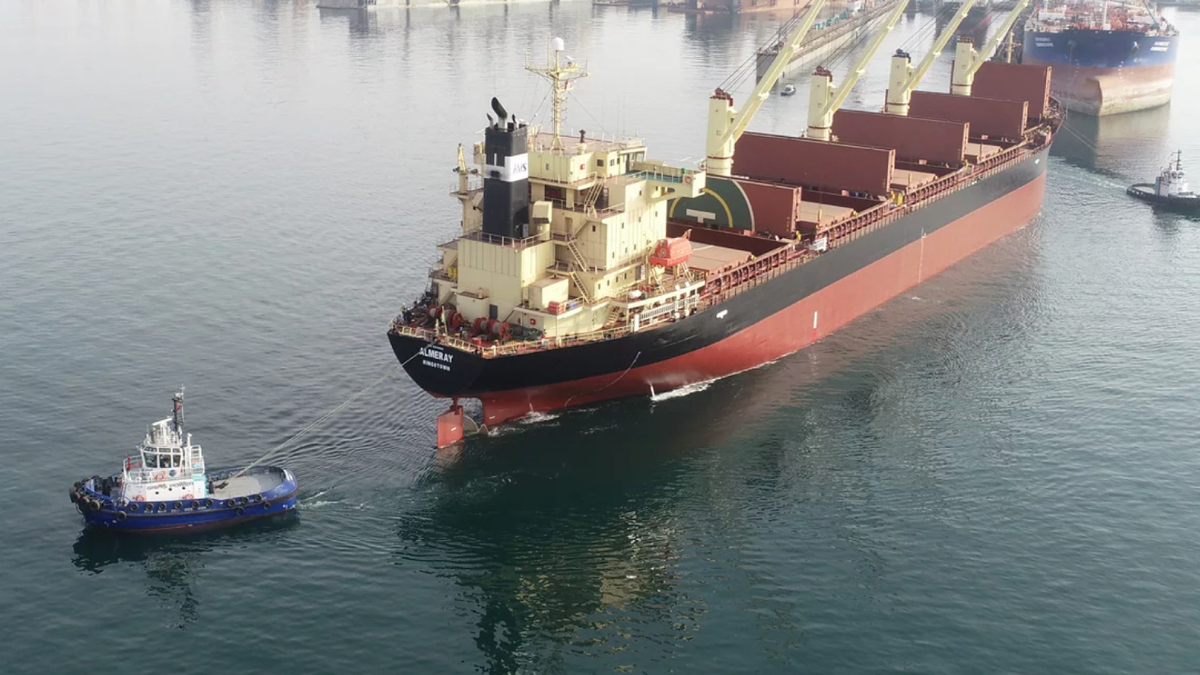 Just a few years ago, building a tug without a diesel engine would have seemed implausible, if not nearly impossible. But "this is a new era for the shipping business," as Navtek Naval Technologies general manager Ferhat Acuner said.
Speaking on the all-electric revolution during Riviera's Maritime Hybrid, Electric and Fuel Cell webinar week, Mr Acuner said, "Zero-emissions boats and ships are the future of the shipping business."
3. Design the tug around the thrusters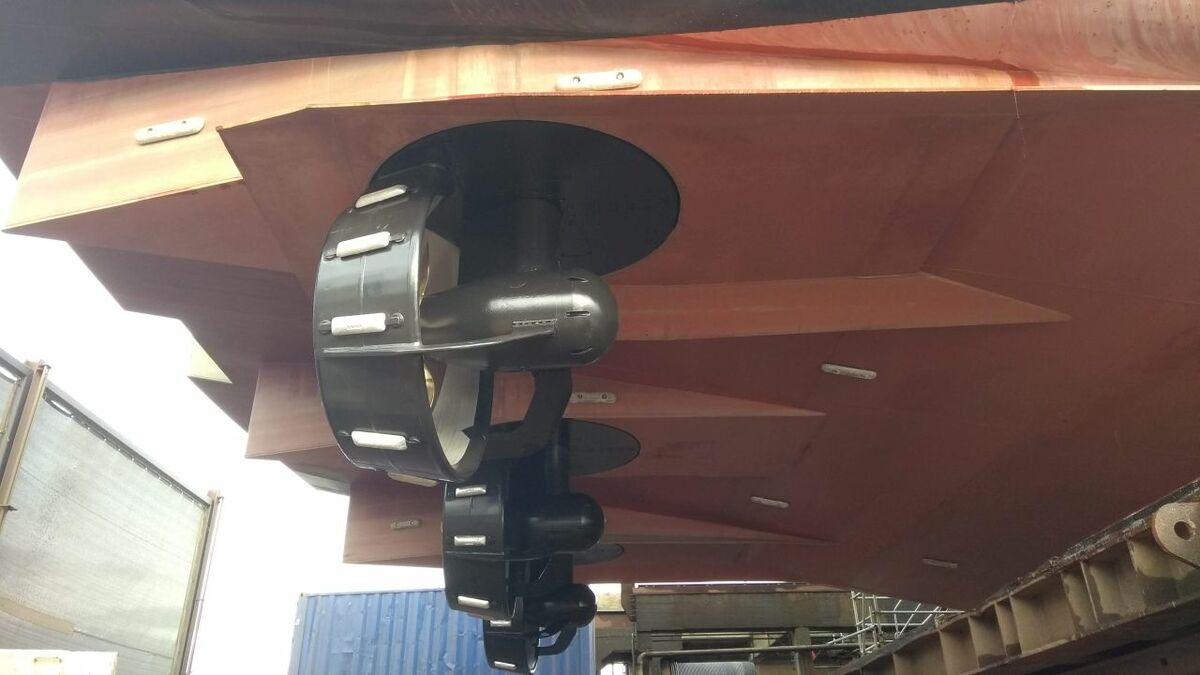 Thruster manufacturers have developed Z-drive and L-drive units for propulsion systems in tugs, enabling hybrid systems, all-electric power and new fuels including LNG. Azimuth thrusters in both drive configurations are available in power ranges from 50 kW to 3.5 MW for all types of tugs with bollard pulls up to 100 tonnes.
Veth Propulsion manager of projects and product manager for thrusters Bastiaan van Zuijlekom says selecting the correct propulsion system is essential for tug design and construction. "Design and engineering need to start with the thrusters," he tells Tug Technology & Business. "Then you can maximise the space for other applications."

4. Salvage operations more challenging due to Covid risk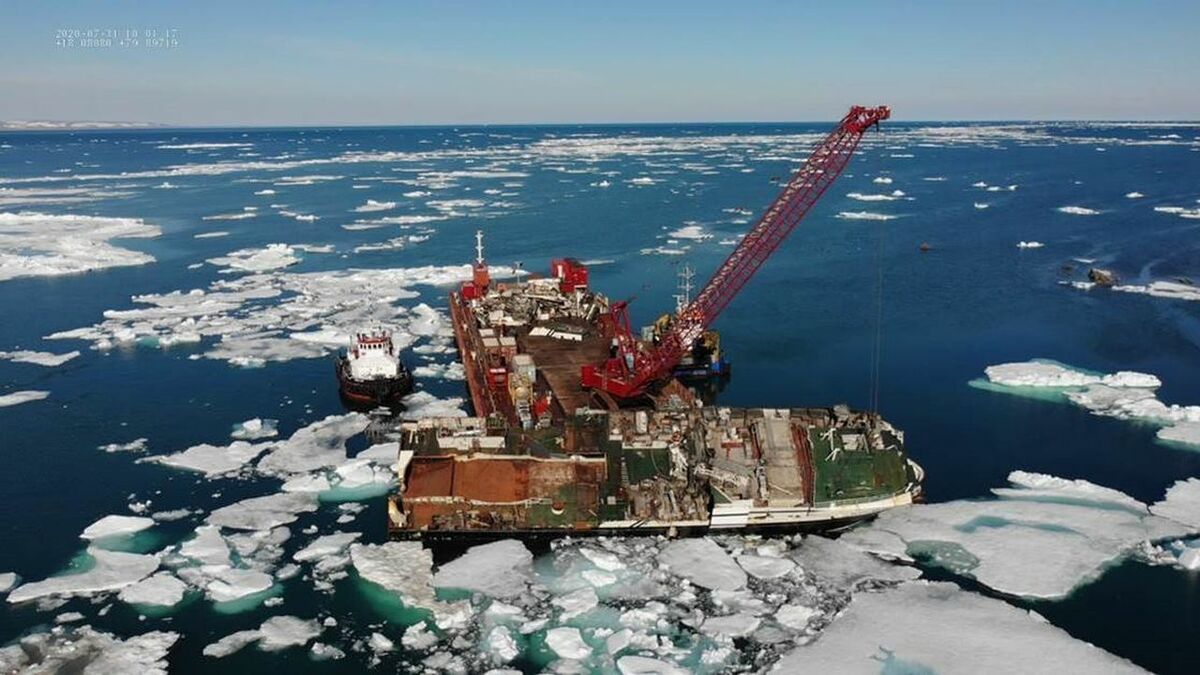 Smit has executed more than 25 salvage operations worldwide since the beginning of the global coronavirus pandemic, and the tug owning and salvage subsidiary of Boskalis group has also increased its market share of US Oil Pollution Act OPA90 operations to 50% after jointly acquiring Ardent Americas with Donjon Marine.
Smit Salvage managing director Richard Janssen said that although emergency response and wreck removal was not necessarily slowed by Covid-19, operations were becoming more challenging.

5. SAAM Towage focuses on growth and expansion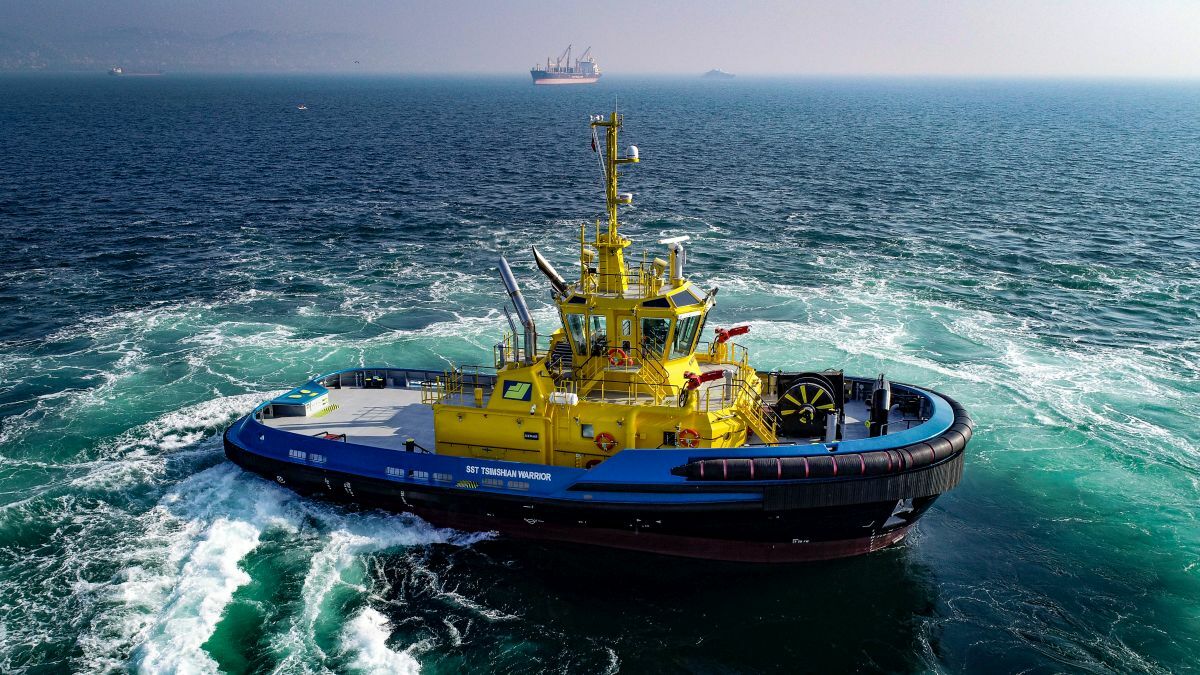 SAAM Towage is integrating its operations, maintenance, procurement and planning into one company-wide system and bolstering its terminal tug activities through green vessel investments.
The move comes after SAAM's US$194M investment in 2019 to acquire the full interest in its operations in Brazil, Mexico, Panama and Canada. The SAAM Smit Towage joint venture was dissolved to generate a regional powerhouse ready to expand and invest.
Recently appointed SAAM Towage managing director Hernán Gómez exclusively explained to Tug Technology & Business the company's growth strategy and how it has overcome the latest business and operational challenges.