A common theme running through Offshore Support Journal's most popular stories was the emergence of genuine alternatives to carbon-based fuels and the offshore sector's push to use them. Industry figures were honoured at the annual Offshore Support Journal conference and news of Bourbon Corporation's financial woes rounds up this eventful first quarter of news in the offshore support vessel sector. To read each story in full, click on the headline, the image or the link at the end of the text.

1. Hydrogen-powered CSV brings zero emissions closer to reality

As shipping moves towards decarbonisation and attempts to make its IMO 2050 goals a reality, Ulstein and Dutch fuel-cell supplier Nedstack have unveiled a new design for a zero-emissions construction support vessel which could be operational in less than three years.


2. Battery-hybrid propulsion conversions pay off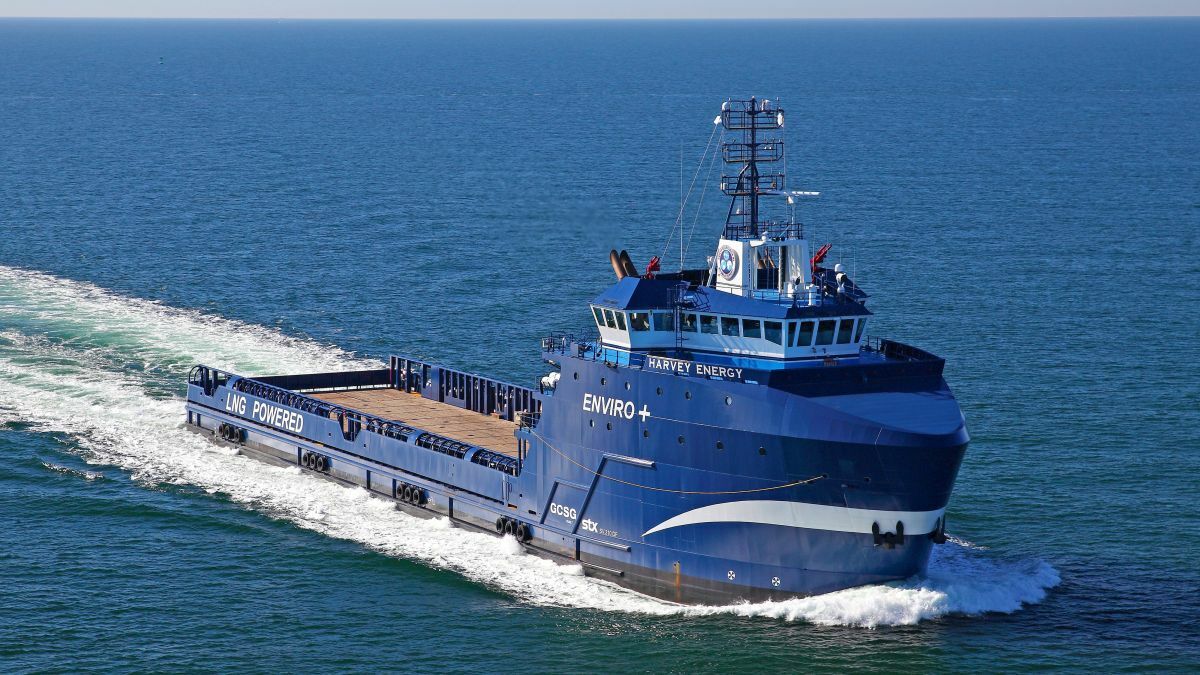 Norwegian OSV owner Eidesvik Offshore's said its investments in retrofitting diesel-electric/LNG-powered fleets with battery-hybrid propulsion are paying off for charterers, owners and the environment. The company now has five diesel-electric vessels that have been retrofitted with battery-hybrid technology with two more PSVs, Viking Neptun and Viking Avant awaiting retrofits this year.


3. Industry trailblazers honoured at annual OSJ awards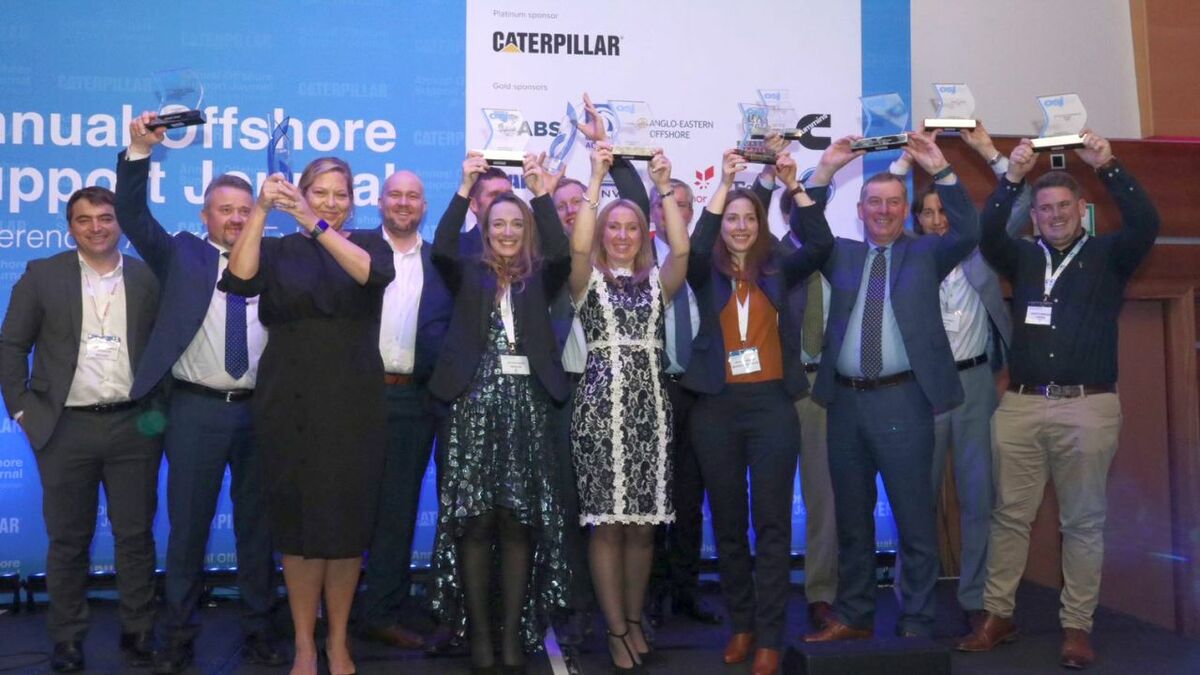 Riviera Maritime Media's annual Offshore Support Journal Conference & Awards in London in February 2020 saw industry leaders recognised for their achievements in the categories of support vessel of the year, shipowner of the year, innovation of the year, contribution to environmental practices, offshore renewables, subsea innovation, dynamic positioning, safety, industry leadership and lifetime achievement.

4. Ammonia: a front-runner for a decarbonised future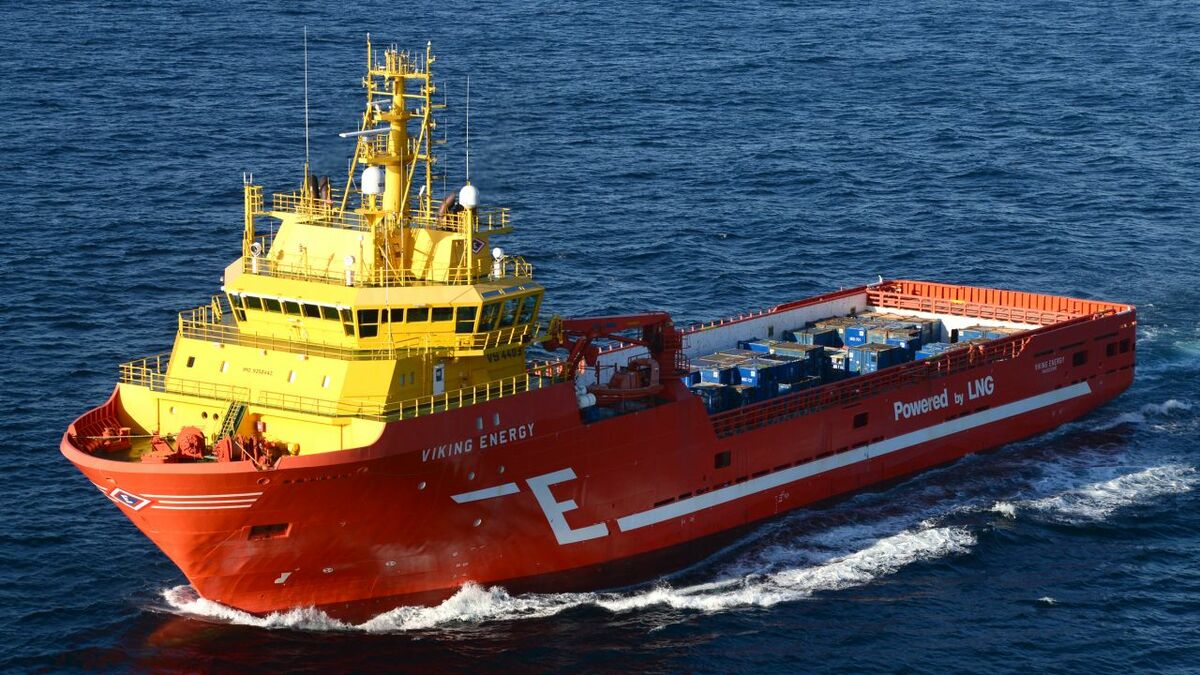 As the maritime industry seeks a carbon-free alternative to carbon-based fuels, ammonia has emerged as a feasible long-term option. With its chemical structure: three hydrogen atoms to one nitrogen atom, it has a high energy density for generating electricity for propulsion. A project backed by the EU is underway in Norway to install and trial the world's first ammonia-powered fuel cell on an OSV.

5. Creditors to take over Bourbon's assets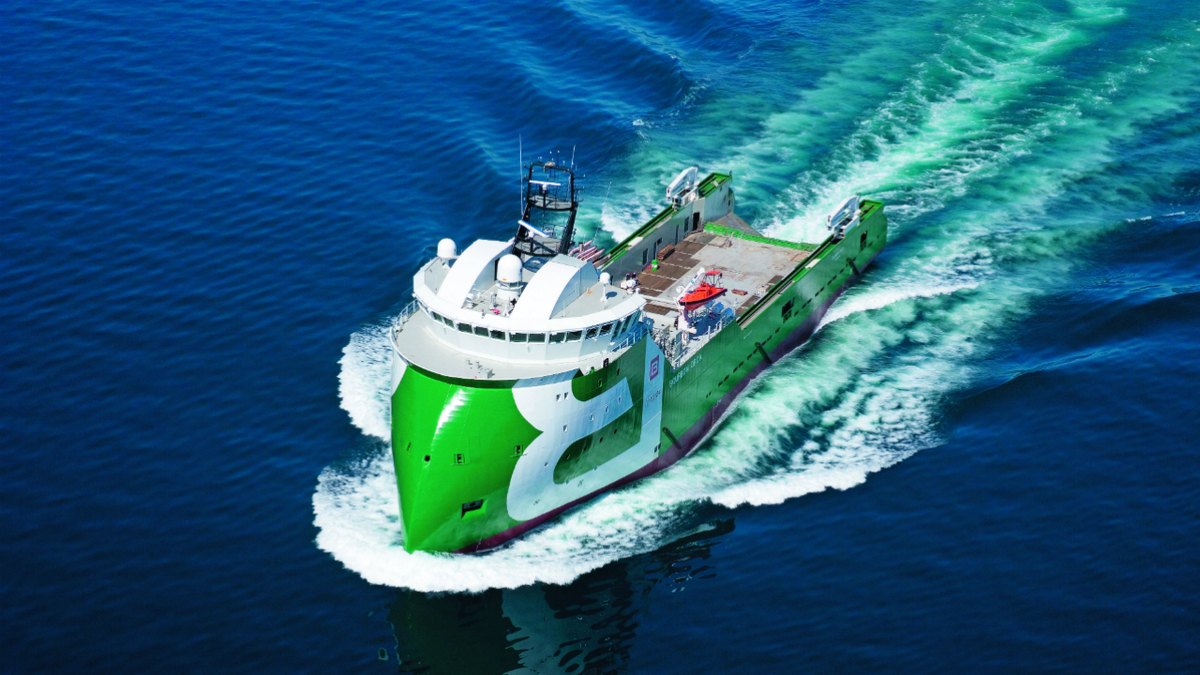 Following the ruling of the Commercial Court of Marseille, the assets of French marine services group Bourbon Corporation, which has been in the process of a debt restructuring, were transferred to a group of creditors.