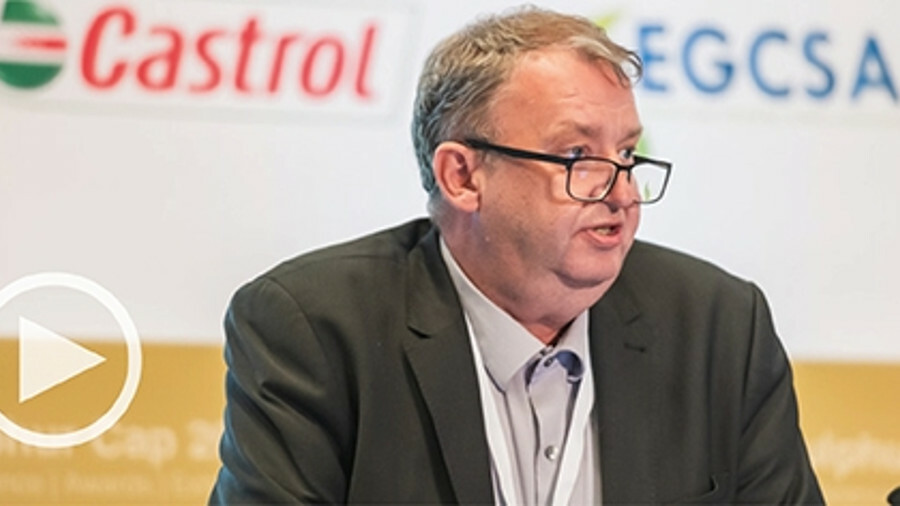 Optimised engines make it more complicated for operators today
13 May 2019
by Edwin Lampert
MAN Energy Solutions director Kjeld Aabo discusses balancing emissions demands, simplifying the engineroom, after treatment, digitalisation and marine lubricants with Marine Propulsion
MAN Energy Solutions director Kjeld Aabo discusses balancing emissions demands, simplifying the engineroom, after treatment, digitalisation and marine lubricants with Marine Propulsion.
Having to consider different emissions can create a paradox, according to Mr Aabo. For example, when reducing NOx emissions to Tier II, it must be accepted that efficiency will be lowered.
He also notes that enginerooms have become a lot more complicated in the last 10 years, with optimised engines and new fuels being used to meet emissions regulations. Mechanical engines were a lot simpler – you could see what was happening and feel if something was wrong.