While many in the industry may remain publicly agnostic on the future of fuels, hydrogen has stolen our readers' hearts in 2019, as the story selection below clearly shows. To read each story in full, click on the headline, the image or the link at the end of the text.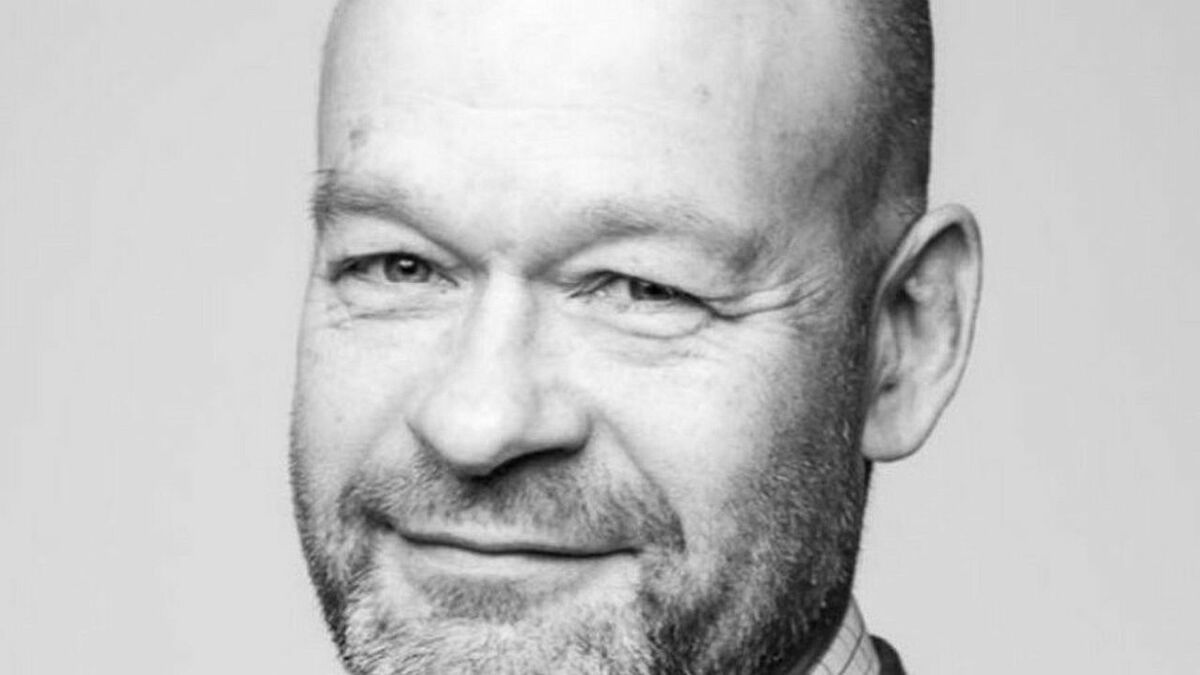 Within five years, vessels using hydrogen-powered fuel cells and batteries will make up a significant segment of the coastal fleet, according to Hyon managing director Tomas Tronstad.
Speaking at Riviera's Maritime Hybrid and Electric Conference in Bergen, Norway, Mr Tronstad said the business case for hydrogen was starting to gain momentum. "There is really a push by regulators, a push by state-owned operators using their purchasing power and a pull from (government) authorities offering co-funding." He added, "There is also a pull from operators because they want to be green and from companies such as ours that are offering a more viable solution."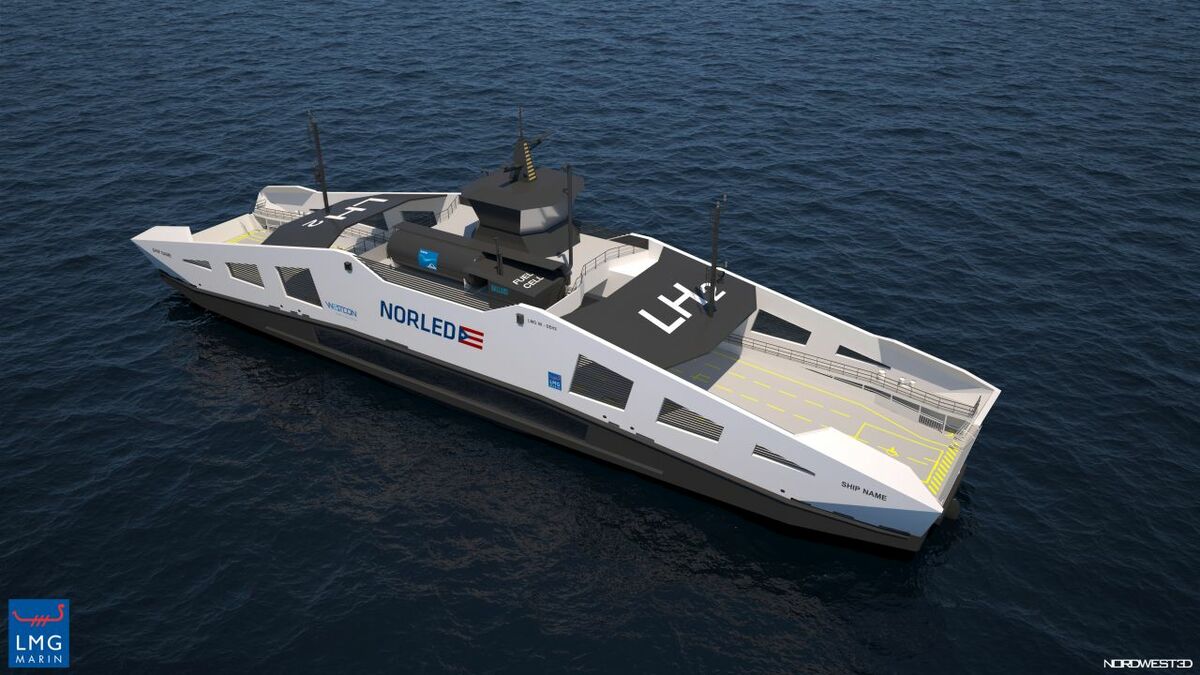 Norwegian ferry operator Norled is leading the way in developing hydrogen-powered car ferries – one to be powered by liquid hydrogen and one by compressed hydrogen. These will be the first ferries powered by hydrogen in Norway.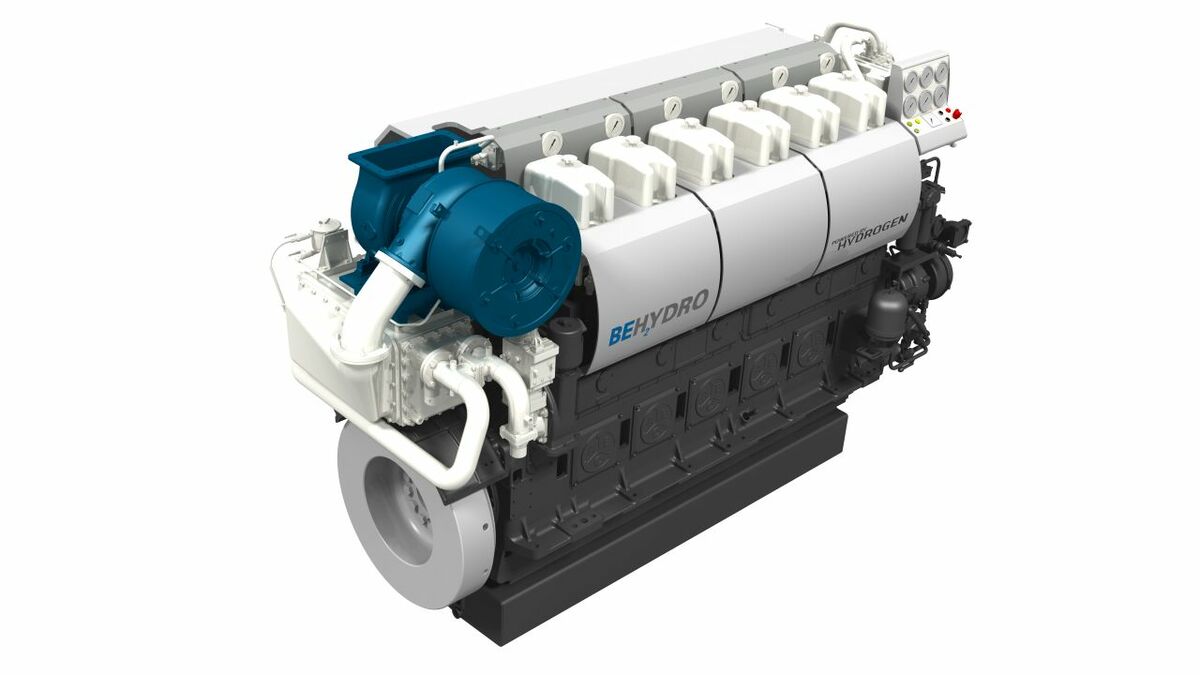 A pioneering tug newbuilding project in Europe will be a forerunner for future hydrogen-fuelled harbour vessel operations, paving the way for a new generation of low-emissions port and inland waterway tugboats worldwide.
Belgium-headquartered shipping group Compagnie Maritime Belge (CMB) has partnered with the Port of Antwerp to build the world's first hydrogen-powered tug. Hydrotug will be the first vessel in the 4,000-kW class to be powered by hydrogen-diesel dual fuel. Hydrotug is among several projects shipowner CMB has taken up that advance hydrogen use in ships.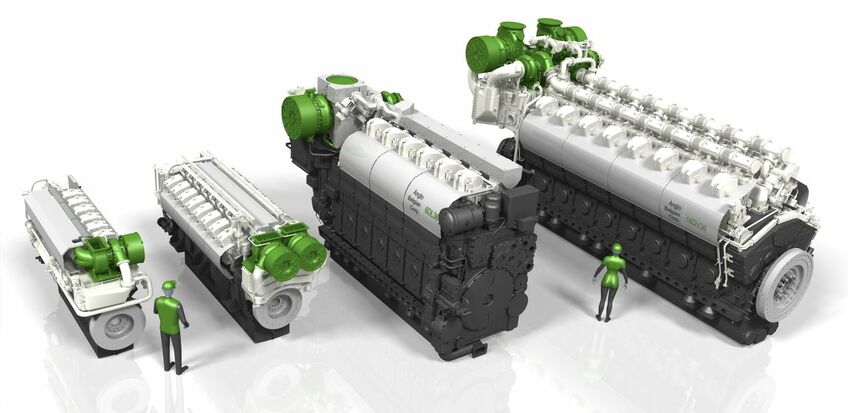 Anglo Belgian Corporation has tested renewable fuels methanol and hydrogen on a single cylinder bench engine with varying success. Both fuels have similar benefits to natural gas, but with the potential additional advantage of reducing greenhouse gases.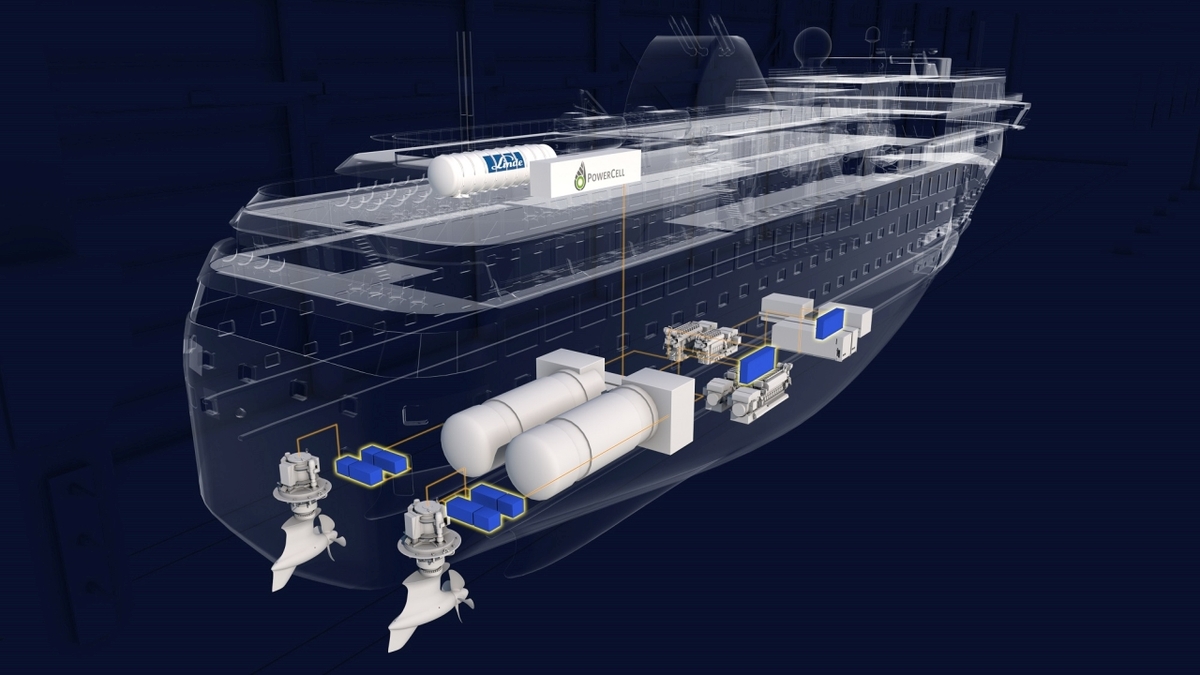 A Norwegian-funded project aimed at developing 'the biggest of its kind' hydrogen propulsion system for large maritime vessels is moving closer to testing a prototype system.
Norwegian shipbuilder Havyard, which won a Nkr104M (US$11.4M) technology development grant from the Norwegian Government in late 2018, has signed an agreement with separate suppliers for tanks and fuel cells for its prototype hydrogen system.