Given the difficult market conditions for OSV owners in recent years, it may not come as a great surprise that the most read stories in OSJ all focused on where to find business and how to cut costs. As new projects began to develop, one of the worst downturns in the sector's history seemed to be letting up in 2019. Recovery remains slow, oversupply high, and our stories reflect that owners are still looking at ways to overcome those market conditions. To read each story in full, click on the headline, the image or the link at the end of the text.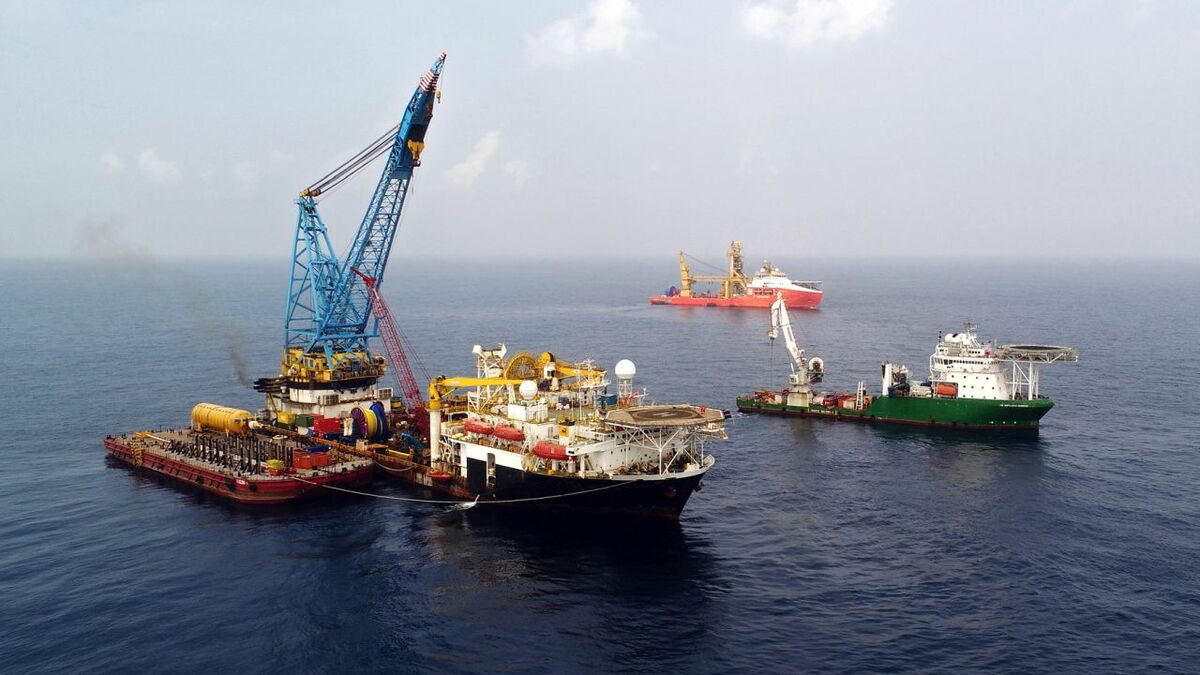 By the mid-point of the next decade, capex spending in West Africa will likely have doubled, driven by new deepwater oil projects in Nigeria. It is welcome news to drilling contractors, OSV owners and marine service companies in a region that has been challenged by disruptions, under-investment and sagging productivity from maturing oil fields.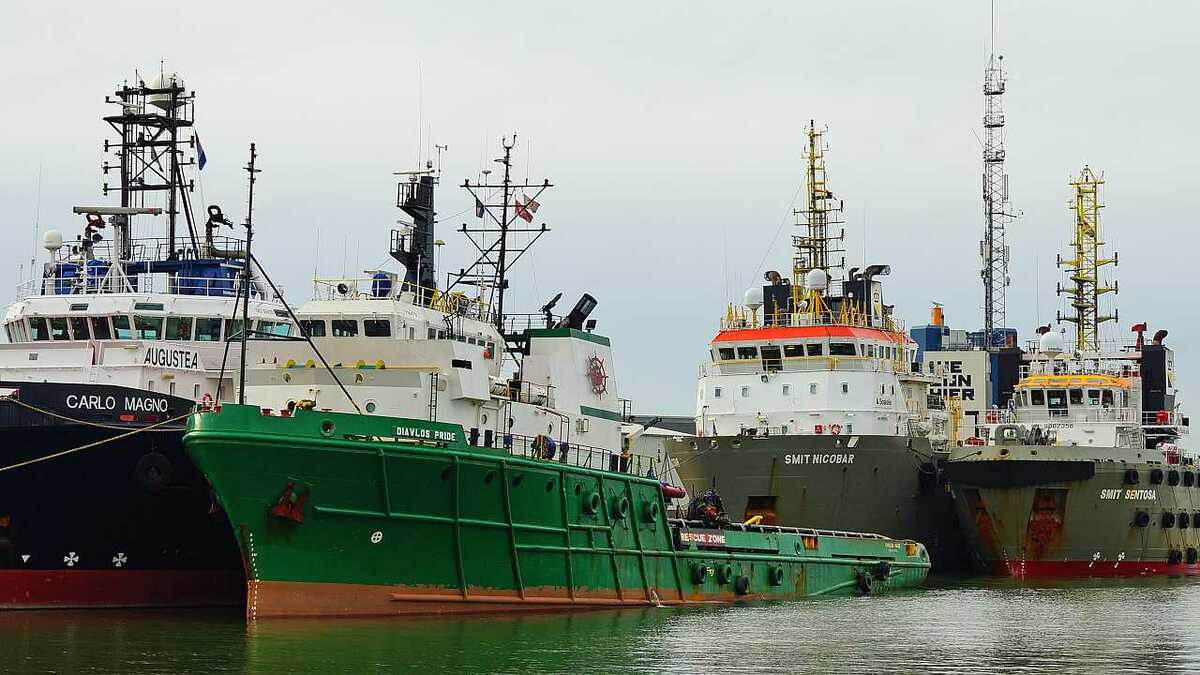 Project activity means demand and utilisation is on the rise, but action needs to be taken on supply rationalisation before rates follow suit.
The overall picture for availability remains one of oversupply, with more than 1,300 vessels laid up around the world. However, scrapping is continuing at a brisk pace. A total of 147 vessels, comprising 104 OSVs, 20 OCVs and 23 MODUs, have been demolished in the past 12 months, according to VesselsValue data.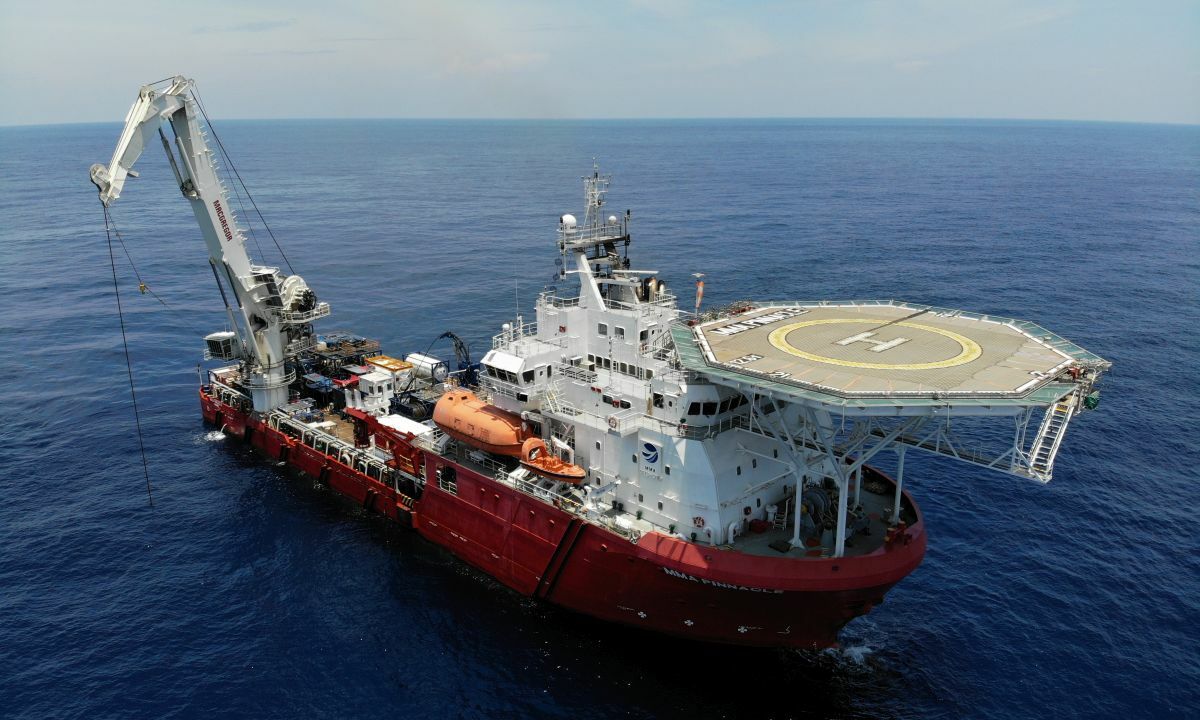 Higher levels of offshore drilling activity, construction and maintenance projects are helping Malaysia underpin improving levels of OSV utilisation in southeast Asia. Malaysia state-run oil and gas company Petronas plans to spend about half of its RM35Bn (US$8.3Bn) in capital expenditures during the second half of this year on upstream projects in the Malaysia offshore sector.
In announcing the company's first half results, Petronas president and group chief executive Tan Sri Wan Zulkiflee Wan Ariffin told local reporters that drilling activity in Malaysia was picking up, with 28 rigs in production, up from just 18 last year.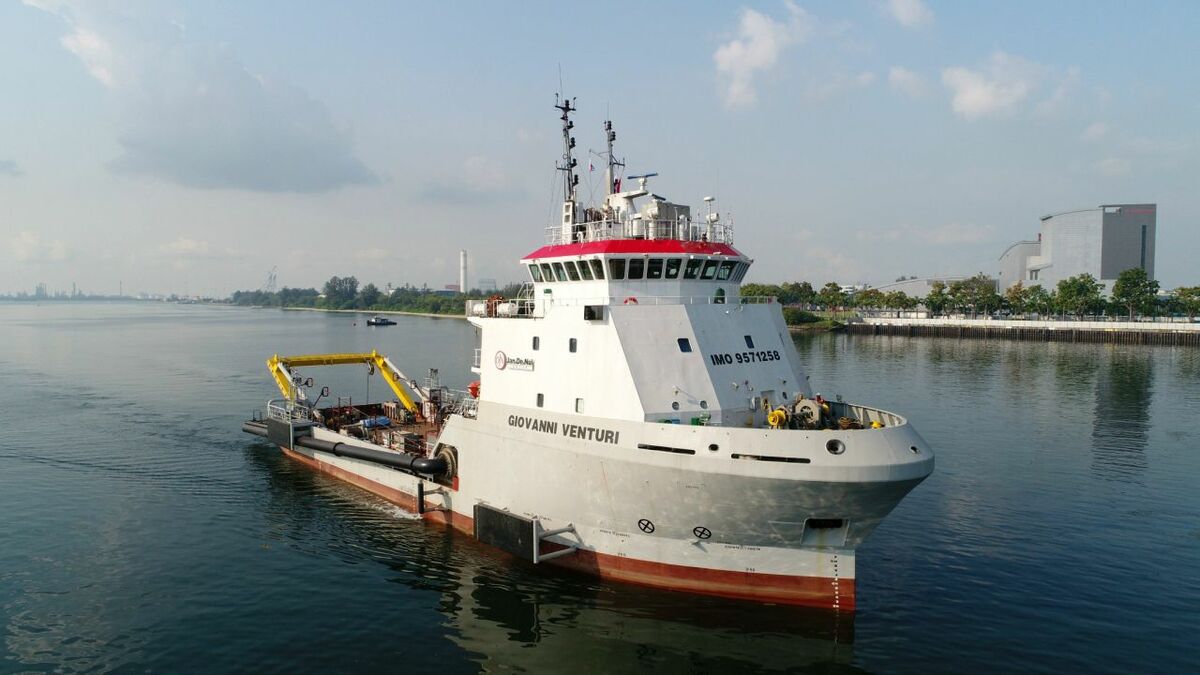 US-based naval architectural and marine engineering firm NETSCo has been in discussions with an LNG supplier regarding the possibility of converting an existing OSV to a small-scale LNG carrier.
The discussions started two years ago, according to NETSCo vice president Jan Flores. "They have been delivering LNG to the Caribbean by ISO container and they approached us about a vessel," he says. Initially, he explains, the LNG supplier was interested in chartering an OSV to move the ISO containers, but the number of containers made it impractical. "They needed a bulk vessel", he says.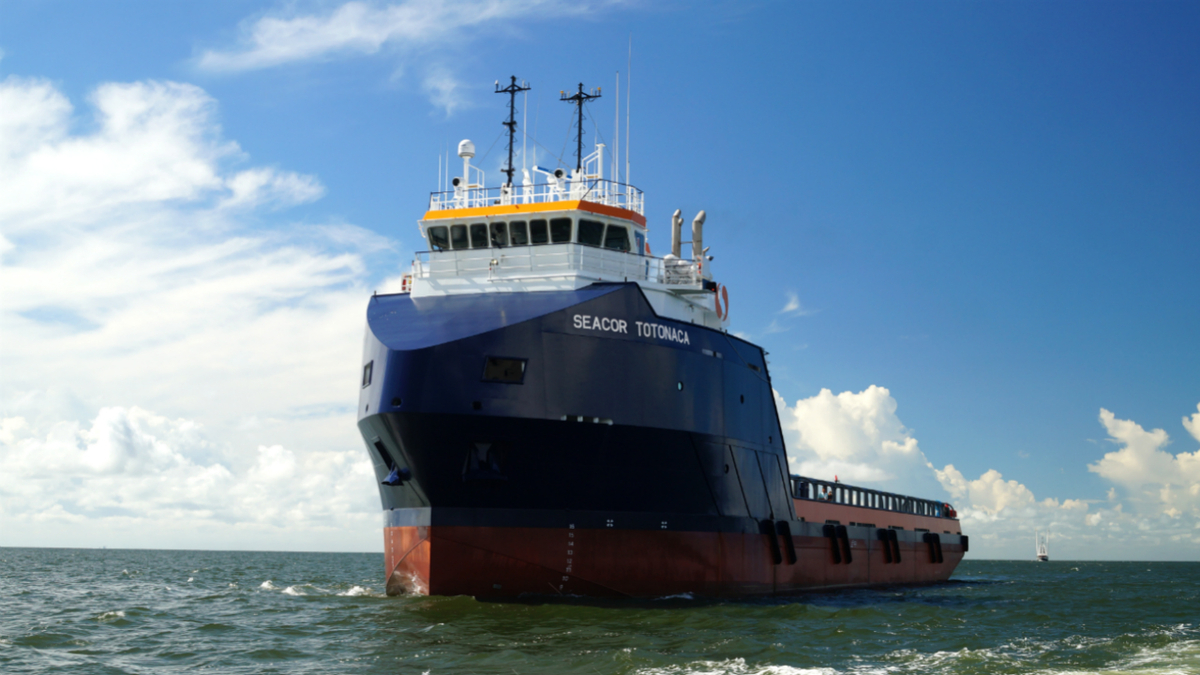 In reporting SEACOR Marine's Q2 results, company chief executive John Gellert said, "Activity levels in the US Gulf of Mexico remain tepid as customer demand is highly sensitive to oil and gas prices." Mr Gellert added, "the pace of the recovery is slower than we had hoped, leading us to implement our aggressive cost-cutting initiative."
SEACOR Marine will consolidate or close certain facilities in the US Gulf, Europe and the Middle East. It will realise annualised recurring administrative and general savings of at least US$8M once the cost-cutting measures are completed in Q2 2020. It will take a one-time restructuring charge in Q3 2019.