With higher bars for health and safety demanded by and for its precious human cargo, passenger shipping often offers a preview and acts as a proving ground for technological advances that will spread into other maritime sectors over time. Passenger Ship Technology's most read articles from 2019 reflect this broad trend, as the passenger shipping sector looks toward uptake of alternative fuels and reducing its emissions for the health of its passengers, coastal and port communities and the environment as a whole. To read each story in full, click on the headline, the image or the link at the end of the text.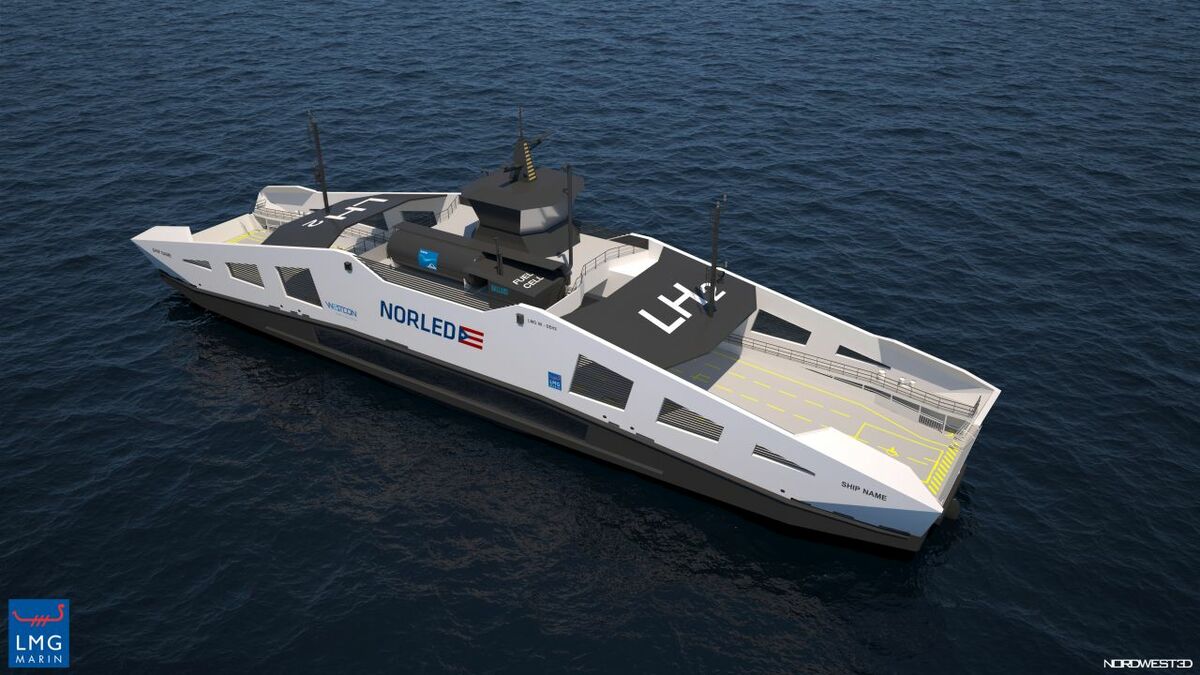 Norwegian ferry operator Norled is leading the way in developing hydrogen-powered car ferries – one to be powered by liquid hydrogen and one by compressed hydrogen. They will be the first ferries powered by hydrogen in Norway.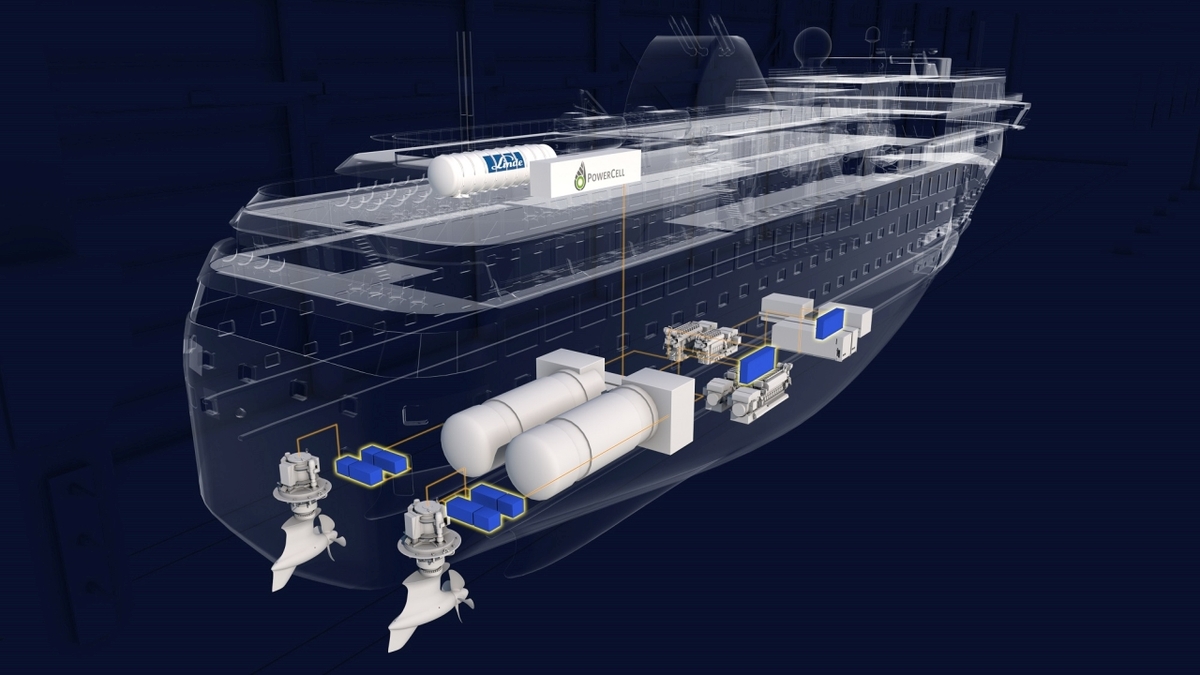 A Norwegian-funded project aimed at developing 'the biggest of its kind' hydrogen propulsion system for large maritime vessels is moving closer to testing a prototype system.
Norwegian shipbuilder Havyard, which won a Nkr104M (US$11.4M) technology development grant from the Norwegian Government in late 2018, has signed an agreement with separate suppliers for tanks and fuel cells for its prototype hydrogen system.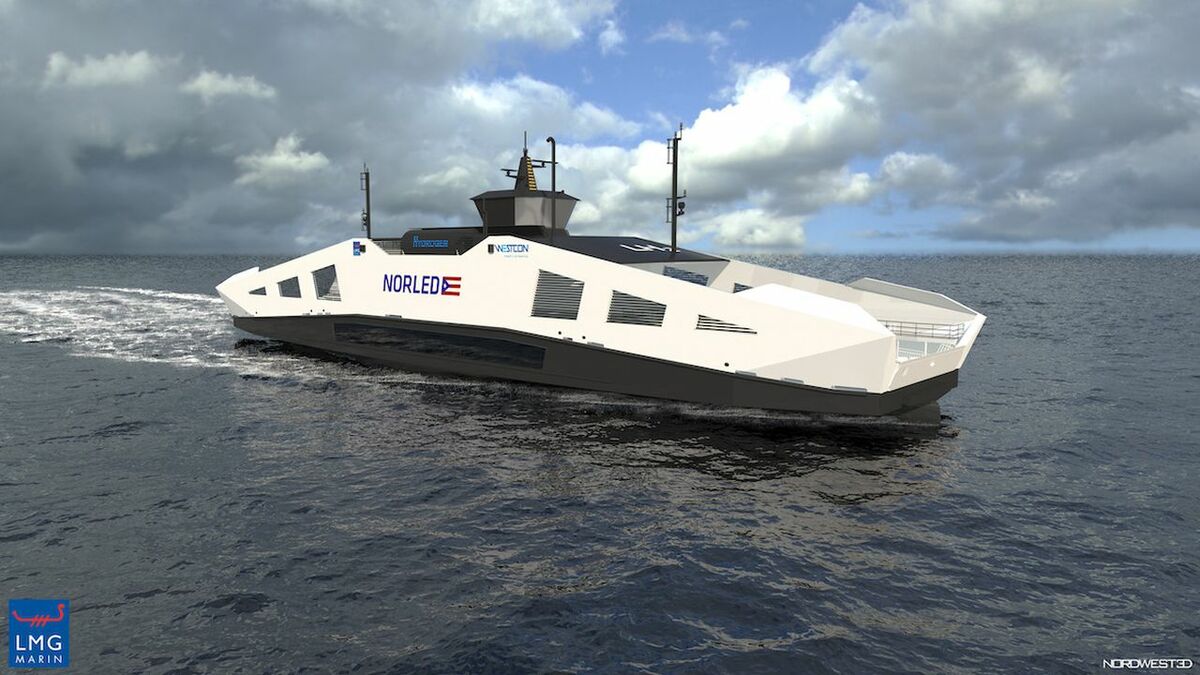 While Norled's fully electric Ampere 'turned the Norwegian ferry industry upside down', the operator expects its first hydrogen ferry to have an even greater impact
Norled project manager for international transport Kjell Ove Hatlem was addressing Interferry's annual conference in London, and told delegates about the challenges of building a liquid hydrogen ferry, in a presentation titled 'The next industry game changers – hydrogen-fuelled ferries'.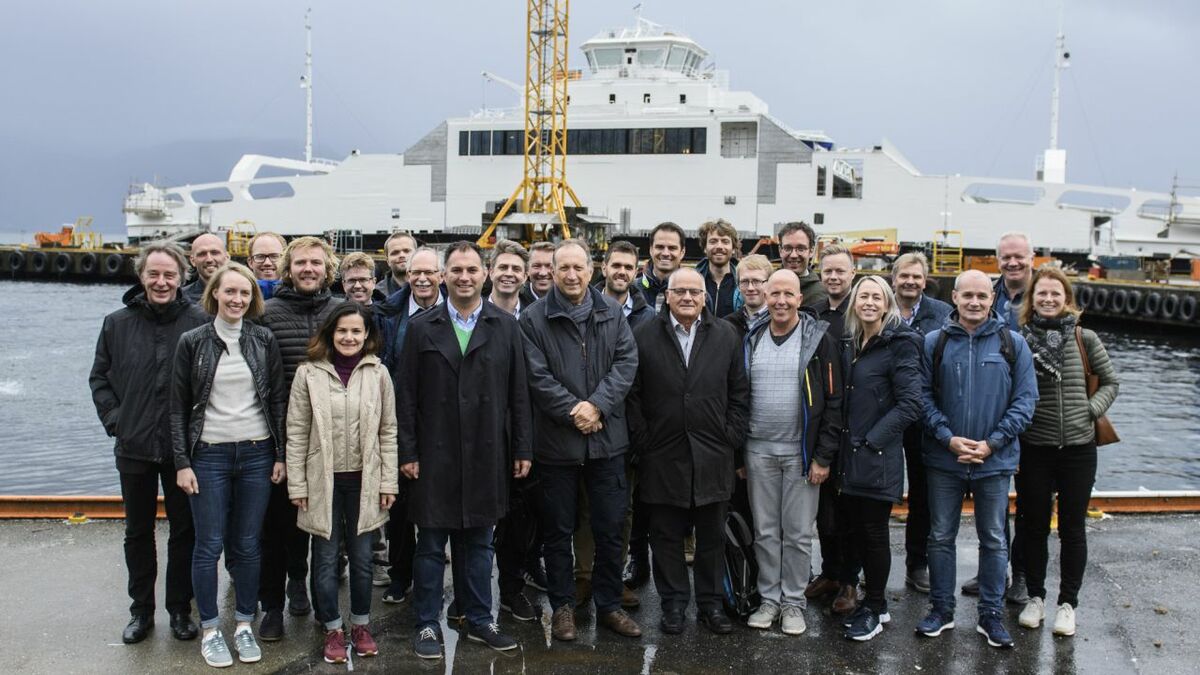 Fjellstrand has been awarded €11.7M (US$13.1M) to develop an all-electric high-speed passenger vessel to operate at 25 knots between Stavanger and Hommersåkat on the west coast of Norway, together with Rogaland County Municipality and other members of NCE Maritime CleanTech. This project will also conduct studies for the same type of vessel in London and the inland waterways of Belgium.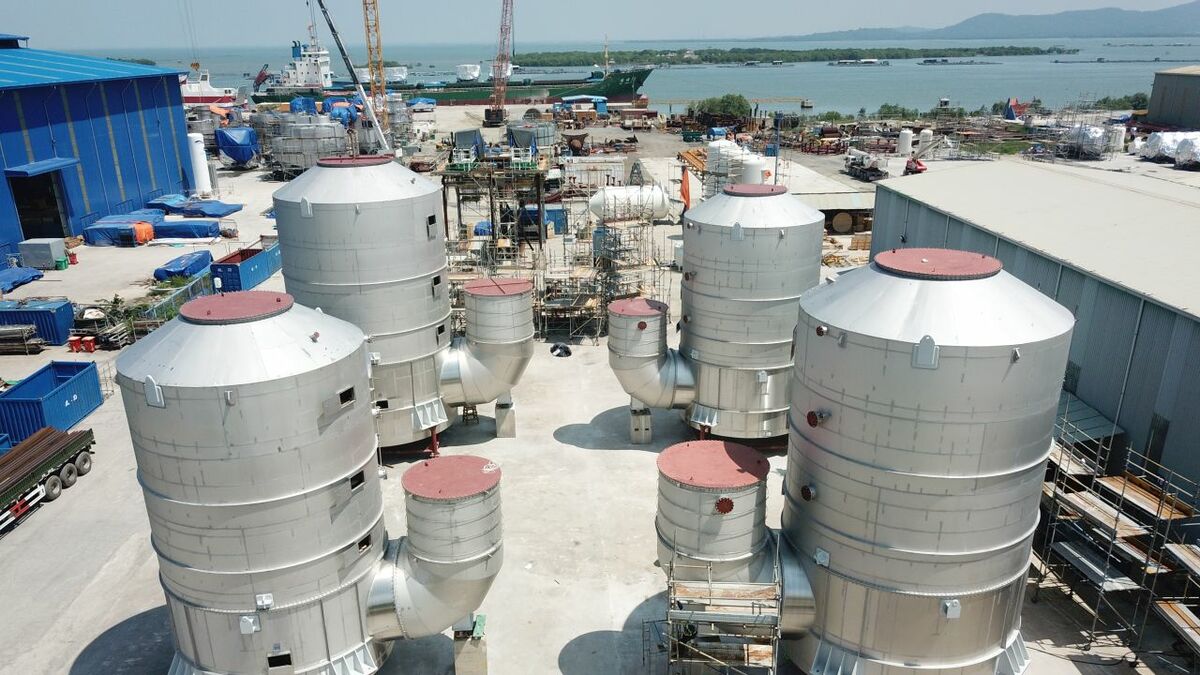 There are twice as many scrubbers in the passenger ship segment compared to the overall shipping market, with another surge in orders expected once the sulphur cap comes into force.
Passenger ship companies invested in scrubbers when they were a new technology and were among the first to install scrubbers ahead of the stricter emission control areas in Europe coming into force in 2015.