Geopolitics, international finance, cabotage and sabotage: the tanker shipping trade in 2019 has been fraught and frenetic. Proxy fights that resulted in tankers being holed, seized and eventually protected by military convoys made distant memories of the 1980s tanker wars seem all too present. More welcome, for tanker owners, was a spike in rates that briefly saw VLCC freight rates hit US$460,000/day. And the onset of IMO's cap on sulphur content in marine fuels coming in 2020 could offer up another boon to product tanker fleets. To read each story in full, click on the headline, the image or the link at the end of the text.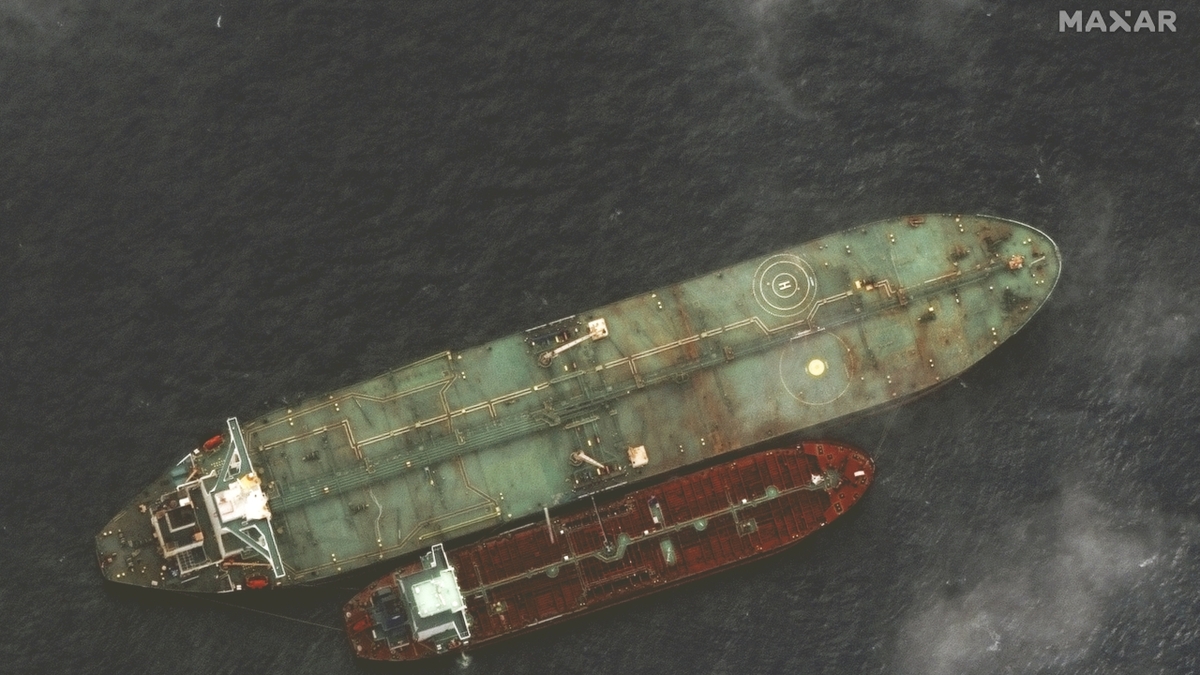 Tensions in Middle East shipping lanes escalated after the US unilaterally pulled out of the joint comprehensive plan of action (JCPOA) nuclear treaty and reimposed sanctions on Iran. Between May and October of 2019, a series of tit-for-tat measures involving tanker seizures and a diplomatic standoff between the US, UK, Iran, Russia and other states affected commercial shipping in the region. Beginning with suspected attacks on tankers in the Strait of Hormuz and Gulf of Oman and encompassing events in the Mediterranean surrounding seized Iranian tanker Grace 1, Tanker Shipping & Trade chronicled how the row impacted tanker shipping in the Middle East Gulf.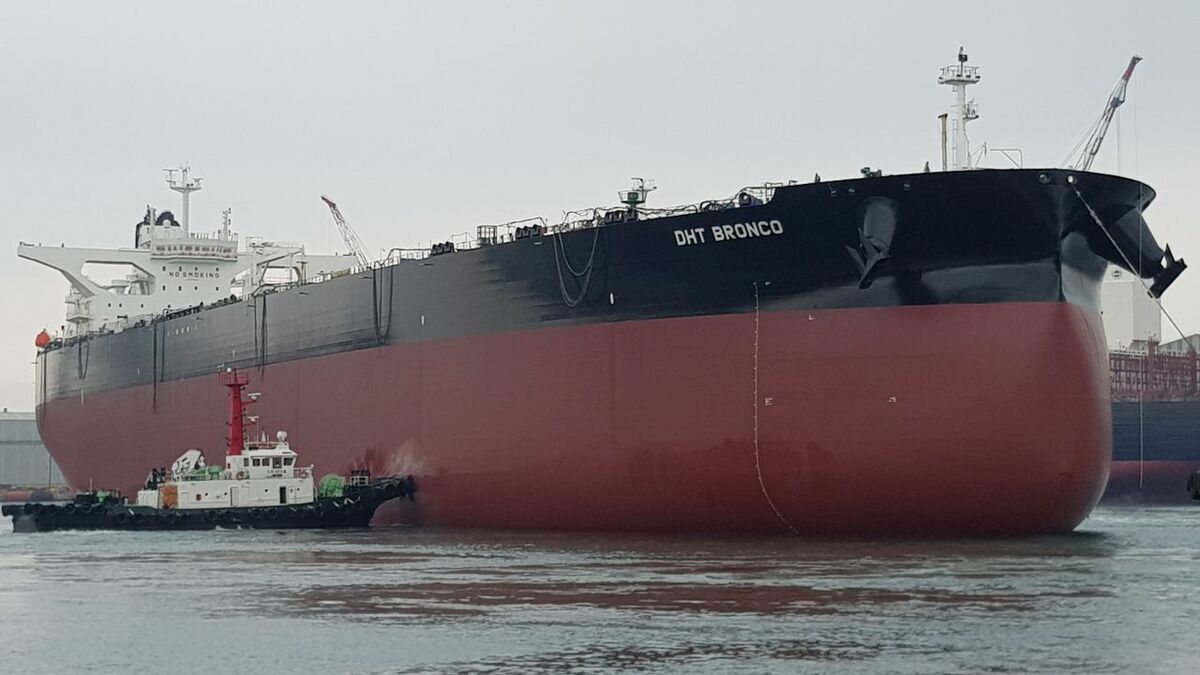 With days to go until the IMO 2020 fuel transition, Tanker Shipping & Trade looks at the various compliance strategies available to public tanker companies and the frequency of their uptake.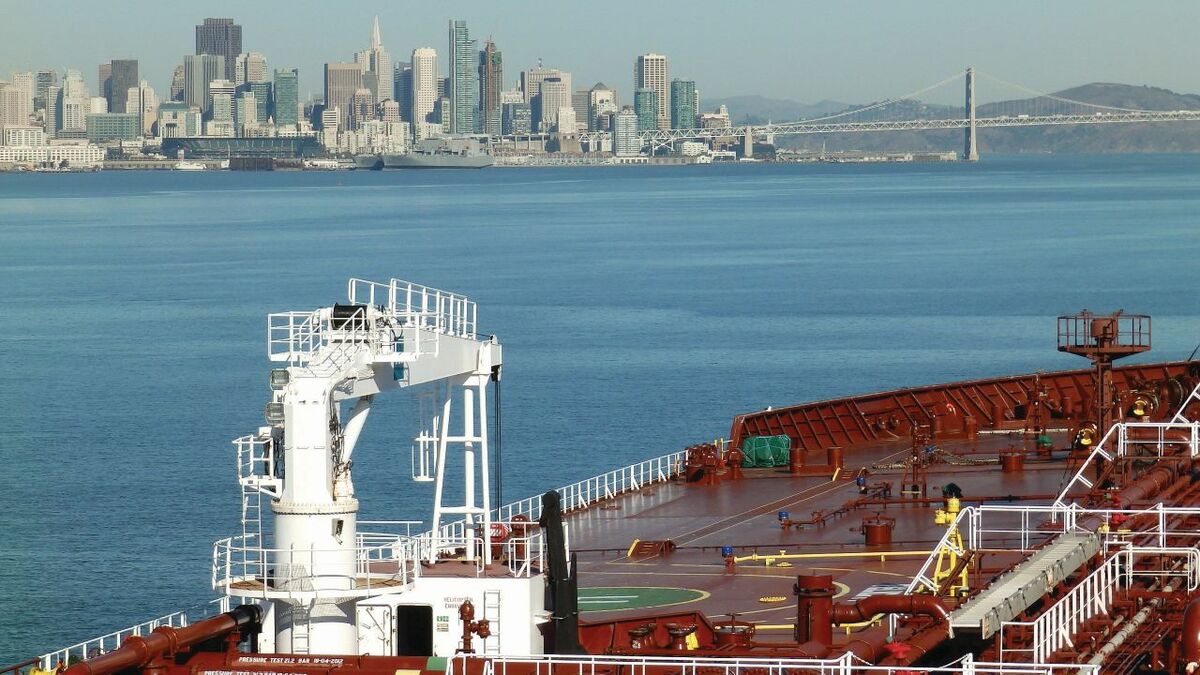 What was intended as a political gesture by the USA to push China towards reducing its support for Iranian crude oil has proven to be the catalyst for the greatest rally in tanker rates seen since 1973, with VLCC freight rates of US$460,000/day being quoted. Tanker Shipping & Trade looked at market events and created a timeline chronicling how recent external events have created the biggest tanker rate spike in a generation or more.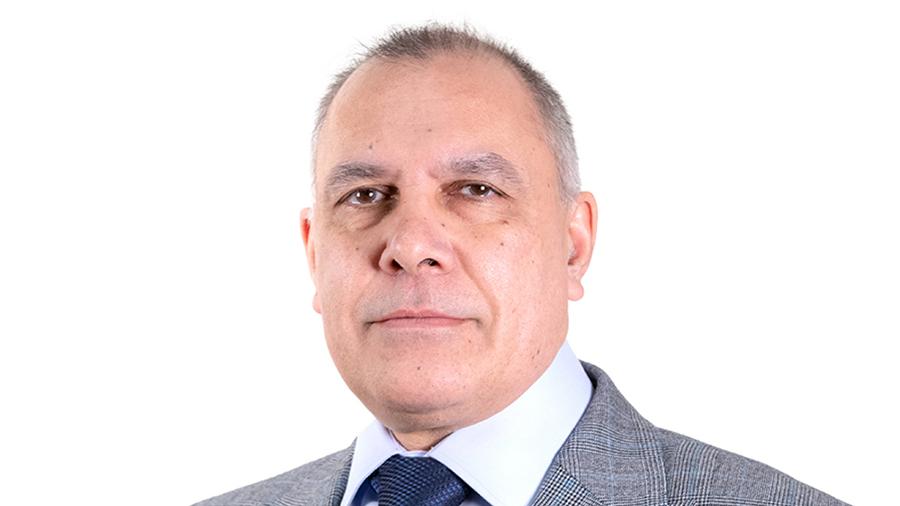 It seems to me that as an industry, tankers are always going to be one step behind the actions taken by Iran, writes Tanker Shipping & Trade editor Craig Jallal, and I foresee months of major and minor incursions. Insurance rates will rise, and the allies will be forced into introducing convoys, which will slow the export of crude oil and increase costs to operators and ultimately the cost of crude oil. I do not believe the Iranian aim is to bring tanker traffic in the Gulf to a halt, but to create an interruptive, unsettling and barely sustainable trade that will wear down the allies and bring them back to the negotiating table.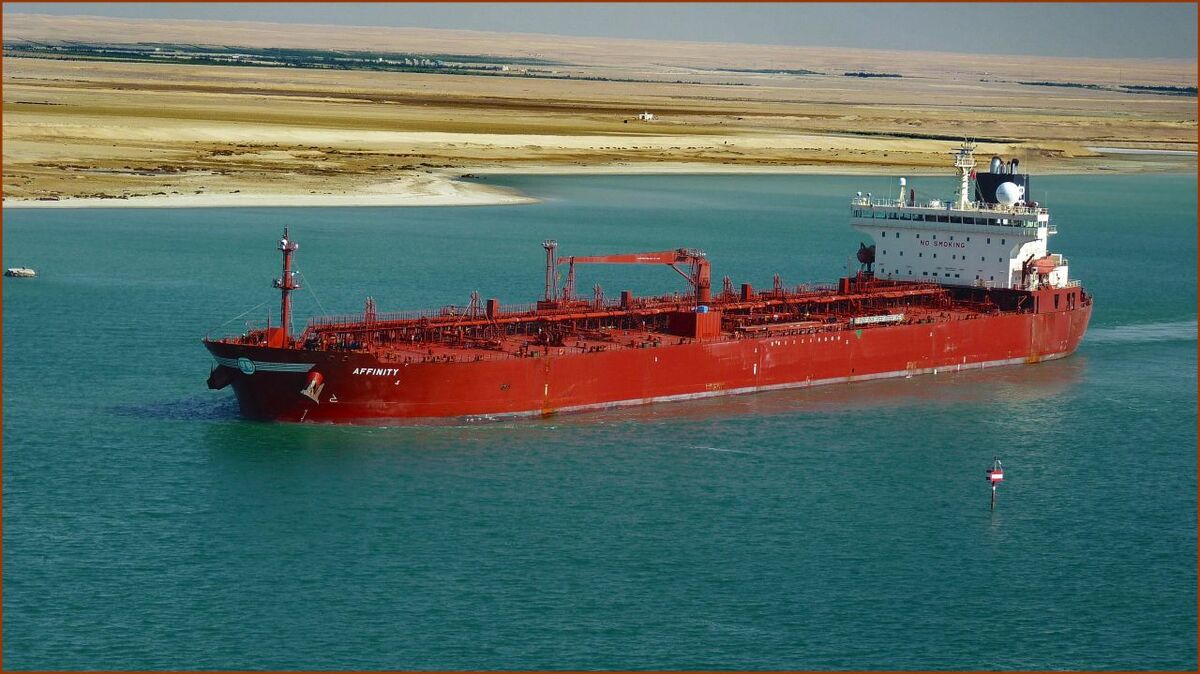 It is generally expected that something momentous will happen in the product tanker market in 2020, due to the need to ship large quantities of low-sulphur fuel, marine diesel oil and/or blended fuels from refinery to port.
This is expected to be proceeded by a firming of rates and the excess of product tankers being absorbed during the second half of 2019. By the end of the first half of 2019, the signs were positive that the IMO 2020 prophecy would come true.