Automation, autonomous, crewless, smart: the tug sector has leapt to the forefront of shipping's digital revolution and has now become a testing ground for technological advancement. The most popular stories of 2019 reflect this trend and give a nod to a pioneering hydrogen engine project involving a tug as well as one of the largest acquisitions in the tug sector. To read each story in full, click on the headline, the image or the link at the end of the text.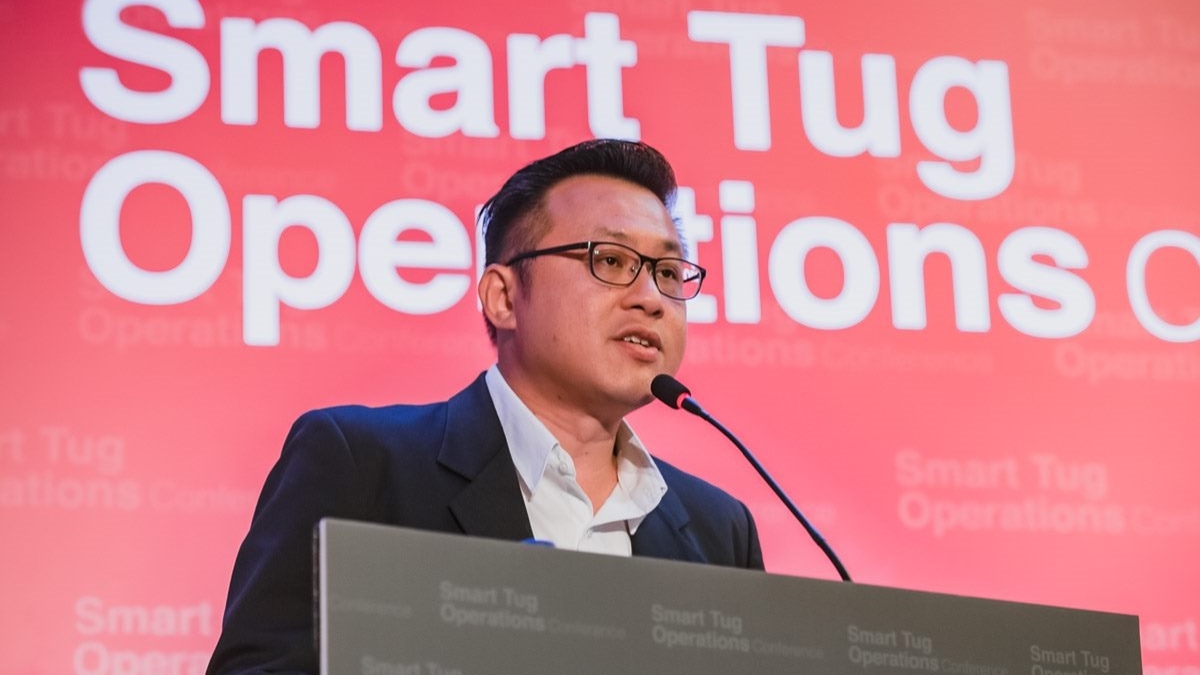 Session one at the Smart Tug Operations Conference in Singapore was dedicated to the IntelliTug project – a collaboration between Wärtsilä and Singapore's PSA Marine and Maritime and Port Authority – a practical application of cutting edge technology in the maritime sector that raised big questions.
Discussing whether autonomous technology was ready to replace humans entirely, PSA Marine head (fleet management) Bernard Wong said that while the IntelliTug project is working toward an autonomous-capable vessel, the level of autonomy that will be achieved and put into operation remains to be seen. Whatever the outcome, he assured the audience that the IntelliTug will be much more than a Tesla car that floats. It can not only go from point A to point B, he said, but can also take on the complexities of assisting much larger vessels in berthing and leaving port.
Bonus: watch the Intellitug explainer video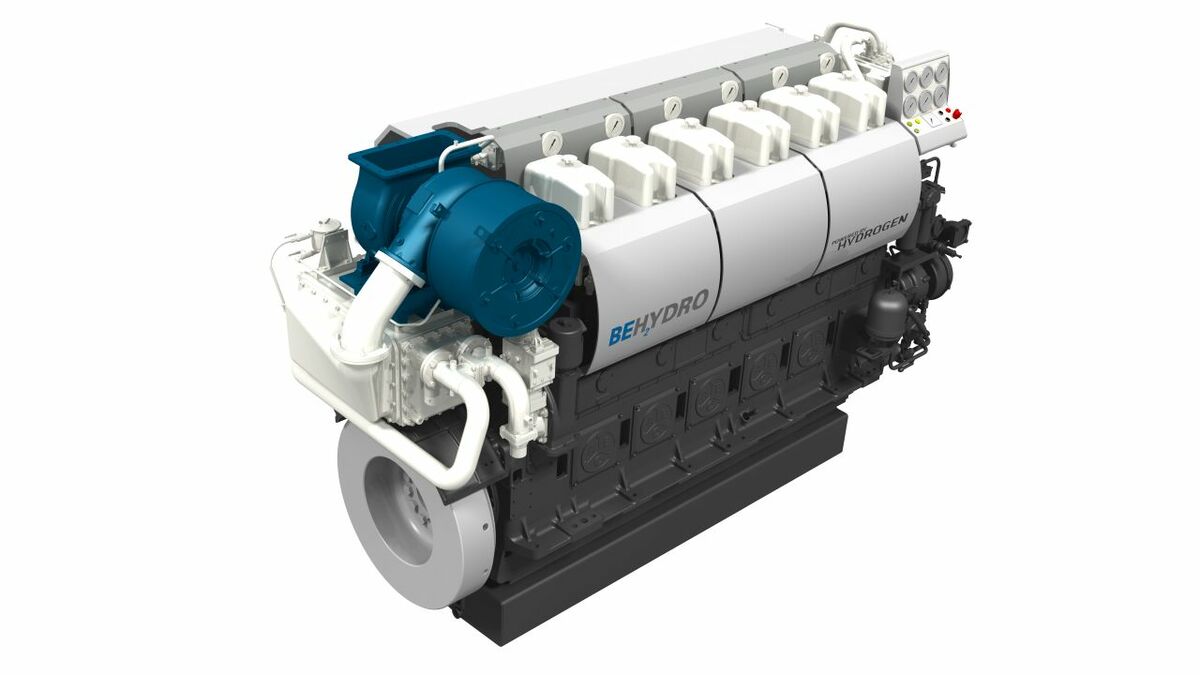 A pioneering tug newbuilding project in Europe will be a forerunner for future hydrogen-fuelled harbour vessel operations, paving the way for a new generation of low-emissions port and inland waterway tugboats worldwide.
Belgium-headquartered shipping group Compagnie Maritime Belge (CMB) has partnered with the Port of Antwerp to build the world's first hydrogen-powered tug. Hydrotug will be the first vessel in the 4,000-kW class to be powered by hydrogen-diesel dual fuel. Hydrotug is among several projects shipowner CMB has taken up that advance hydrogen use in ships.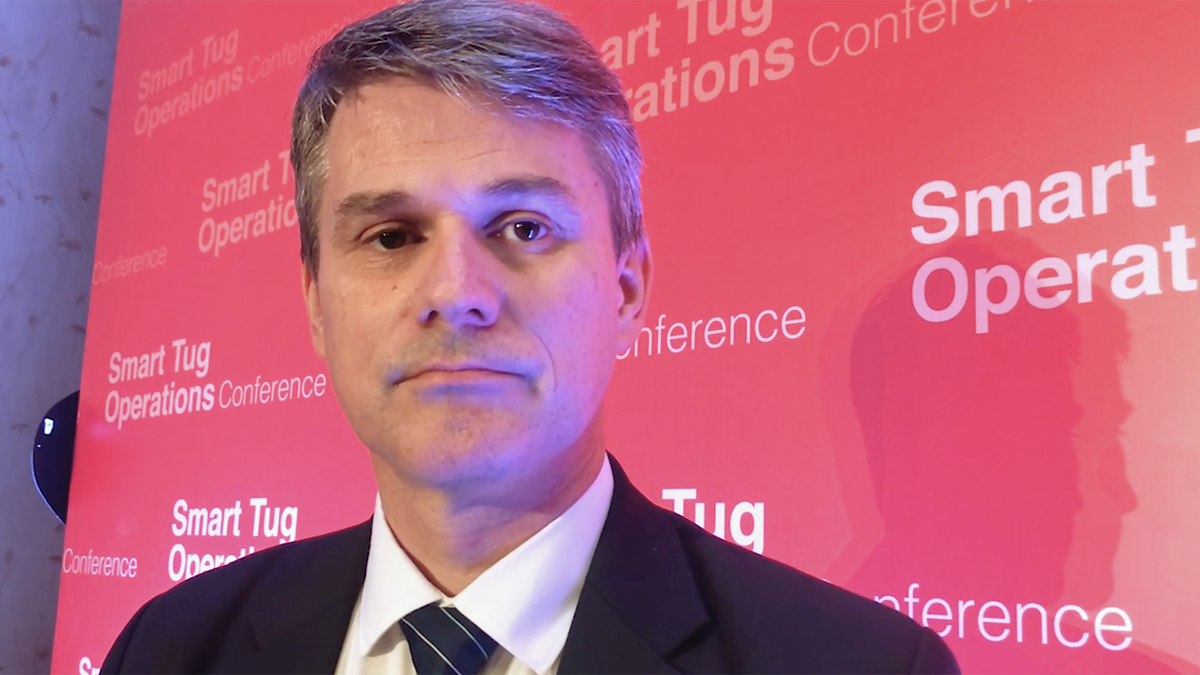 DNV GL segment director for offshore service vessels Arnstein Eknes, in his presentation at Riviera Maritime Media's Smart Tug Operations Conference, in Singapore, on 16 September, set out the equation he believes will help tug owners to leverage technological advancement in data and vessel technologies.
By combining big data analytics with machine learning and advances in battery technology, tug owners can find a recipe for cost- and fuel-efficient newbuildings for smart ports, he said.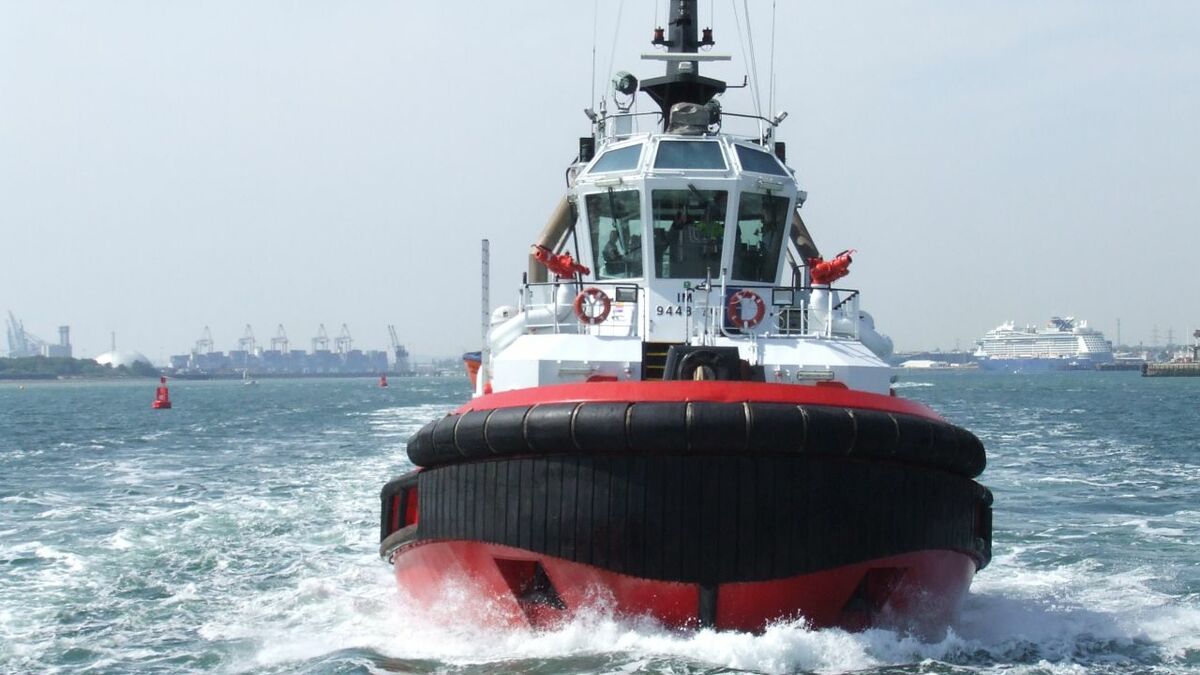 The world's second-largest owner of tugs is looking for investment opportunities as it serves ultra-large container ships in European terminals.
Established in 1920 in Valencia, Boluda Towage has amassed a fleet of more than 320 tugs operating in 90 ports in Europe, Africa, the Americas and Indian Ocean. That was bolstered in August with the addition of the KST, a joint venture between Kotug International and Royal Boskalis, its fleet of 67 tugs and operations in Benelux countries, Germany and the UK.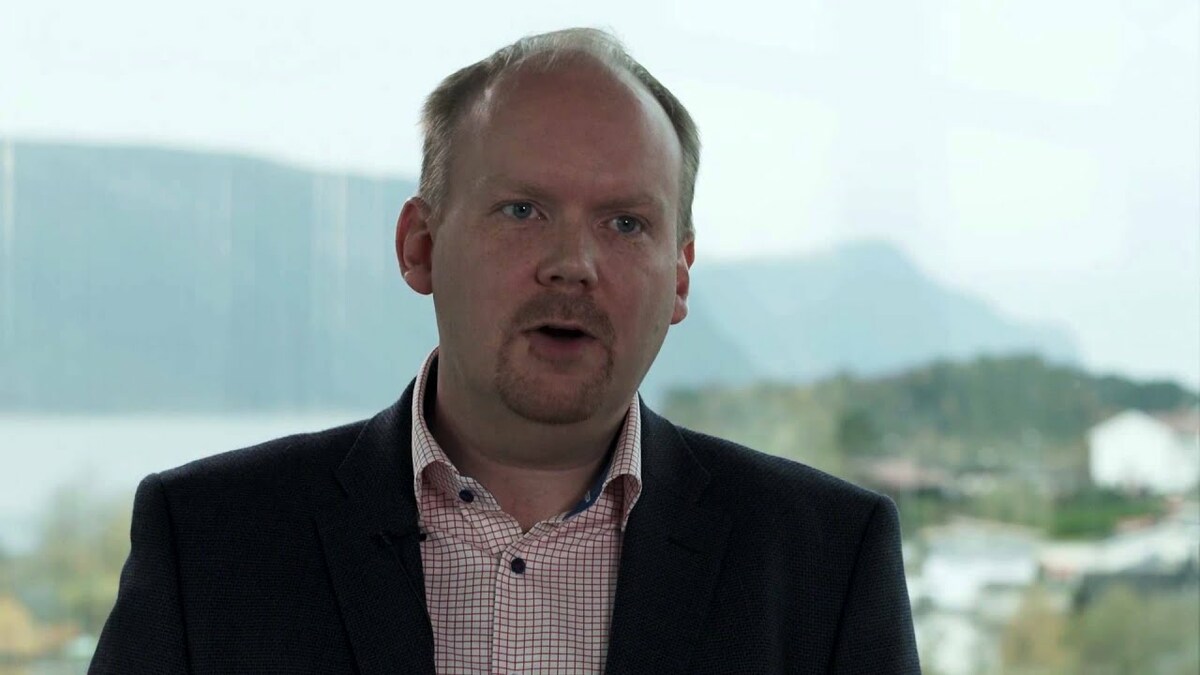 Smart, intelligent and autonomous: all attractive buzzwords used to signify cutting edge technology, but do the concepts behind them make a strong business case?
Speaking at the third session of Riviera's Smart Tug Operations Conference in Singapore, Kongsberg Maritime senior vice president for concepts and innovation Oskar Levander said investment in smart systems could see payback within seven to 14 months in the tug sector, and a panel of industry experts built an even bigger business case.