In 2020, Marine Propulsion & Auxiliary Machinery readers were focussed on finding alternatives to carbon-based fuels as our most-read stories from the year reveal. The central theme running through Marine Propulsion's most popular stories in 2020 concerns alternative fuels and the efforts underway to make them a commercial reality.
And as the stories regarding the acquisition of Caterpillar Propulsion and return of the Berg Propulsion brand and the success of Win-GD's X-DF engines, marine propulsion and marine engine manufacturers creating technical applications for use with the myriad new fuels coming to market remain of the utmost importance to our readers.
To read each story in full, click on the headline, the image or the link at the end of the text.
---
Sign up for Riviera's weekly series of technical and operational webinars and virtual conferences in 2021:
---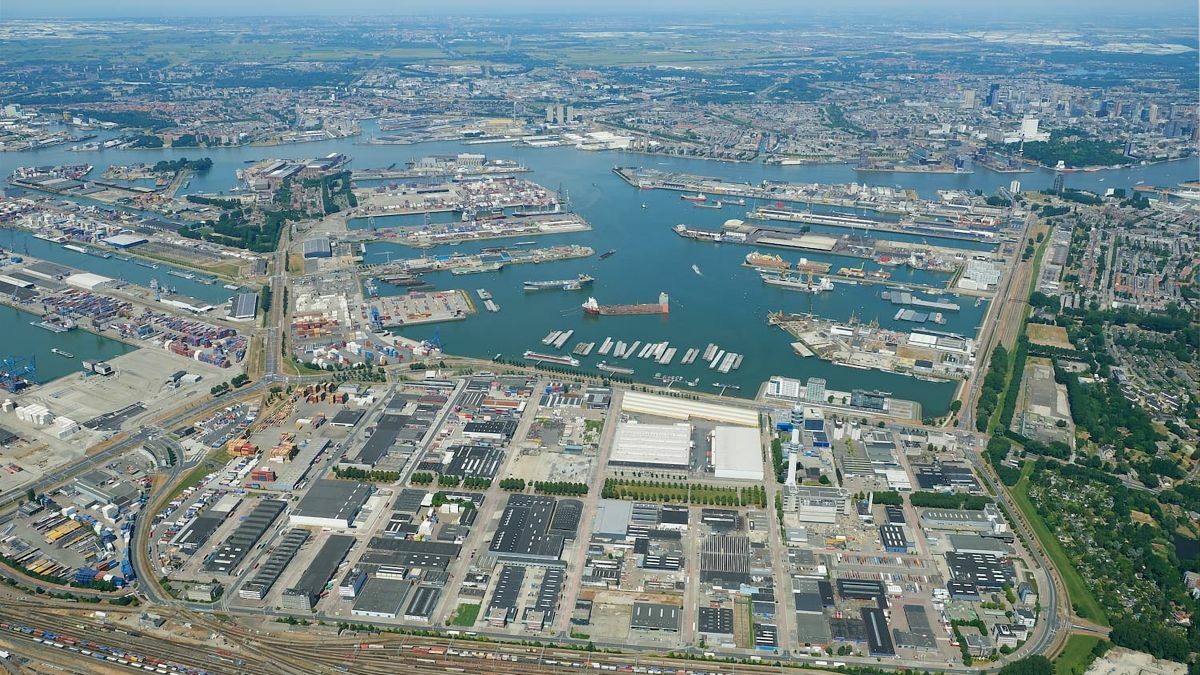 As the search to find a scalable, commerical alternative to carbon-based fuels continues, synthetic fuels are among the contenders vying for primacy in shipping. A fast-developing segment of fuel technology called 'power-to-X' is the dream of visionaries who see the possibility of a 100% carbon-neutral era for energy. Industry insiders spoke to Marine Propulsion about the possibilities.
2. Berg Propulsion returns after acquisition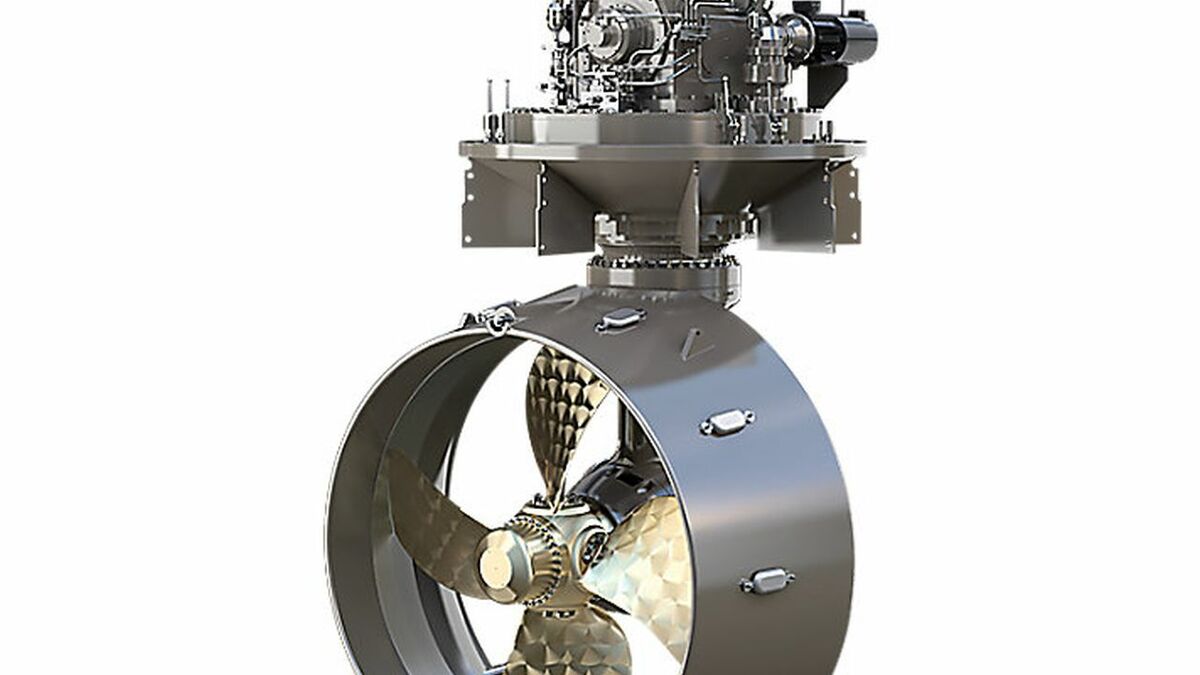 An agreement has been reached for the sale by Caterpillar Luxembourg Sarl to investment group Gula Skrinet, led by former Berg Propulsion chief operating officer Stefan Sedersten. The deal includes acquisition of Caterpillar Propulsion and its subsidiaries, with manufacturing operations in Sweden and Singapore and offices in Shanghai, China, and Dubai, United Arab Emirates.
Caterpillar Propulsion's product line includes customised marine propulsion systems comprising transverse and azimuth thrusters, controllable pitch propellers and control systems. After the sale, Caterpillar Propulsion's products and services will be branded as Berg Propulsion.
3. Hydrogen fuel cells ordered for €5.85Bn European transportation project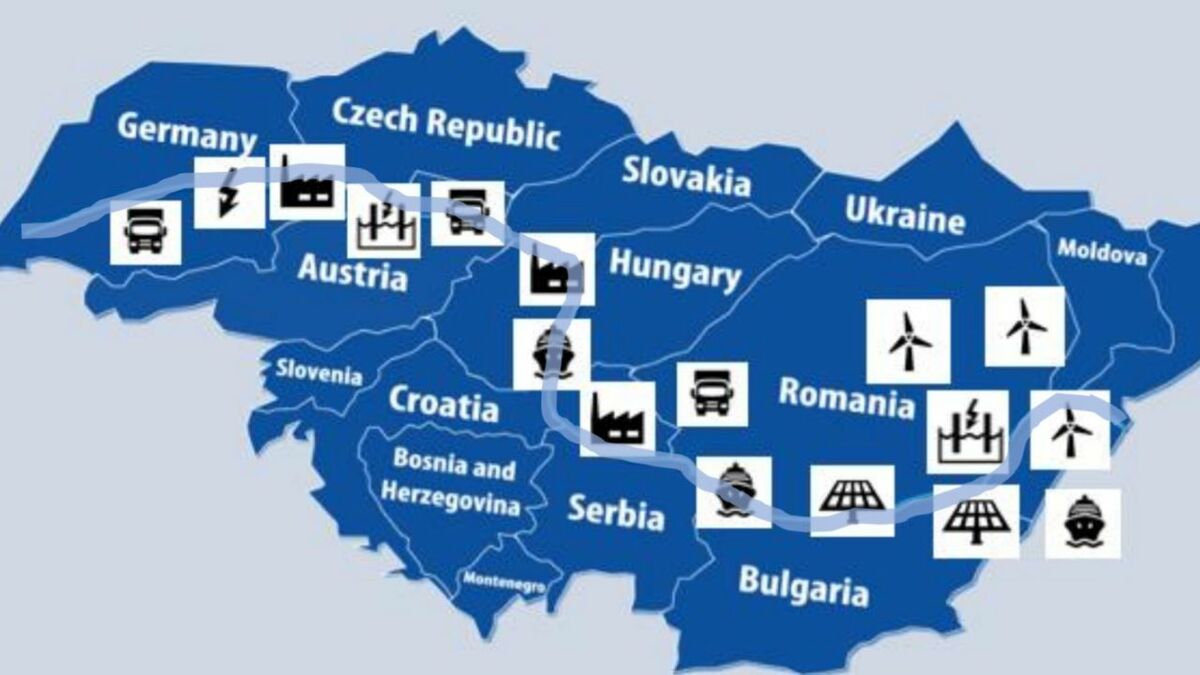 Netherlands-headquartered Chemgas Shipping has partnered with Austrian engineering group AVL and technology company TECO 2030 to install hydrogen fuel cells on river tugs.
This is part of the €5.85Bn (US$6.7Bn) Blue Danube hydrogen project that involves mass river transportation of this liquefied fuel into central Europe.
Chemgas Shipping and AVL will use TECO 2030 hydrogen fuel cells for power and propulsion on pusher tugs involved in this transportation project.
4. Methanol – quietly proving itself around the world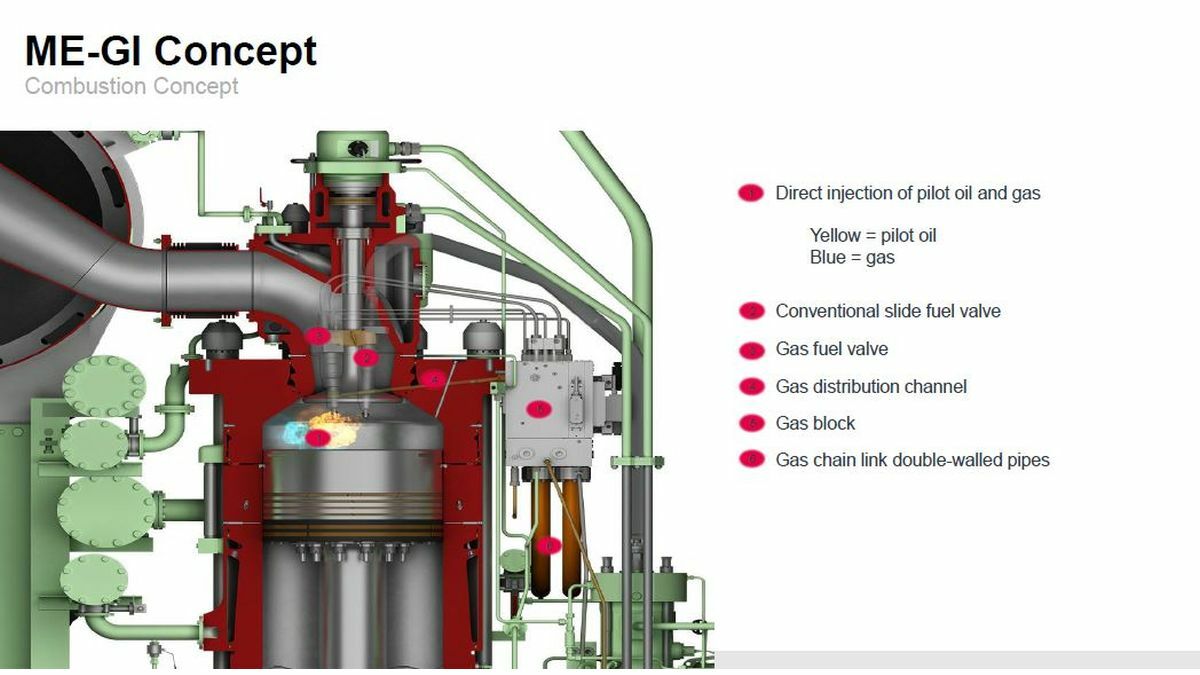 With methanol proving a popular and versatile new fuel source, MAN Energy Solutions' Kjeld Aabo explains the pioneering work undertaken by his company.
MAN Energy Solutions operates from a centre that incorporates a research station, multiple test engines and a diesel house. And it is from this location that the company has developed its pioneering ME-C engines, which have proved so successful in helping maritime in its difficult transition away from heavy fuel oils towards a greener and more environmentally responsible future.
5. X-DF engines: a 'no-brainer' solution for LNG carriers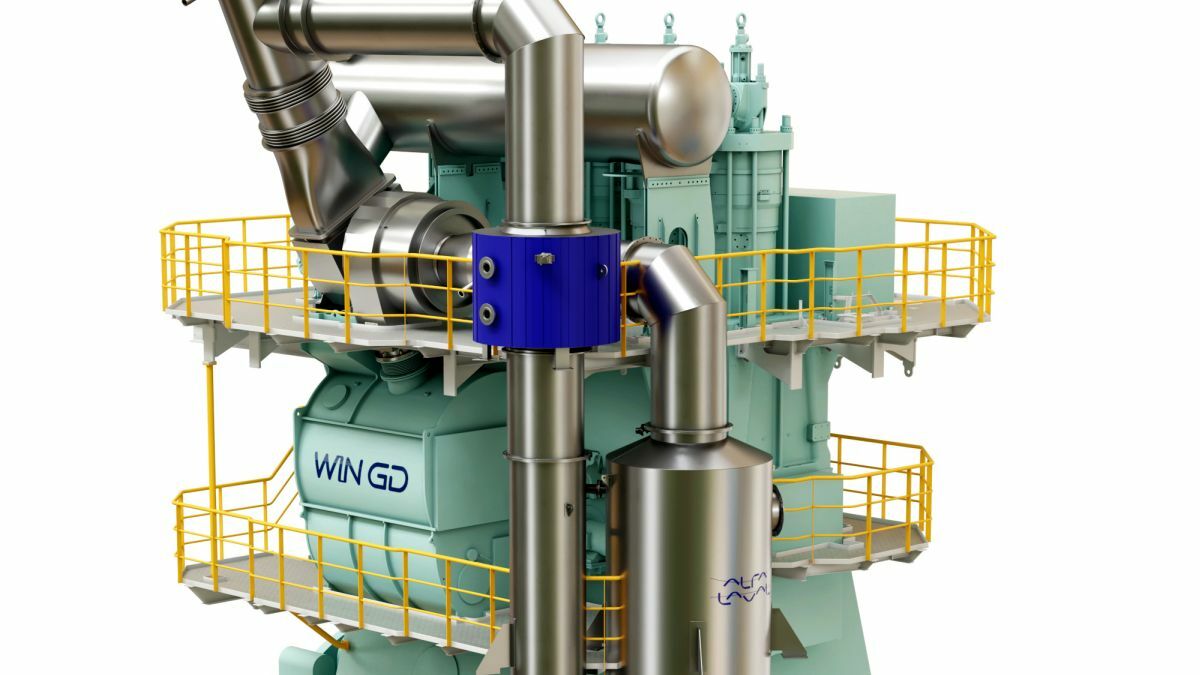 It would be hard to argue with the success of WinGD's X-DF engines, particularly in the LNG shipping sector. Unveiled in 2013 by the Swiss-headquartered engine developer, the X-DF dual-fuel engine series has progressively gained market share in LNG newbuilds, climbing from 50% in 2016 to almost 100% in 2020, according to WinGD director of global sales Volkmar Galke.
"X-DF engines have become the standard solution for the LNG carrier – a 'no brainer' for the shipowners and shipyards," Mr Galke tells Marine Propulsion.