The maritime industry's march towards digitalisation continues, and the five stories to which readers were most drawn in 2020 are about the approaching 5G era, smart technologies and milestones in autonomous shipping. The impacts of coronavirus have weighed heavily in news across our titles, of course, and the subject features here in the form of our look at how the pandemic will impact on shipping over the next two years.
---
Sign up for Riviera's weekly series of technical and operational webinars and virtual conferences in 2021:
---
2020 has also seen shipping hit with an increasing number of cyber attacks, primarily impacting operations shoreside and in ports, which we have gathered at the link above.
To read each story below in full, click on the headline, the image or the links at the end of each section.
1. 5G is coming for faster ship connectivity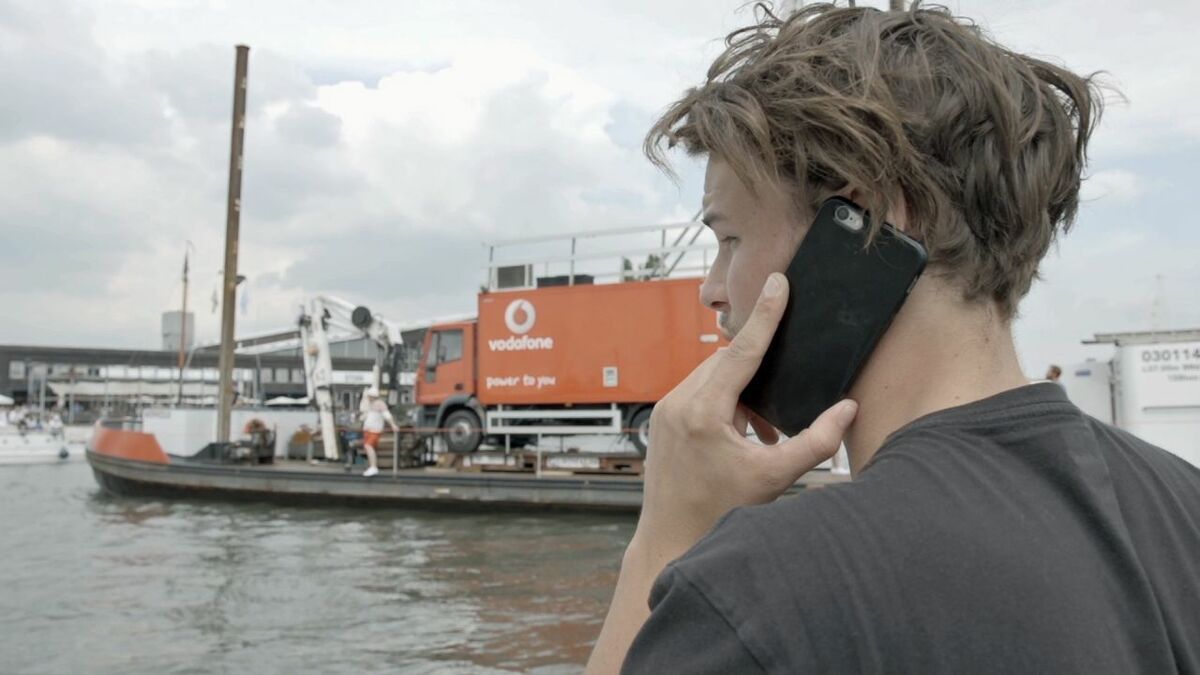 Ship communications close to shore and in ports will be revolutionised by the introduction of 5G connectivity in this decade, says our editor, with 5G networks already operating within major port cities worldwide. There are already firm plans to roll out this technology across a number of cities with coverage over ports and coastal waters.
2. Speedcast makes return from bankruptcy with new deal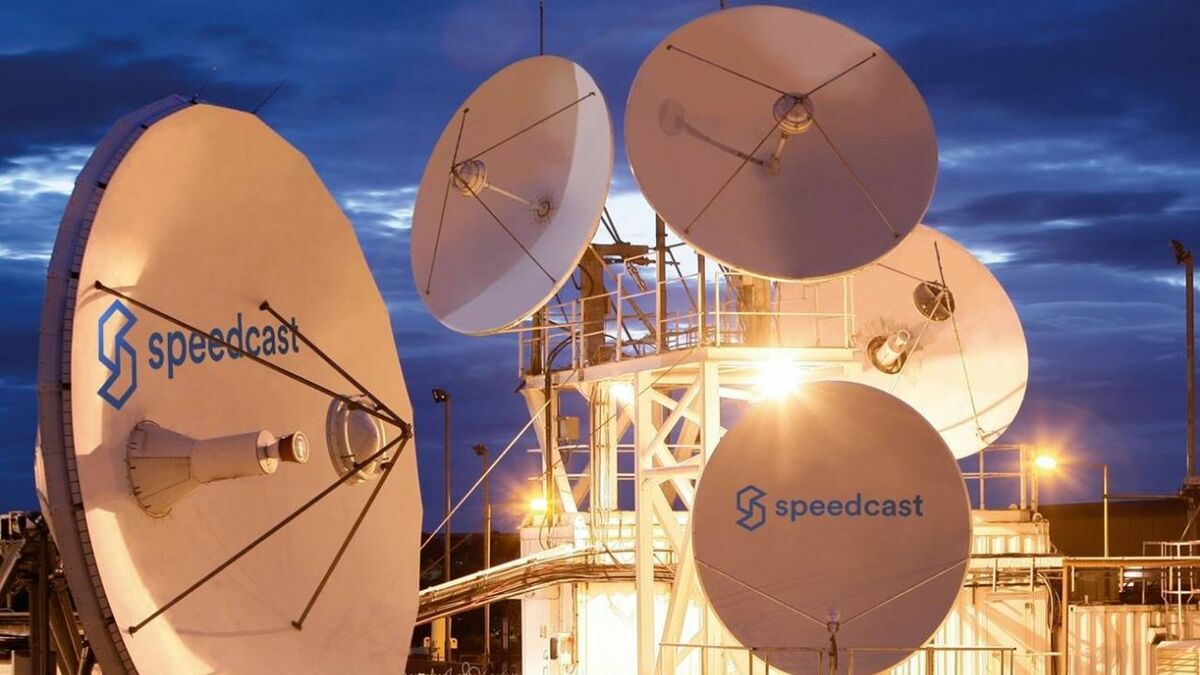 Debt-laden Speedcast voluntarily entered into US Bankruptcy Code Chapter 11 protection in April as it ran out of time to pay lenders and creditors. Its debt ballooned following a half-decade of mergers and acquisitions, while revenues initially sank as cruise shipping and aviation sectors were demolished during the worldwide coronavirus pandemic.
After entering Chapter 11 bankruptcy protection in the US, Speedcast negotiated refinancing and creditor payments to the tune of US$615M, first to cover continuous operations and subsequently for its reorganisation and return to the market.
Read the story of Speedcast's return
Read more about how the operator reached the bankruptcy brink

3. Customer demand driving fast growth in offshore USV market
Ocean Infinity, which is developing a fleet of unmanned surface vessels called Armada to conduct surveys for the offshore industry, is set to test its first vessel and undertake initial projects by the end of 2020. And even as it builds its first unit, it is considering other potential applications for robotic vessels, including offshore logistics.
4. Hunter Tankers' VLCC fleet first to have SmartShip notation
Hunter Idun is the sixth of seven ECO-design VLCCs to be delivered by DSME to Hunter Tankers. The VLCCs have the latest available crew aids, including augmented reality, and carry the DNV GL SmartShip notation
The DNV GL SmartShip notation required rigorous research and risk analysis. Installation included IECEx and EU ATEX certification of all the hardware used in Hazardous Area Zone 1. The radio frequency levels of the installed access points comply with Table 4 of IEC60079-0 6.6.1 and with the national regulations where the vessel will operate. Mr Seal said, "This was the first VLCC in the maritime industry to have wifi installed in Hazardous Area Zone 1."
5. How Covid-19 will transform your vessel operations over the next two years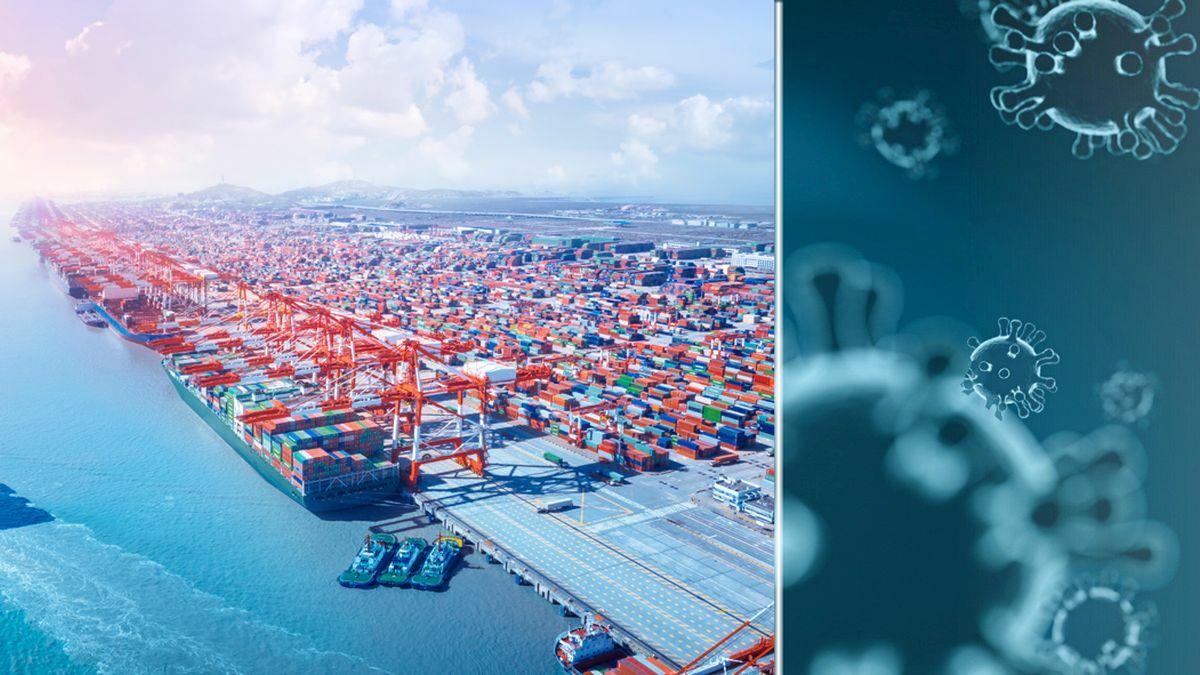 With a global pandemic wreaking havoc on budgets, surveys, access to vessels, shoreside operations and yard availability, our webinar panel of industry leaders tackled the tricky subject to predict future of vessel operations in a post-pandemic world from the shipowner, yard, OEM and class perspectives.