By some margin, Offshore Wind Journal's most popular story from 2020 concerned Ørsted's plan to eliminate its carbon footprint, a move that was aligned with the company's notable sustainability efforts. Our other selections reflect some of the year's other dominant themes, including market difficulties stemming from the coronavirus pandemic. Those worries, however, were balanced by stories of firms looking further into the future for opportunities. To read each story in full, click on the headline, the image or the link at the end of the text.
---
Sign up for Riviera's weekly series of technical and operational webinars and virtual conferences in 2021:
---

1. Ørsted lays out ambitious path towards carbon neutrality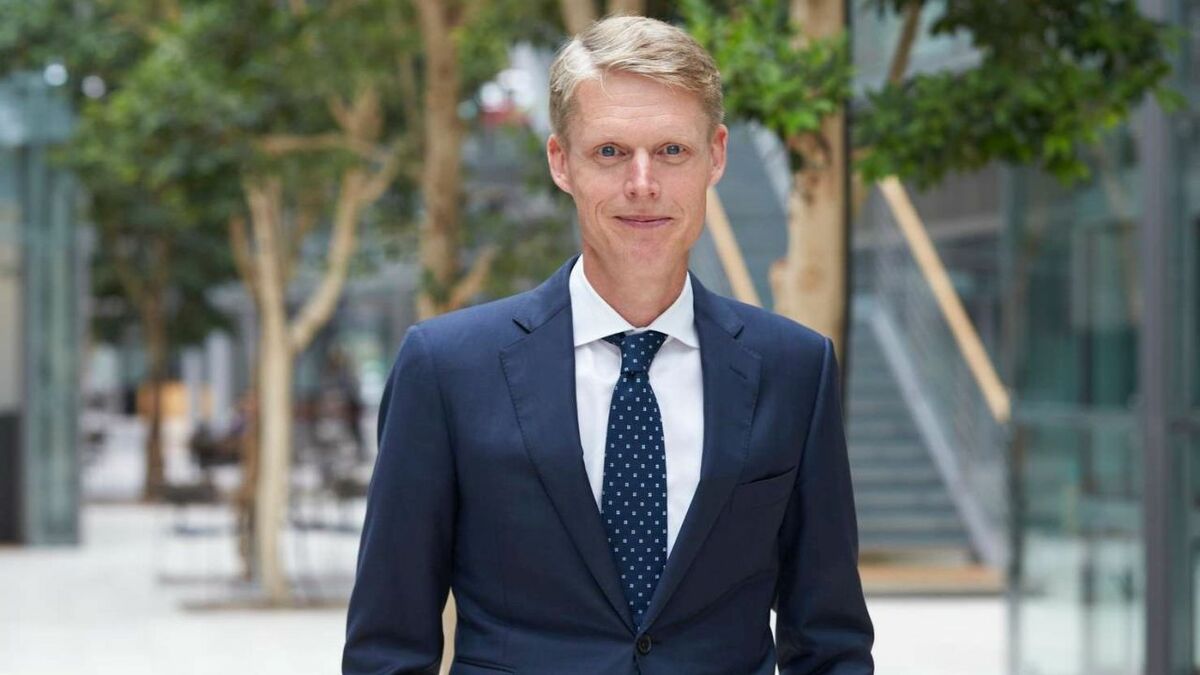 Ørsted, one of the world's largest renewable energy companies and recently named the most sustainable company in the world, announced its intention to be carbon neutral by 2025 and said it will reach net-zero emissions across the company's entire carbon footprint by 2040.

2. Survey company Bibby Hydromap goes into administration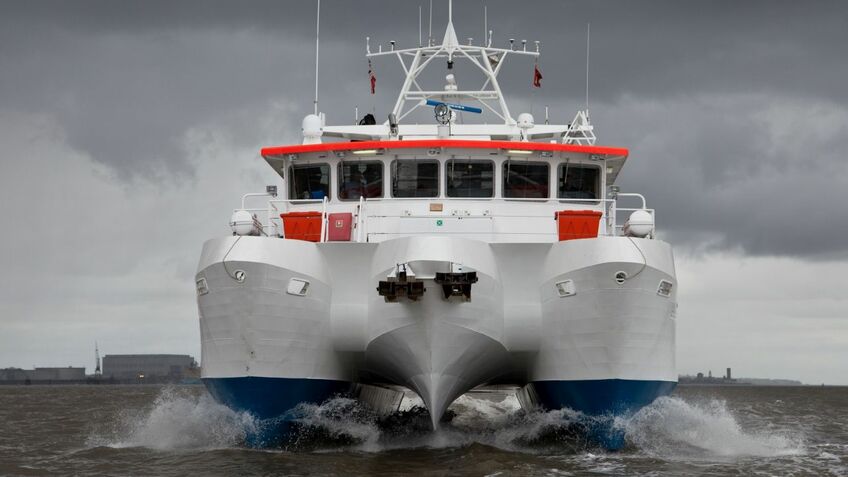 In a 6 April 2020 statement, administrators Andrew Stone and Rick Harrison from KPMG's restructuring team said they had been appointed joint administrators to Bibby Hydromap on 3 April 2020.
The company, which worked in the offshore oil and gas and offshore wind sectors among others, did not initially make an official announcement but several former employees have taken to social media to confirm that most staff have been made redundant.
Read the follow-up: Holding company explains background to Bibby HydroMap decision
3. Ampelmann sets new course with SOV access system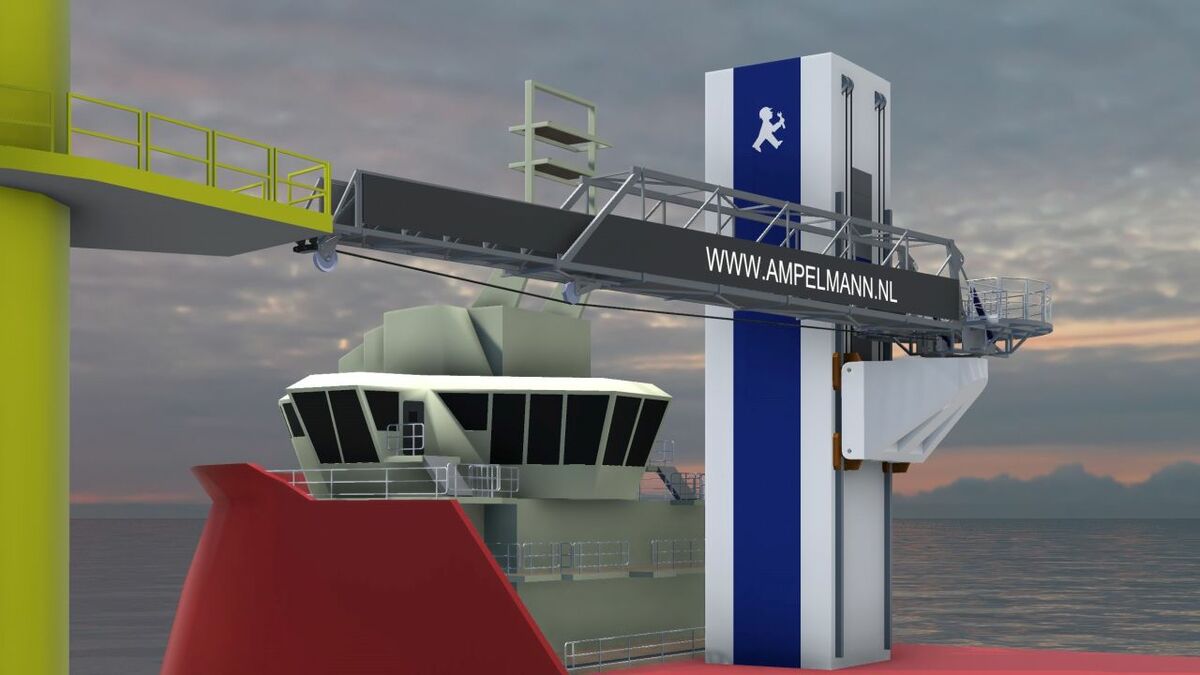 Offshore access specialist Ampelmann has unveiled a new walk-to-work system developed for the fast-growing service operation vessel (SOV) market.
With around 30 new SOVs required in the global offshore wind market by 2030, Ampelmann decided to develop an offshore access system that exactly meets the requirements of service ships. The innovative concept integrates the system into a tower that raises the gangway to the required lifting height.
4. Siemens Gamesa 'actively considering' Hampton Roads blade facility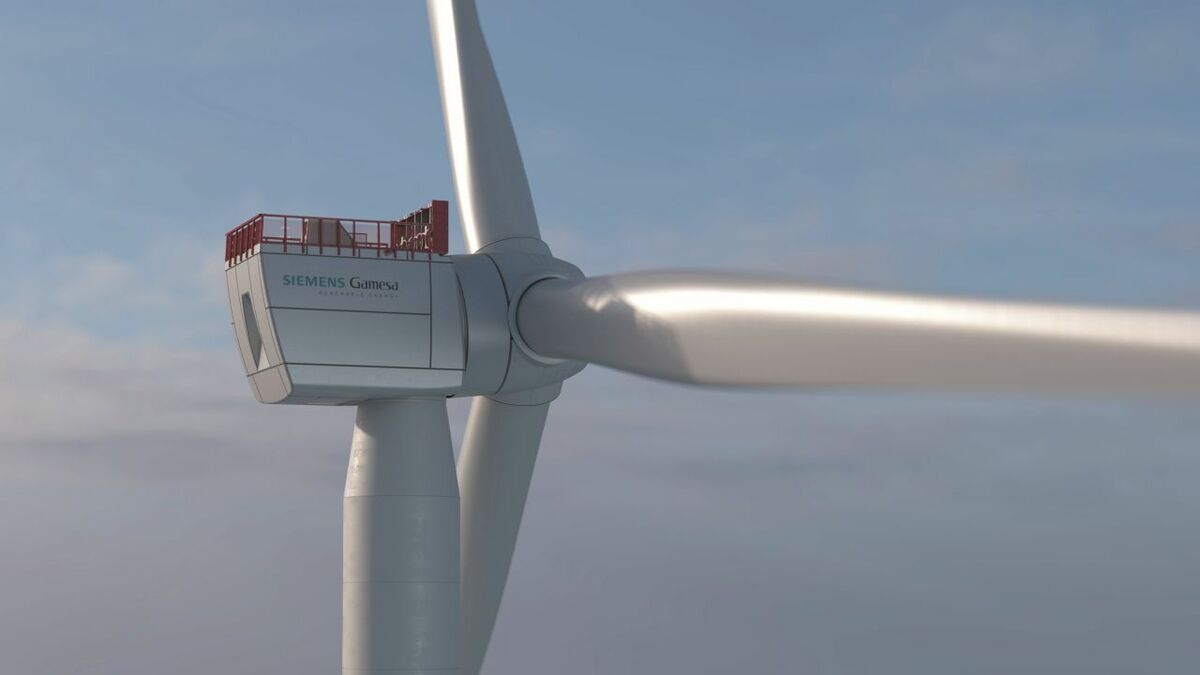 Wind turbine manufacturer Siemens Gamesa Renewable Energy could build a factory to produce blades for offshore wind turbines for the US market, up to 5.2 GW of offshore wind energy by 2034. If built, the facility would employ 750 people.
Siemens Gamesa will also supply the offshore wind turbines for the two-turbine Coastal Virginia Offshore Wind project, which will act as a testbed for Dominion Energy's plan to build the 2.64-GW Virginia offshore windfarm, for which Siemens Gamesa Renewable Energy is the preferred turbine supplier.
5. Subsea 7 looks to renewables as oil and gas markets fall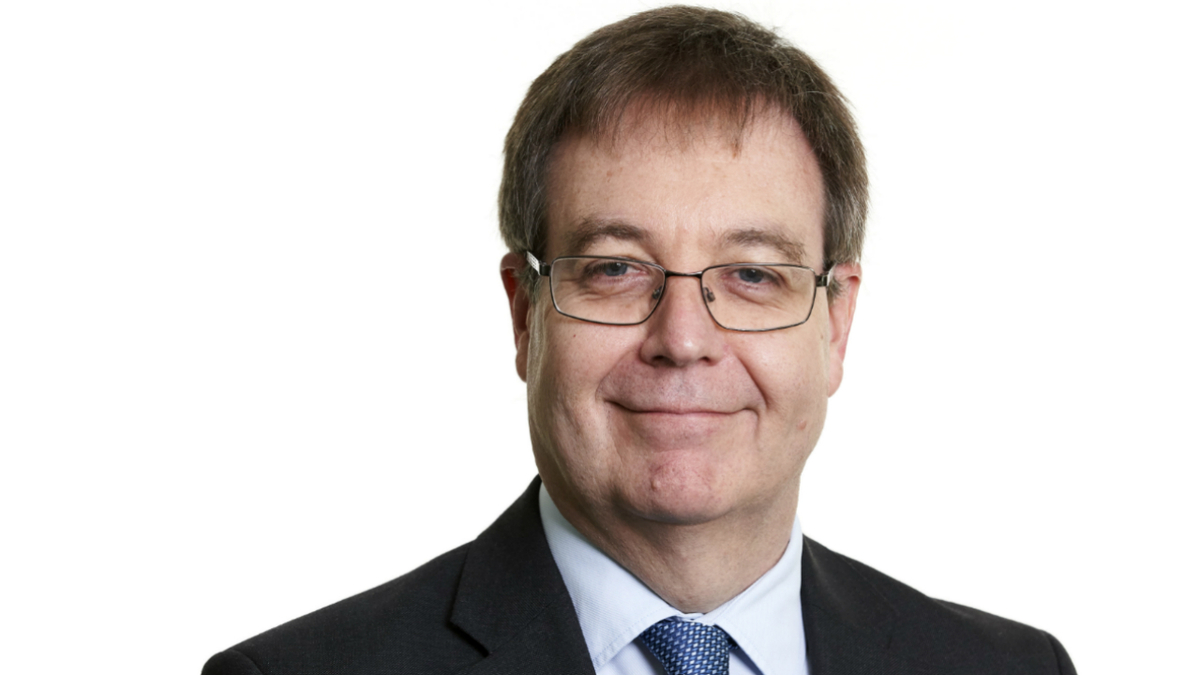 Subsea 7 has released first quarter financials that reflect the turmoil in the offshore oil and gas market and what it sees as the growing potential of the offshore wind market
"Just eight weeks ago, we discussed our positive outlook for the year, with an expectation of continued momentum in new order intake and a tightening market for some of our high-end pipelay vessels," Subsea 7 chief executive John Evans said. But he went on to say that the outlook has changed significantly as a result of the impact of the Covid-19 pandemic on demand for energy and the price of oil.