Our story selection shows that readers focused on innovative technology and shipbuilding design in the passenger ship sector. The dominant theme that pervades the stories favoured by Passenger Ship Technology's readers is energy efficient technology. While coronavirus-related stories have dominated headlines around the globe throughout 2020, and the passenger shipping sector has seen its share of pandemic stories, our readership was most drawn to the technological breakthroughs continuing apace in the sector.
To read each story in full, click on the headline, the image or the link at the end of the text.
---
Sign up for Riviera's weekly series of technical and operational webinars and virtual conferences in 2021:
---
1. Extreme E: retrofitting RMS St Helena
Electric racing championship Extreme E has acquired former Royal Mail cargo-passenger vessel RMS St Helena to minimise its environmental footprint as it transports drivers and the series' equipment to its remote locations. Extreme E was launched to bring electric racing to some of the most remote corners of the planet to highlight climate change challenges faced by different ecosystems, while at the same time showcasing the performance of all-electric vessels in extreme conditions.
Its acquisition of RMS St Helena, which for years served the British overseas territory of Saint Helena, fits strongly into Extreme E's ethos and strategy, according to the company. The ship is undergoing a refit and modernisation at UK's Cammell Laird shipyard to lower its emissions, before being used to transport the championship's freight and infrastructure, including vehicles, worldwide.
2. Norwegian startup's retractable bow foils cut fuel consumption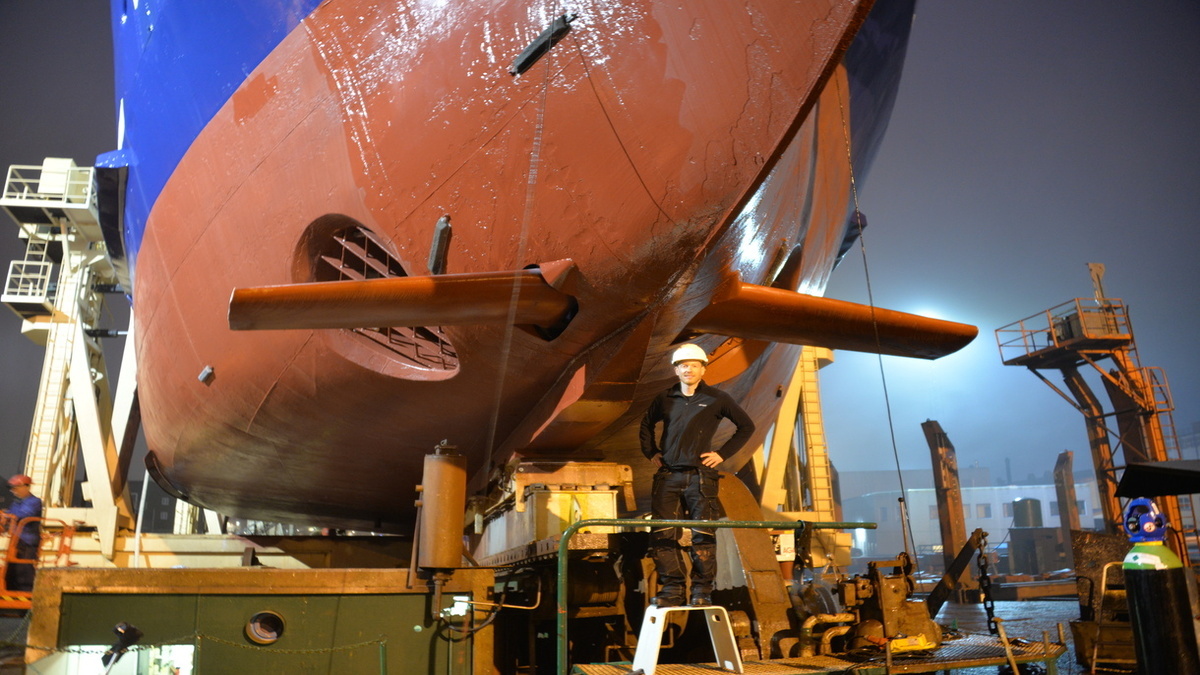 Wavefoil, a Trondheim-based company that supplies bow foils for ships, said fuel consumption on board MF Teistin, the first ship with a retractable bow foil, decreased by 9% as a result of the installation.
Bow foils use wave energy to create forward thrust. However, if foils cannot be retracted in calm water, the disadvantages can outweigh the benefits, and Wavefoil is the first company to offer retractable foil modules.
3. Norway moves closer to its ambition of an all-electric ferry fleet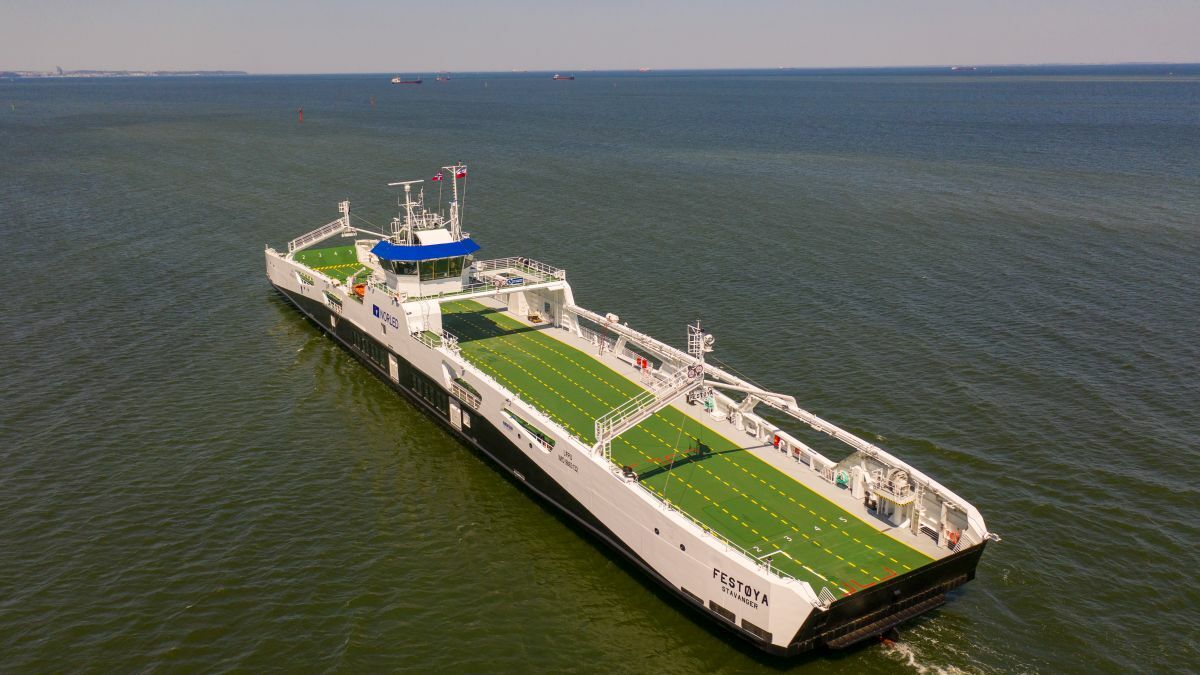 Norway's electric ferries take a step forward in technology with each new design, as the latest deliveries to Norled show. In April, the aluminium Westcon-built Hjellestad started ferrying up to 16 cars or two trucks and 77 passengers on a short route to and from an island outside Bergen. And it does so in a more economical way than its predecessors by virtue of several refinements.
Also in summer, Norled took delivery from Remontowa Shipbuilding of two bigger, all-steel sister ships, 114.4-m long and 17.7-m wide Festoya and Solavagen, both with capacity for 120 cars and 295 passengers. These vessels are equipped with batteries and biodiesel-burning generator sets.
4. BC Ferries' Island-class: a 'future-proof' solution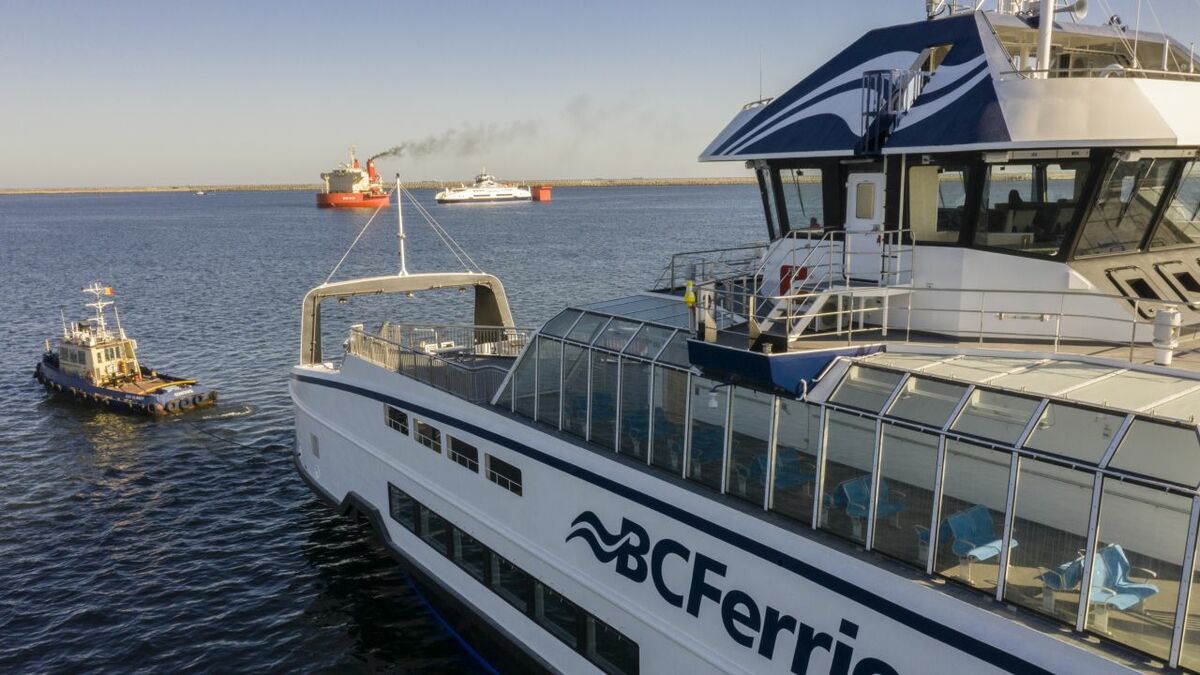 BC Ferries' new Island-class ships are ready to be converted from hybrid-electric vessels to fully electric ferries in the future. Damen Shipyards Group is building all six vessels at its Galati shipyard in Romania. The vessels are designed to carry 47 vehicles and up to 450 passengers and crew.
Two of the ferries were delivered in February 2020: Island Discovery and Island Aurora are part of BC Ferries' fleet renewal programme. These will replace 62-year-old North Island Princess and 51-year-old Quadra Queen II. In November 2019, Damen announced it had secured a repeat order from BC Ferries for four additional Island-class ferries.
Damen product director ferries Henk Grunstra tells Passenger Ship Technology about the planned move from hybrid electric to full electric and the impact on the design and construction of the ferries.

5. Next Generation EU plan could fund green ships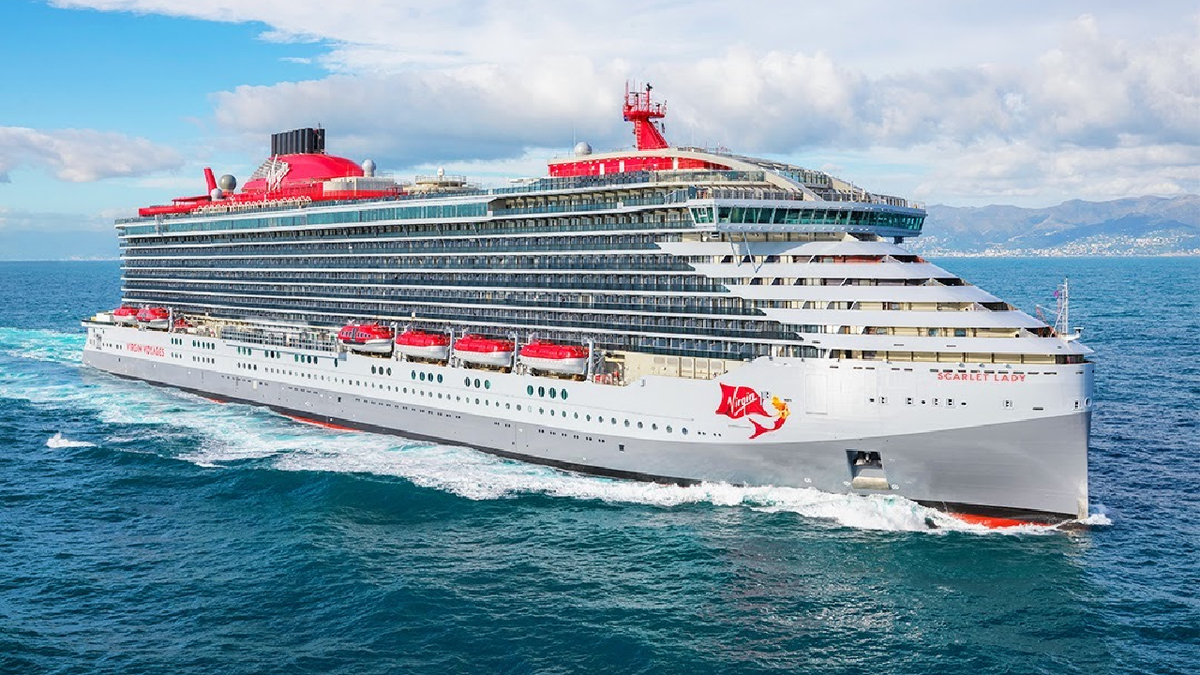 Owners looking to build new green ships using energy storage systems, hydrogen fuel cells, LNG, methanol or other alternative fuels could get a funding boost from European Commission's Covid-19 recovery plan for the EU.
Next Generation EU calls for a €750Bn (US$833Bn) funding mechanism consisting of €500Bn (US$555Bn) for grants and €250Bn (US$278Bn) for loans for 2021-2027, citing shipbuilding "as a priority segment for the investments envisaged in the recovery plan".