Our most popular story of 2020's first quarter in ballast water treatment technology concerned South Korean firm Panasia's regulatory battle around type-approvals for its ballast water management system. Meanwhile, Celsius Shipping's chief executive, writing for Ballast Water Treatment Technology, suggested owners stand in solidarity against the new Ballast Water Management Convention. The selection of our top stories also includes stories about innovations in ballast water treatment.

To read each story in full, click on the headline, the image or the link at the end of the text.

1. Panasia faces possible suspension of BWMS type-approval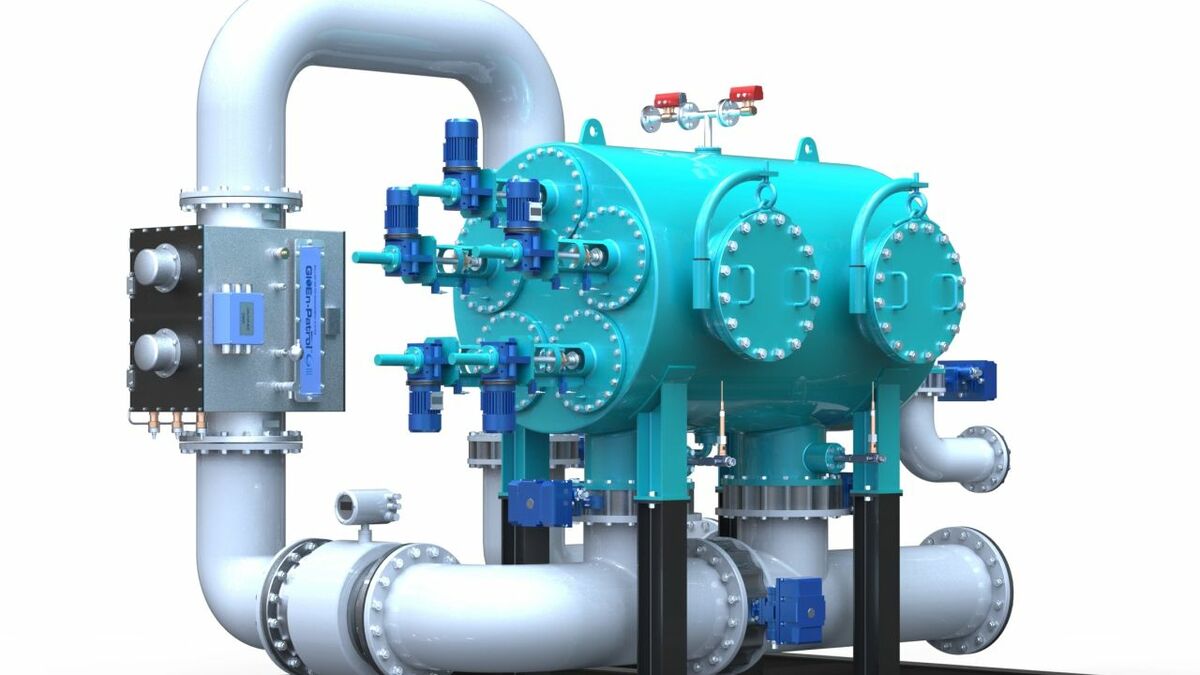 In early February, South Korea's Ministry of Oceans and Fisheries (MOF) announced the cancellation of type approvals for 48 models of Panasia's ballast water management systems. Two weeks later, MOF issued a notice suspending the type-approval cancellations announced in the previous notice for 30 days by order of the Seoul Administrative Court. This follows allegations of discrepancies between the Panasia Glo-En Patrol type-approval and models delivered to customers. This only affects Panasia's Korean type-approval and does not extend to other regions.
Panasia is one of South Korea's largest manufacturers of marine equipment, and the cancellation and suspension of cancellation notices from MOF specifically involves 48 models of Panasia's Glo-En Patrol, a filtration and UV irradiation ballast water treatment system.
2. Shipowners must unite against the BWM Convention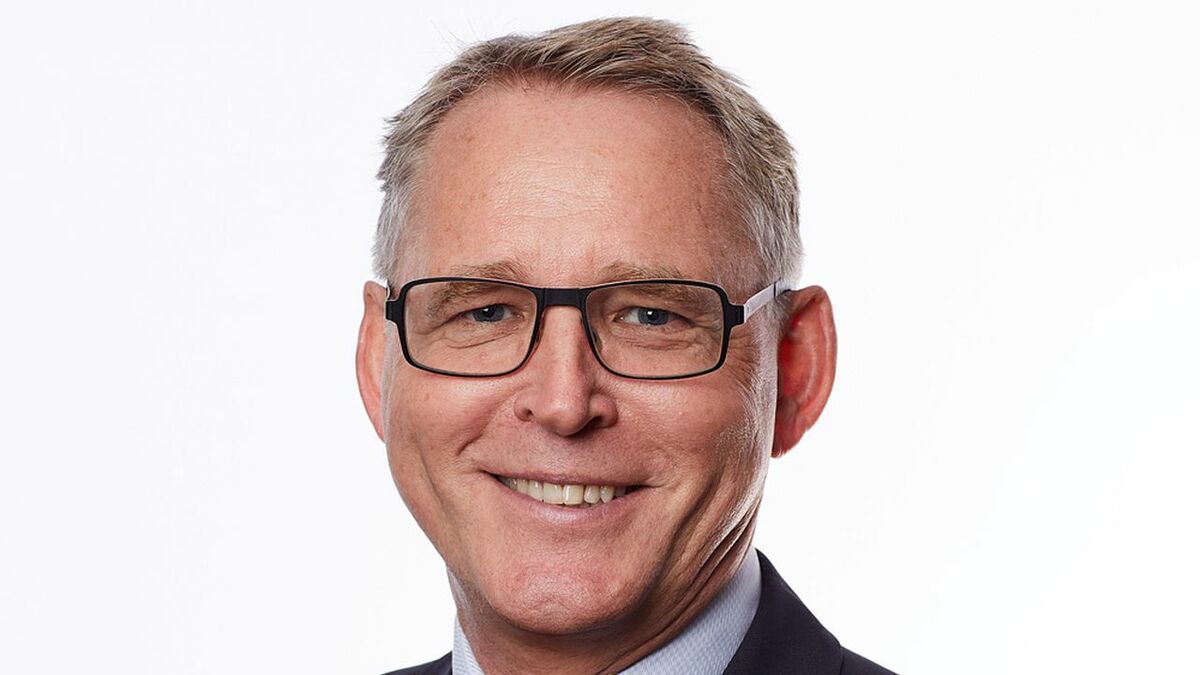 Celsius Shipping chief executive Niels Stig Christensen believes shipowners have been too passive when it comes to accepting regulations and has called on owners to push for shoreside infrastructure.
3. New and 'revolutionary' features bring ballast water market boost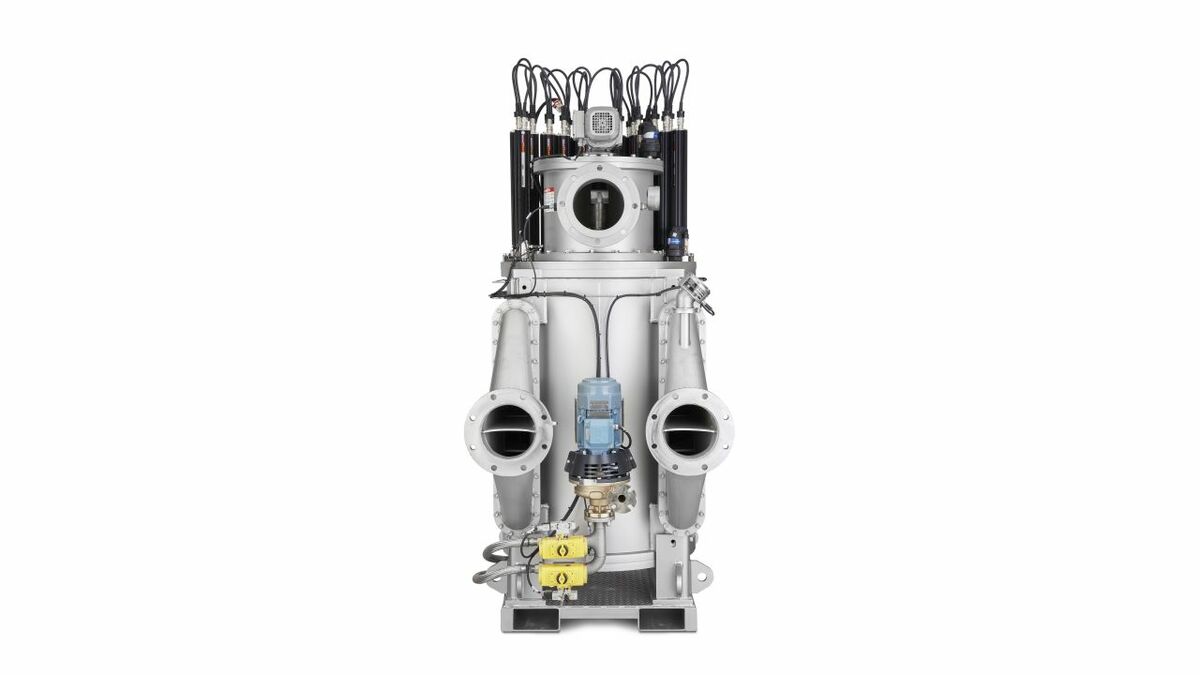 Major ballast water treatment system manufacturers reveal new solutions and features they believe will positively impact the market.
4. Three more ballast water management systems gain US Coast Guard type-approval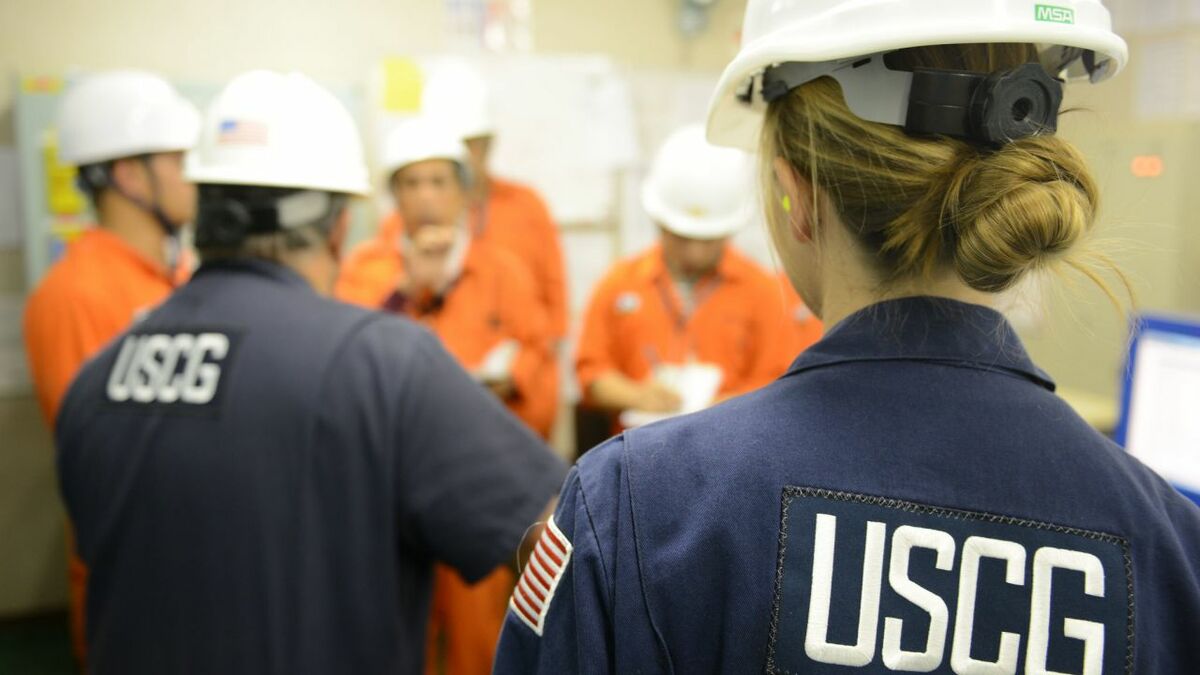 The end is in sight for the USCG BMWS type-approval process as the US Coast Guard announced its type-approval for three BWMS in March. All the systems are from South Korean providers. Only 12 BWMS remain under review.
5. Container-based pasteurised BWMS solution arrives in Belgium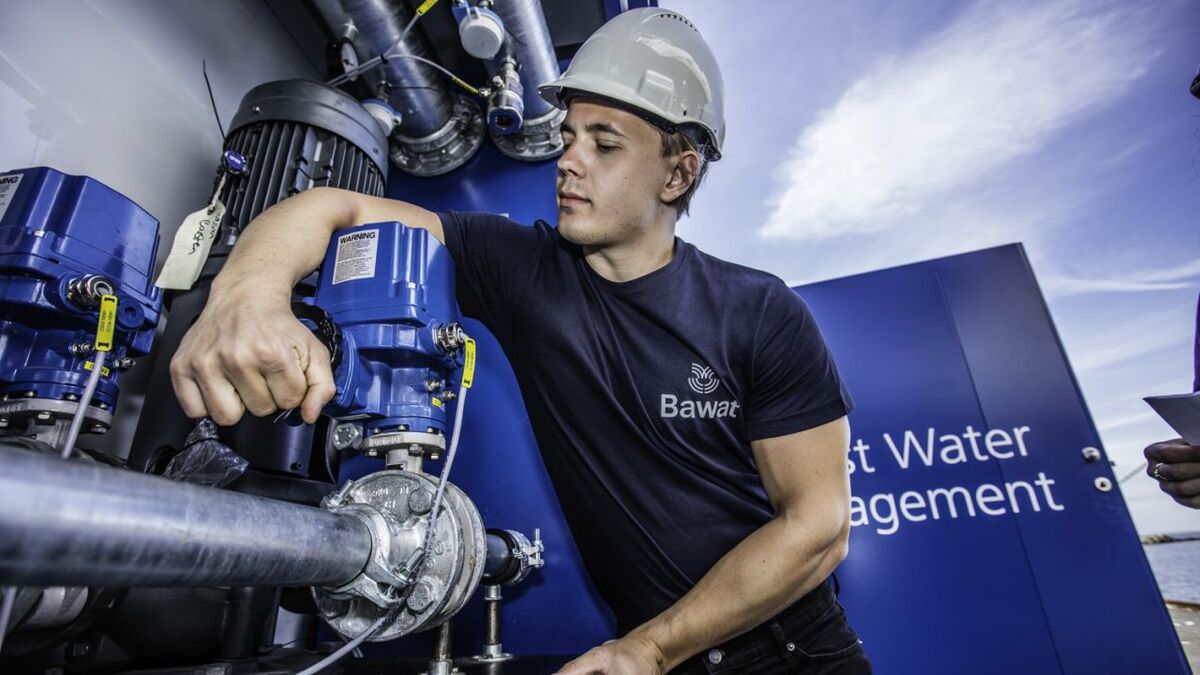 Danish ballast water treatment system manufacturer Bawat has shipped a mobile version of its pasteurising system to a port in Belgium. Bawat's use of ship's engine waste heat to pasteurise ballast water is a very different approach to ballast water management and the company has modulised the system into a standard shipping container.
In late 2019, Bawat's BWMS was granted IMO type-approval which makes the system one of the first to be tested and issued with approval under the new mandatory requirements of IMO's BWMS Code.