With the onset of IMO's global cap on sulphur in marine fuel, Marine Propulsion & Auxiliary Machinery readers were focussed on finding alternatives to carbon-based fuels as our top stories from 2020's first quarter reveal. The central theme running through Marine Propulsion's most popular stories in Q1 2020 concerns alternative fuels and efforts to make them a commercial reality.
To read each story in full, click on the headline, the image or the link at the end of the text.

1. The X-fuel is on its way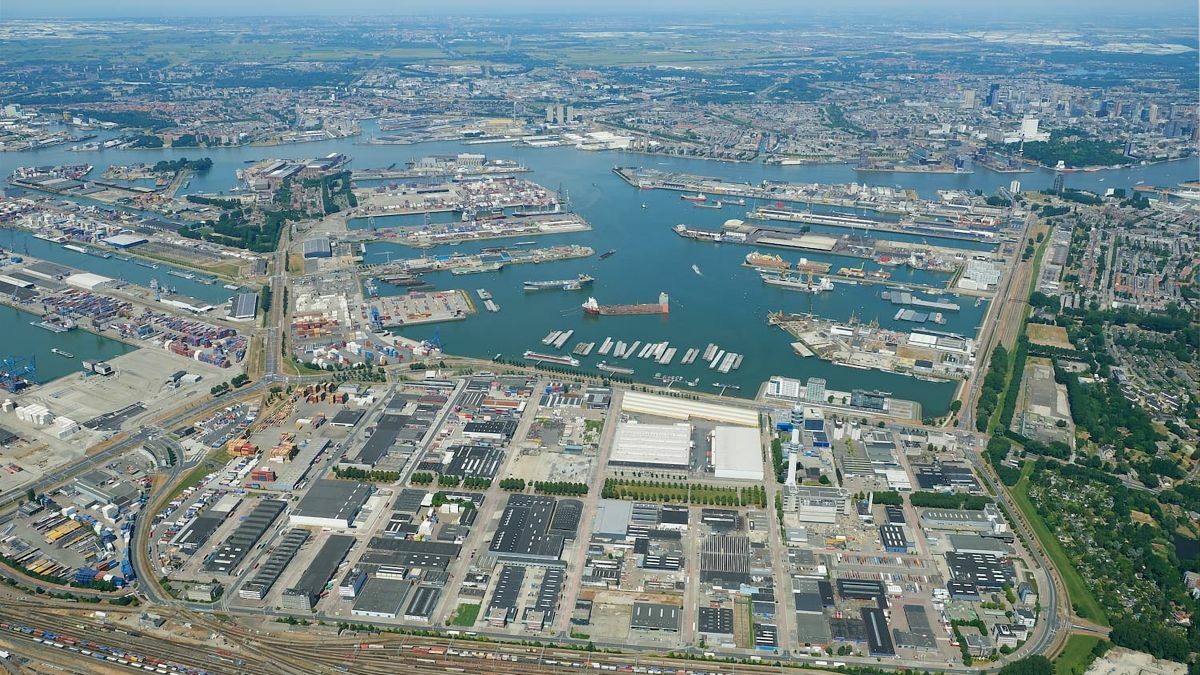 As the search to find a scalable, commerical alternative to carbon-based fuels continues, synthetic fuels are among the contenders vying for primacy in shipping. A fast-developing segment of fuel technology called 'power-to-X' is the dream of visionaries who see the possibility of a 100% carbon-neutral era for energy. Industry insiders spoke to Marine Propulsion about the possibilities.
2. Massive dual-fuel engine is a world-beater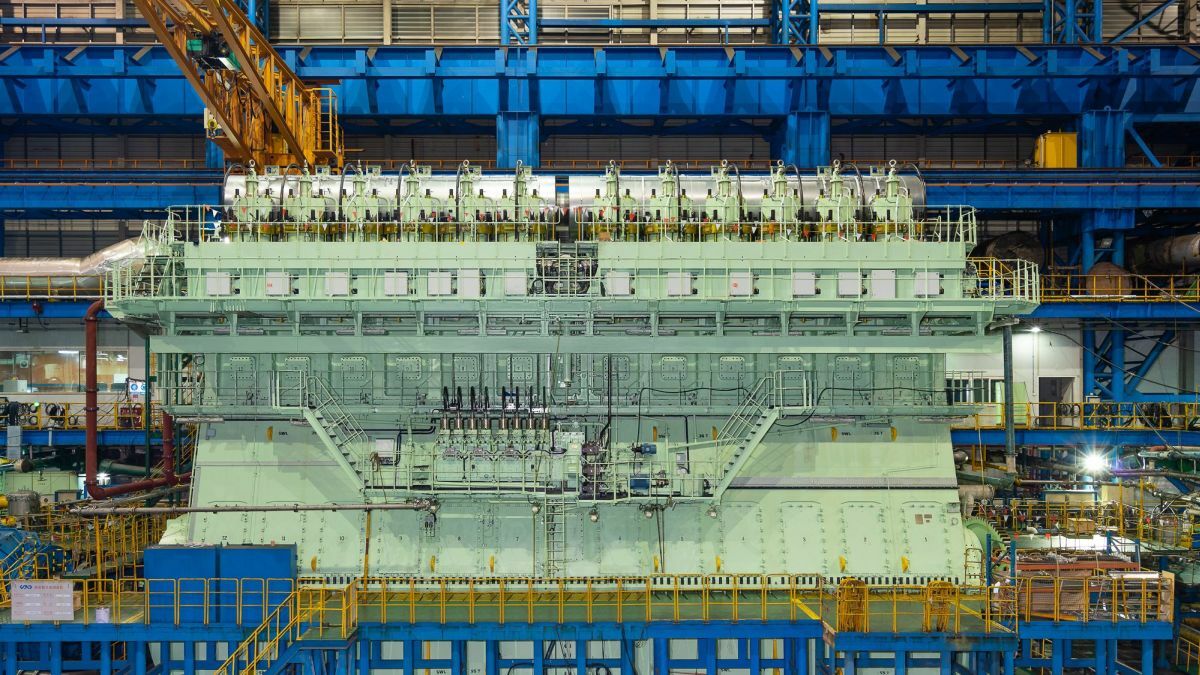 When CMA CGM needed dual-fuel propulsion for its series of nine 23,000-TEU container ships, they turned to WinGD. The result was the 12X92DF, the world's largest Otto-cycle engine, a 12-cylinder version of WinGD's 92 cm bore X-DF dual-fuel engine which demonstrates that a lean-burning combustion cycle is scaleable to larger sizes.
3. Path to decarbonisation: a steep and steady climb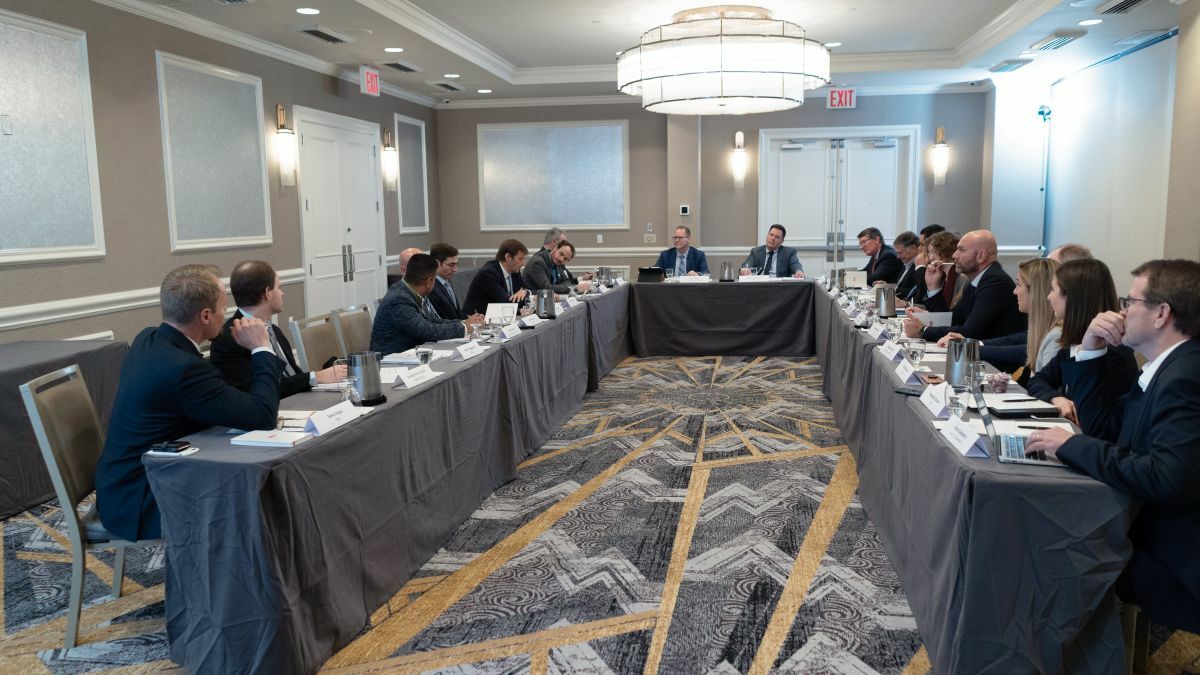 North American vessel owners, ship designers and other stakeholders gathered at a roundtable sponsored by ABB to discuss the challenges of meeting stricter emissions standards and the pathway to decarbonisation.
Representatives from Royal Caribbean Cruise Line, the Staten Island Ferry, NYC Ferry and Maid of the Mist Corp outlined the hundreds of millions of dollars of new technology investments they have had to make to comply with stricter emissions standards. Combined, the four vessel operators carry more than 30M passengers annually, providing strong representation for the North American passenger vessel segment. It was clear from those gathered that the path to lower emissions and decarbonisation has been, and will continue to be, a costly and consistent effort.
4. Unleashing the power of hydrogen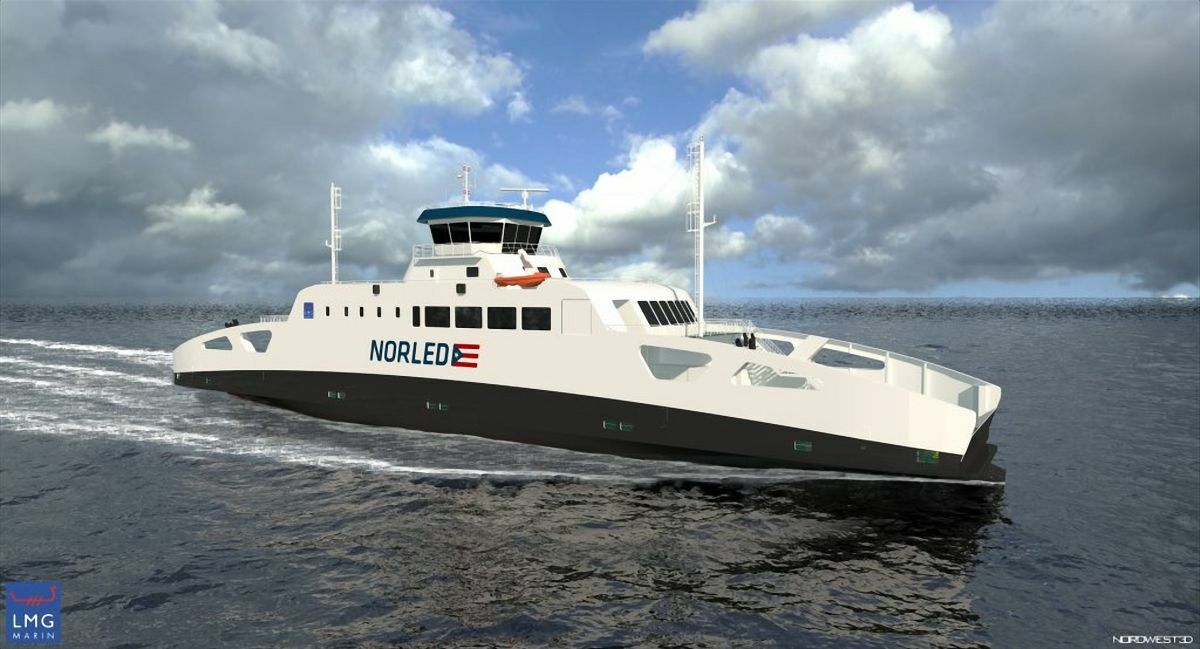 In February, a group of regional governments, shipping, road and rail companies signed up to an all-hydrogen initiative for transport between the ports of Rotterdam and Genoa. The parties issued a declaration of intent that all transport along the so-called Rhine-Alps corridor will run on hydrogen.
The RH2INE project will start by installing hydrogen bunkering infrastructure along the route. "This will enable the first 10-15 inland tankers to run on hydrogen in coming years," the parties said. They include all the relevant regional ministries, the ports, and several maritime companies including Future Proof Shipping, which is dedicated to zero-emissions sailing.
5. Japan targets global take-up of its all-electric fleet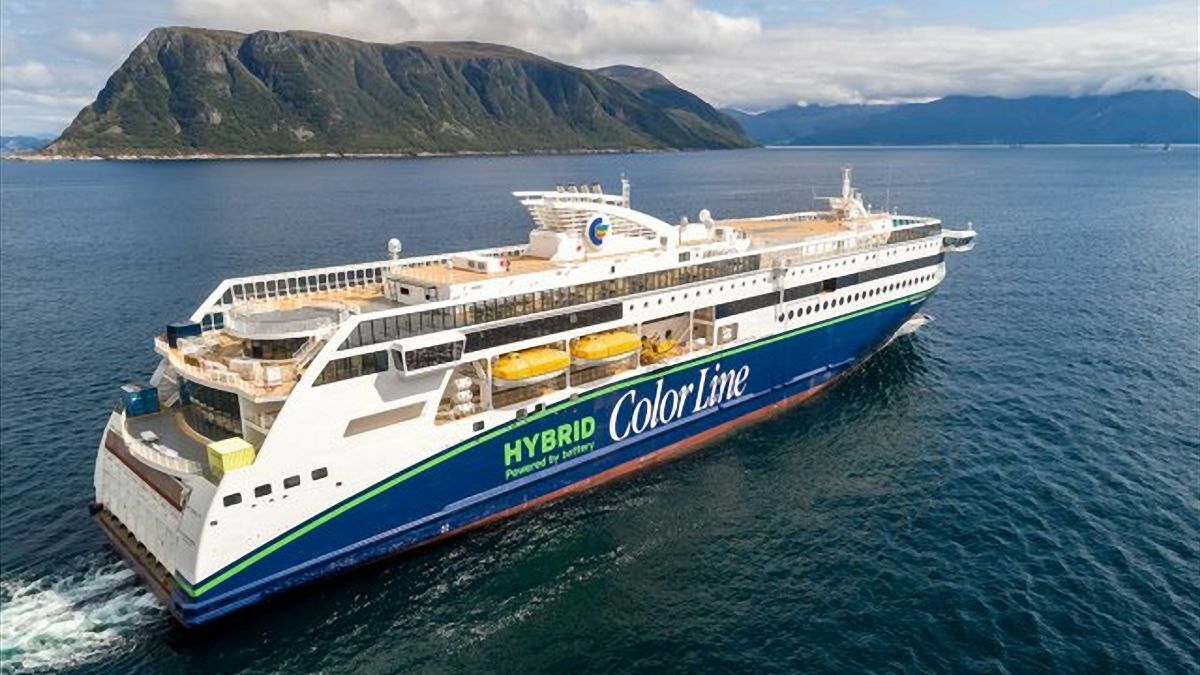 In a breakthrough for battery-powered shipping, Japan plans to develop all-electric propulsion for bunker supply vessels operating in Tokyo Bay. This could ultimately lead to the country's entire 7,000-strong fleet of domestic vessels being battery-driven.
Four giant corporations have thrown their weight into a project that has been dubbed e5 Lab: operator Asahi Tankers specialising in transporting oil-related products; project manager Exeno Yamamizu; Mitsubishi Corporation; and Mitsui OSK Lines, with others likely to join the venture as it unfolds. Japanese classification society ClassNK is also involved and will advise on the overall design and electric propulsion for the debut vessel.