The maritime industry's march towards digitalisation continues and the five stories to which readers were most drawn in the first quarter of 2020 were about the approaching 5G era, smart technologies and milestones in autonomous shipping. The impacts of coronavirus have weighed heavily in news across our titles, and the subject features here in the form of a prediction from Wallem CEO Frank Coles on the post-coronavirus future of shipping. To read each story in full, click on the headline, the image or the link at the end of the text.

1. 5G is coming for faster ship connectivity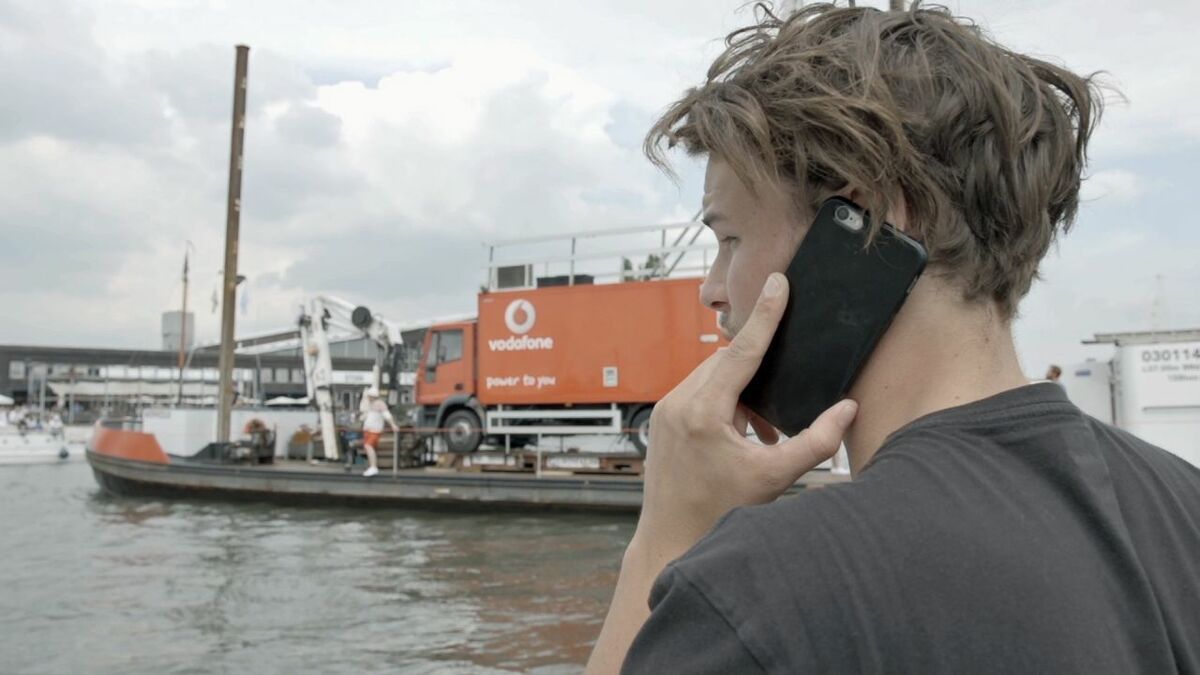 Ship communications close to shore and in ports will be revolutionised by the introduction of 5G connectivity this decade, with 5G networks already operating within major port cities worldwide. There are firm plans to roll out this technology across other cities with coverage over ports and coastal waters.
2. Coronavirus will trigger revolutionary change in shipping




Wallem chief executive Frank Coles discussed the coronavirus' impact on shipping and considered the industry's approach to digitalising vessel operation in light of this.
"The maritime industry thinks it is undergoing digitalisation. Change is happening, but way more slowly and unevenly than is claimed. The technology currently found on board ships, in the operation centres run by shipmanagers and in owners' head offices is improvised, disconnected and fragmented. It is a far cry from the vision described by technology leaders."

3. China's autonomous shipping milestones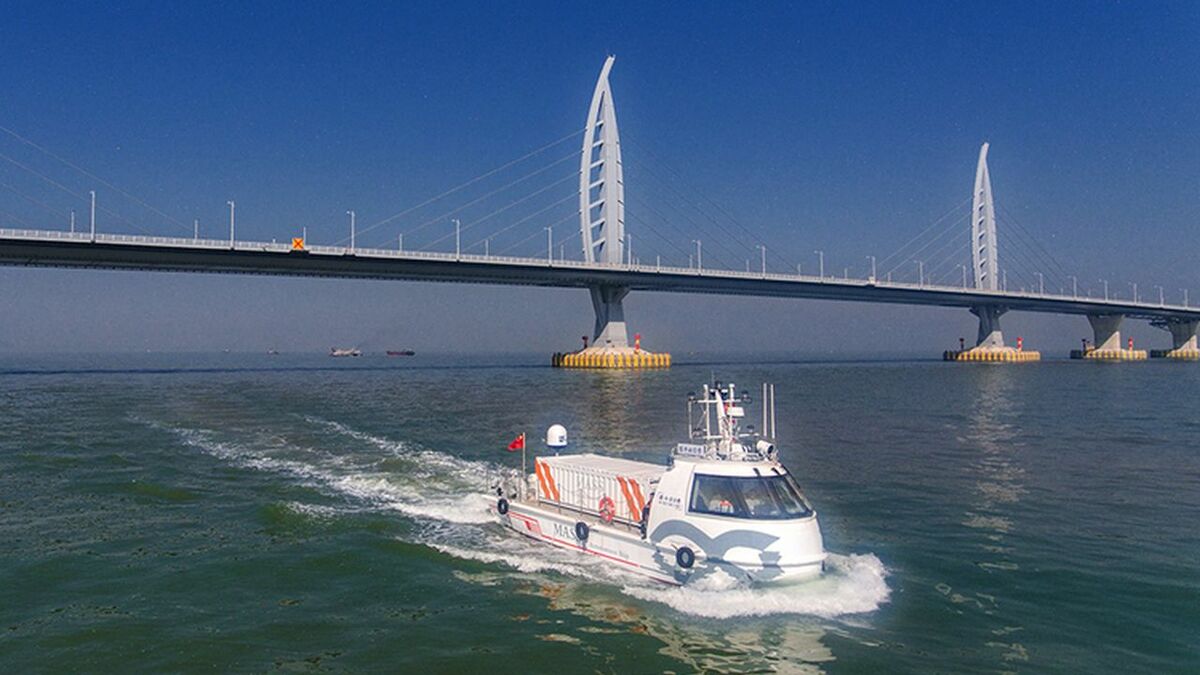 China has reached a significant milestone in autonomous shipping with the country's first unmanned cargo ship completing a test voyage. This was followed by the first order for an autonomous container ship and further plans for a fleet of unmanned cargo ships.
Zhuhai-based technology group Yunzhou Tech completed a trial of autonomous cargo ship Jin Dou Yun 0 Hao on 15 December. This 12.9-m vessel carried a cargo from Dong Ao island, Guandong province to a pier of the Hong Kong-Zhuhai-Macao bridge.
4. Fleet management software brings transparency, reduces costs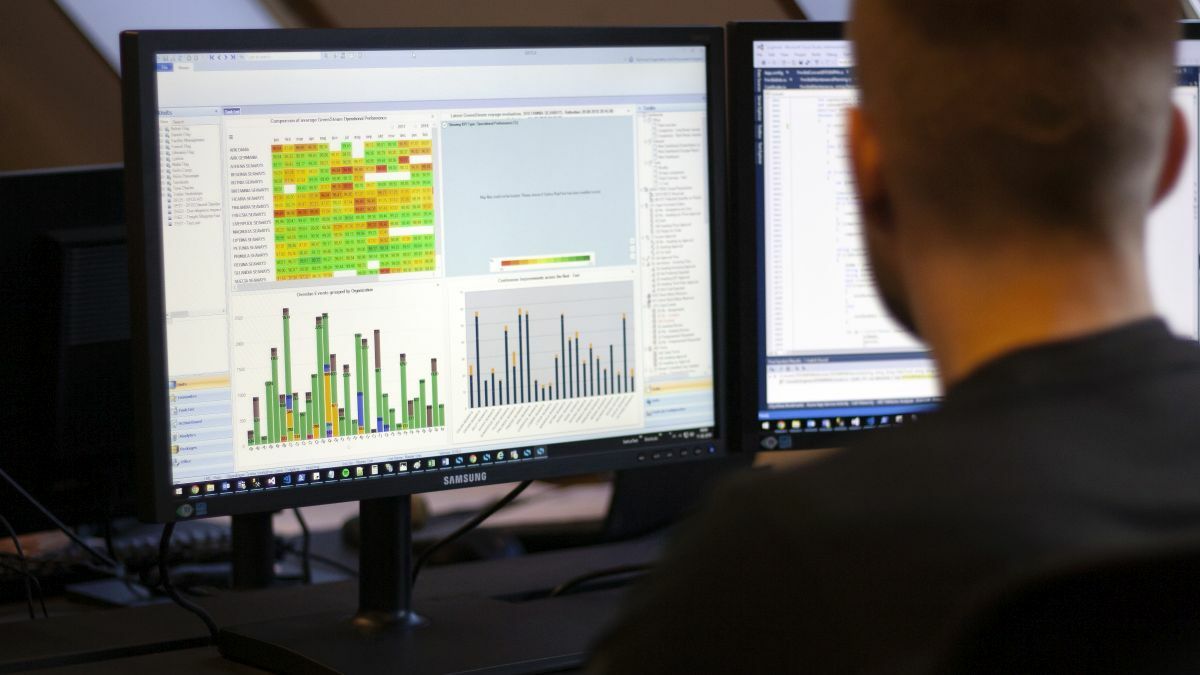 A new breed of fleet management programs from Tero Marine and Fueltrax will lower expenditure and emissions while offering stakeholders greater insight into their operations.
The third version of Tero Marine's TM Master fleet management software features an upgraded user interface and improved speed. This version uses advanced coding and programming for improved speed and balance via a new database engine and application server.
5. Carnival boosts guest experience with MEO-driven VSAT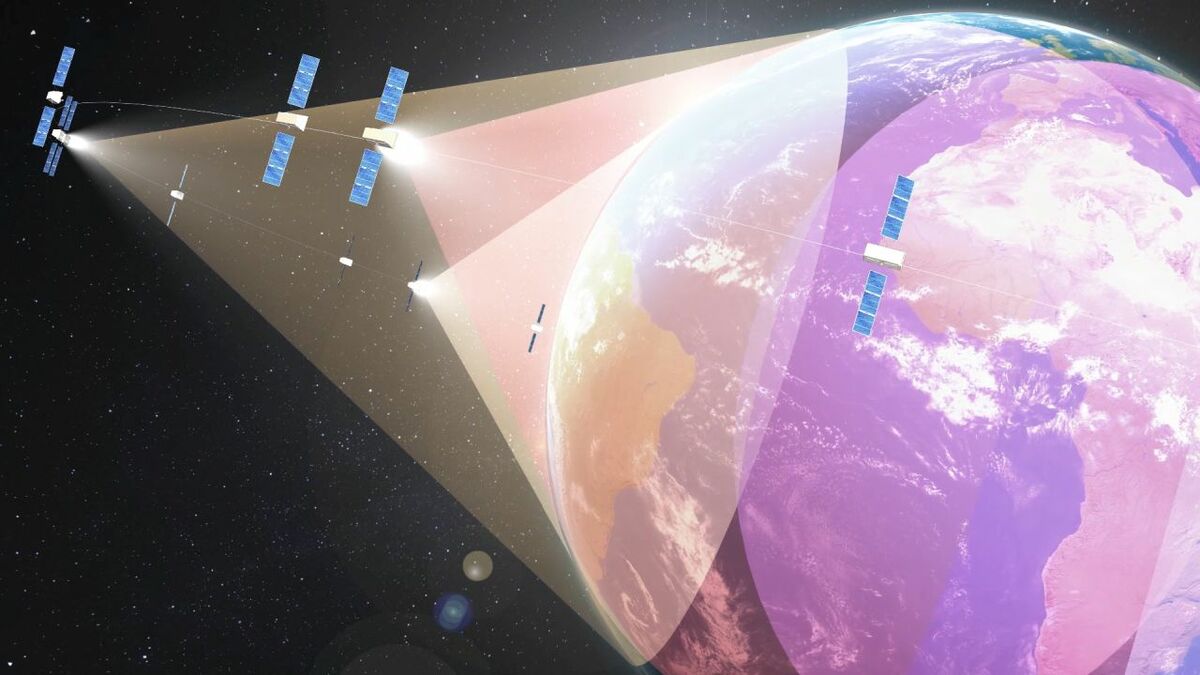 Princess Cruises is the first to commit to SES' US$1Bn O3b mPower constellation that will deliver 10 Gbps of bandwidth when commissioned. O3b mPower will be a ring of medium Earth orbit (MEO) high-throughput satellites (HTS) around the Equator providing spot beams of Ka-band for gigabytes of bandwidth to cruise ships.
---
Our Vessel Optimisation Webinar Week (12-15 May) gives operators vital insights into the options available to extract maximum value from vessel operations. Each 45 minute webinar explores a different facet of vessel optimisation with the maritime professionals you want to hear from.