By far our most popular story concerned Ørsted's plan to eliminate its carbon footprint. Our other selections also reflect our readers' concerns about sustainability and carbon neutrality and major news from Taiwan and Norway about ambitious plans for new offshore wind installations. To read each story in full, click on the headline, the image or the link at the end of the text.

1. Ørsted lays out ambitious path towards carbon neutrality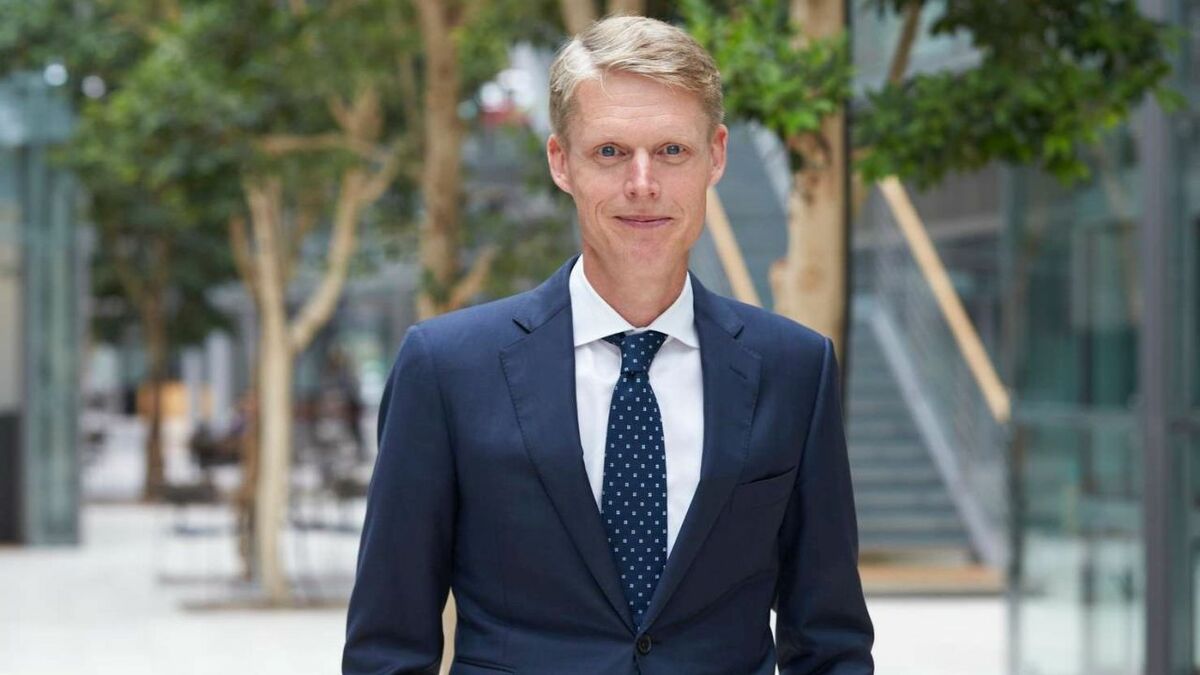 Ørsted, one of the world's largest renewable energy companies and recently named the most sustainable company in the world, announced its intention to be carbon neutral by 2025 and said it will reach net-zero emissions across the company's entire carbon footprint by 2040.

2. Siemens Gamesa 'actively considering' Hampton Roads blade facility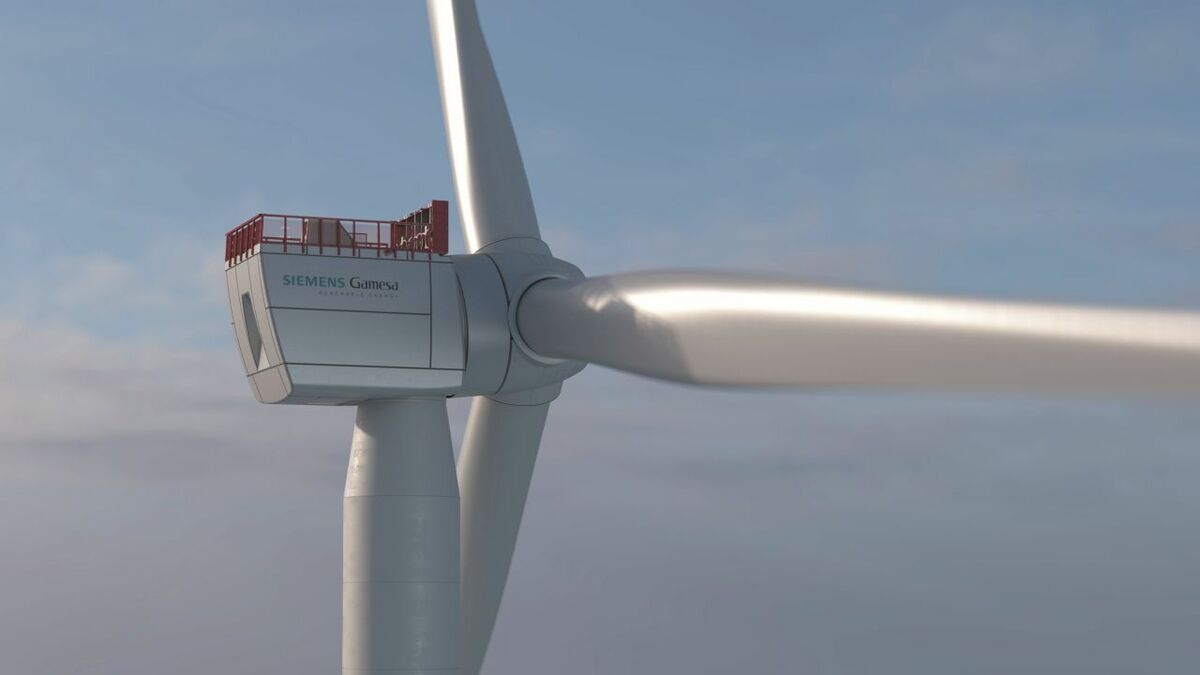 Wind turbine manufacturer Siemens Gamesa Renewable Energy could build a factory to produce blades for offshore wind turbines for the US market, up to 5.2 GW of offshore wind energy by 2034. If built, the facility would employ 750 people.
Siemens Gamesa will also supply the offshore wind turbines for the two-turbine Coastal Virginia Offshore Wind project, which will act as a testbed for Dominion Energy's plan to build the 2.64-GW Virginia offshore windfarm, for which Siemens Gamesa Renewable Energy is the preferred turbine supplier.

3. Taiwan targets zero-subsidy bids for Round 3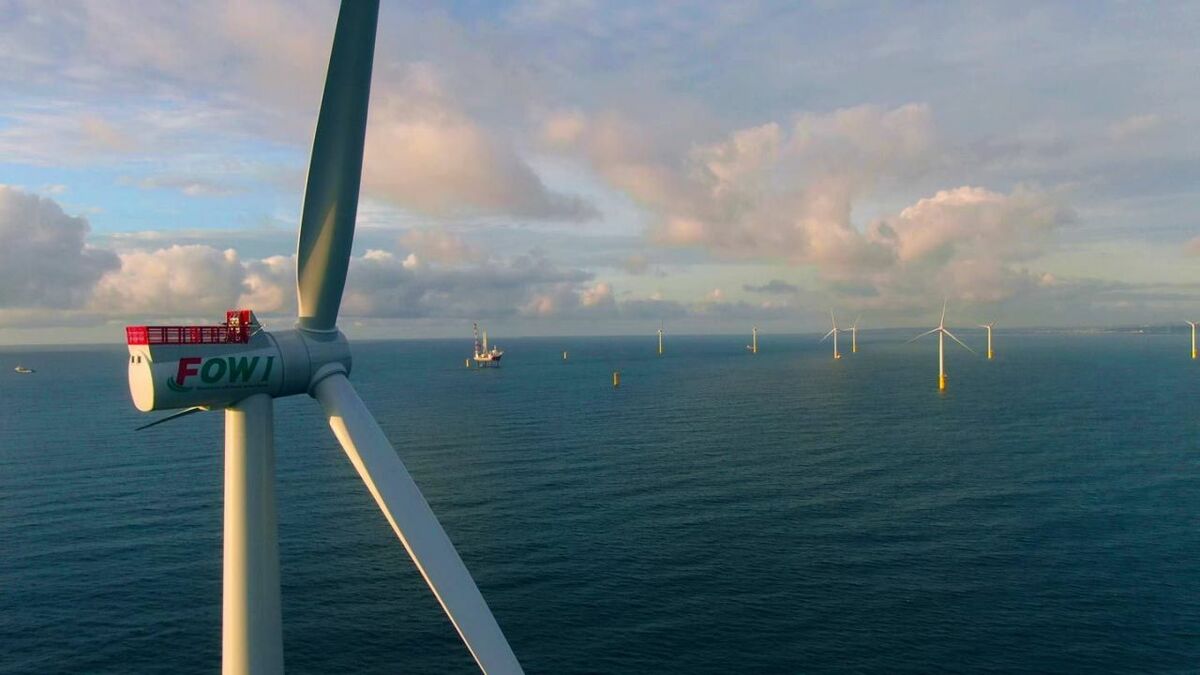 Taiwan has ambitious plans to auction contracts for another 10 GW of offshore wind, but it needs to reconcile a desire for cost reduction with an aspiration for much more local content. At the inauguration ceremony for Taiwan's first commercial scale offshore windfarm – Formosa 1 – in November 2019, President Tsai Ing-wen unveiled a new and more ambitious goal of another 10 GW of offshore wind by 2035.
4. Iberdrola to build Norwegian floating wind project, planning one in Spain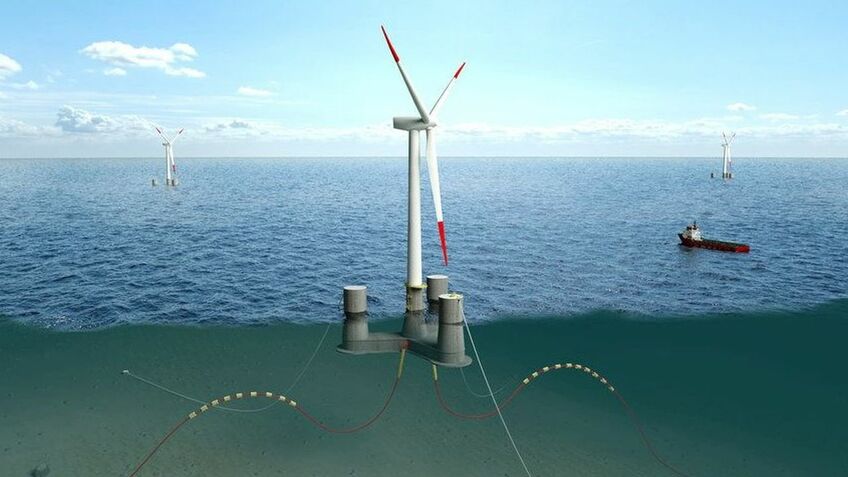 Spanish firm Iberdrola is leading a consortium that aims to install a floating turbine in Norway as part of the Flagship project. The project will see the design, fabrication, installation and operation of a demonstration floating offshore wind turbine using a 10+ MW turbine and a semi-submersible floating concrete structure based on the OO-Star Wind Floater.
The firm will also undertake fabrication in the Basque Country, with deployment in waters around the Canary Islands or in the Basque Country.
5. Yacht-tech spin-off charts course to more sustainable CTV operations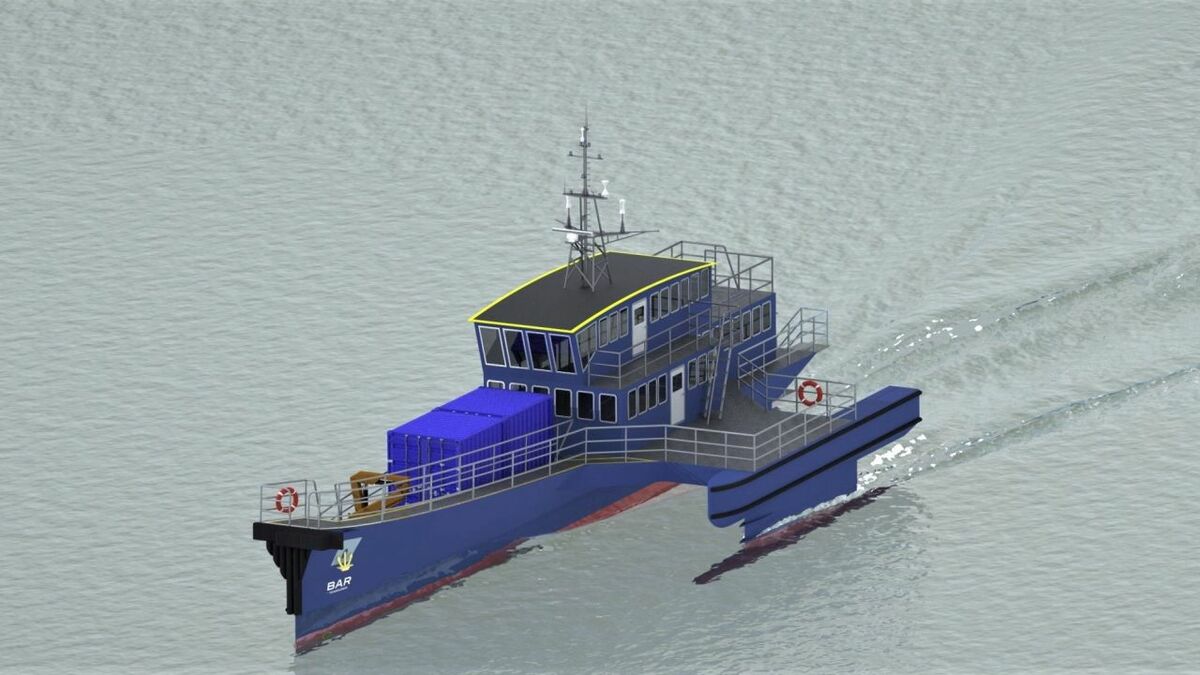 With offshore wind developers focusing more closely on emissions in their supply chains, BAR Technologies, a new company led by Martin Whitmarsh, formerly chief executive of McLaren Racing, has developed a new low-emissions CTV design which could prove to be a game changer.