Our story selection shows that readers focused on innovative technology and shipbuilding design in the passenger ship sector. The stories you read most generally have a focus on energy efficient ferry technology. With coronavirus-related stories dominating headlines around the globe, one of Passenger Ship Technology's most-read stories touches on the subject of technological solutions for shipowners and operators dealing with the operational and logistical challenges posed by the pandemic.
To read each story in full, click on the headline, the image or the link at the end of the text.
1. Hybrid-electric ferry's 35% fuel savings signals electric future for fleet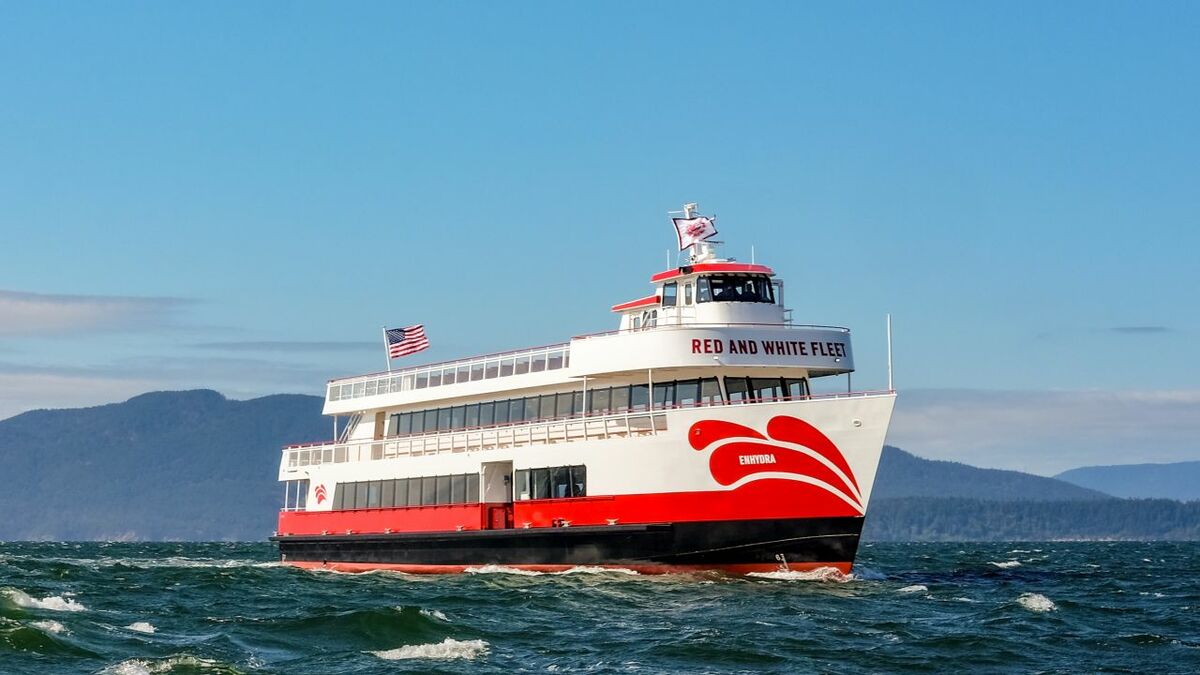 Sightseeing passenger ferry owner Red and White Fleet said its recently delivered vessel has achieved fuel savings of around 35% compared to a steel ship with conventional propulsion.
The 39-m vessel carries up to 600 passengers on an hour-long voyage around San Francisco several times a day. And its Cummins generators and Corvus 160-kWh energy storage system give Enhydra nearly 600 kW of power for the trips.
2. Faster, lighter, smoother – the advantages of waterjets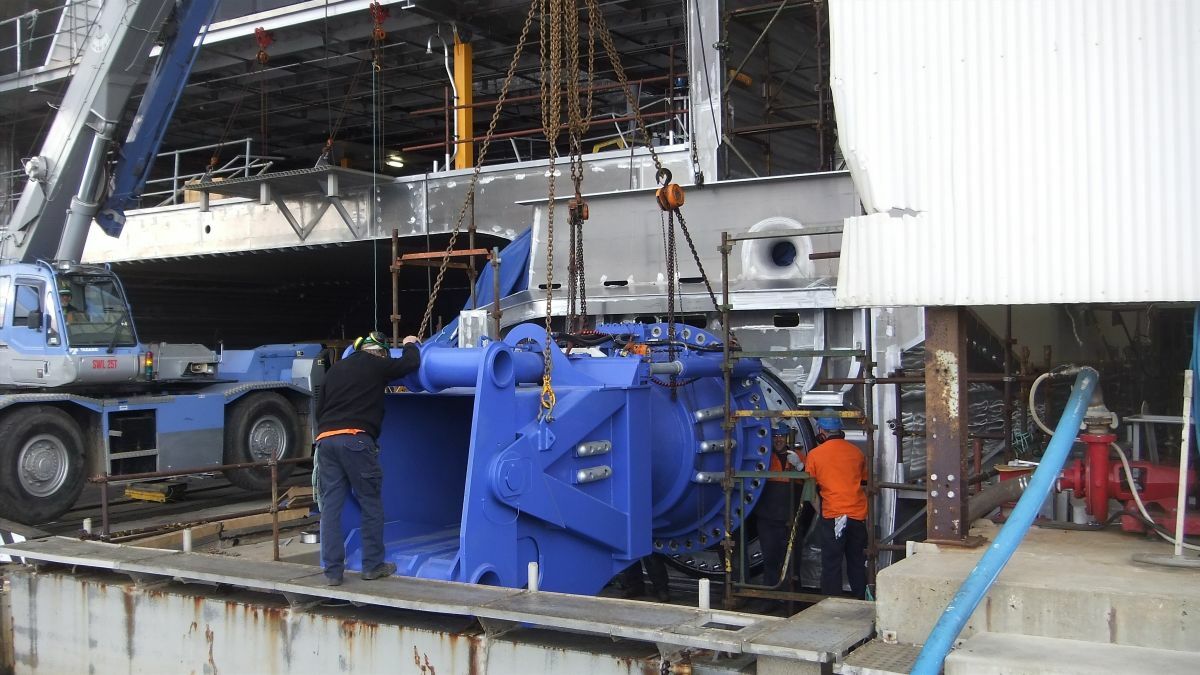 Incat's waterjet-powered Saint John-Paul II, the largest high-speed ferry on the Mediterranean will feature Wärtsilä's LJX 1500SR waterjets as waterjet propulsion begins to move into a new, electric era.
Read the story
3. Stena's E-Flexer ferries: how they achieved high energy efficiency levels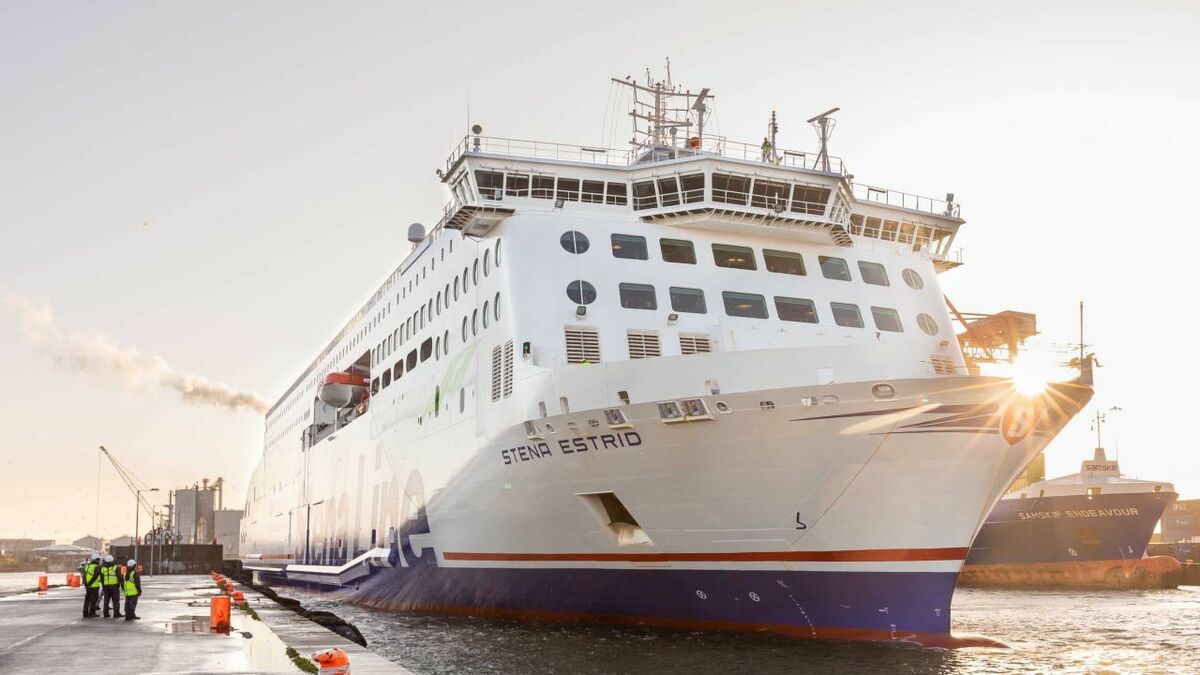 Stena's first E-Flexer ferries have been delivered beginning with Steno RoRo's 215-m long, 3,100-lane m capacity Stena Estrid – "the most efficient ship in Stena's history". Stena RoRo project manager newbuilding Magnus Lander spoke to Passenger Ship Technology to discuss the ship's design.
"The ship is designed for the Stena Line route network and to combine maximum cargo intake, quick turnarounds and high passenger comfort with low fuel consumption. The design is based on the legacy from many Stena projects in the past where optimal flexible performance has been sought."
4. Free tools for maintaining ship operations during the coronavirus pandemic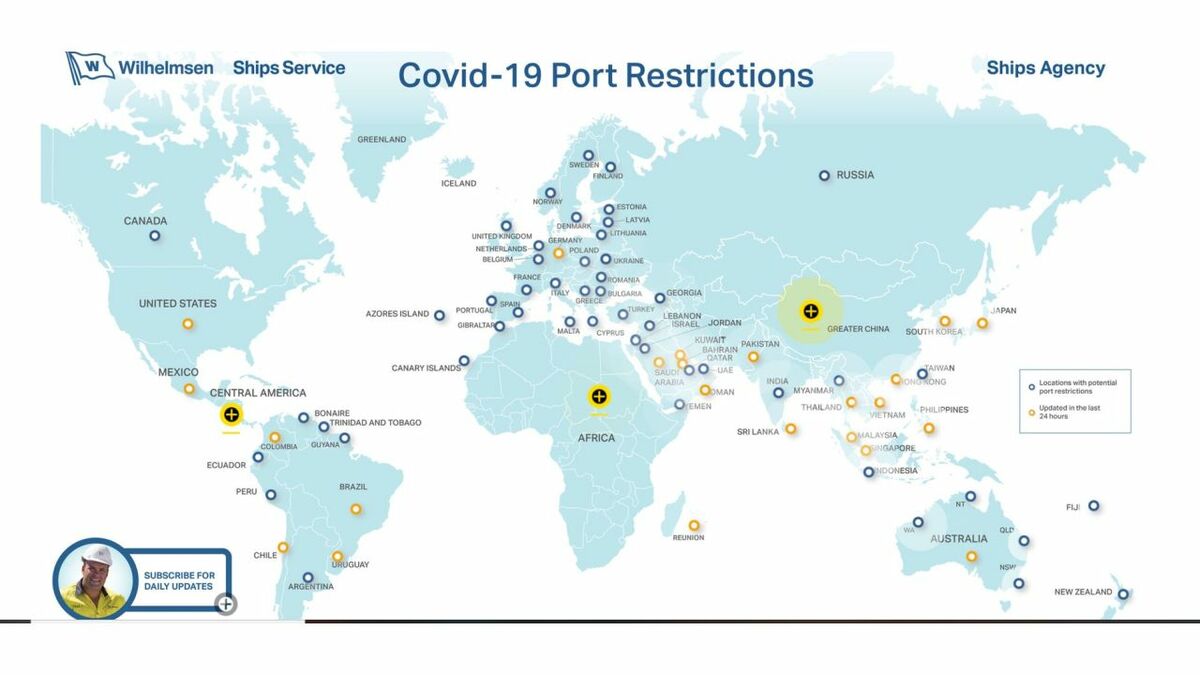 At the start of the Covid-19 pandemic, the UK was one of the first nations to recognise that commercial vessels and seafarers play a vital role in maintaining the overseas portion of any logistical supply chain. The problem for ship operators is that the regulations being imposed on ships is constantly changing. Maritime logistics and ships agency Wilhelmsen has produced the COVID-19 Global Port Restrictions Map. This map, which is being updated three times a day during the pandemic, shows the restrictions being imposed globally on vessels and crew. It is one example of a number of digital tools helping shipowners and operators to continue to operate during the pandemic.