With all the attention given to the IMO 2020 sulphur cap for bunker fuels, it is easy to forget that there is another far-reaching IMO regulation that will become effective even before IMO 2020. Starting 8 September this year, IMO's Ballast Water Management Convention (BWMC) will apply to all new and existing vessels worldwide.
This regulation is meant to address the problem of invasive species in ships' ballast water, which was brought to the attention of the IMO in the 1980s. To reduce stress on the hull, improve propulsion and manoeuvrability, modern steel-hulled vessels use water as ballast when they are not carrying cargo. Up to 5Bn tonnes of ballast water is transferred throughout the world annually. Ballast water contains a variety of organisms, such as marine and coastal plants and animals from different regions of the world. If taken up in one place and released in another, some organisms may survive and prosper in their new environment.
The spread of these non-native or invasive species is now recognised as a significant threat to the ecological and the economic well-being of the planet and causes enormous damage to its biodiversity. There are serious direct and indirect health effects and the damage to the environment is often irreversible, according to the IMO.
The shipping industry has been working to address this problem since the early 1990s. After many years of negotiations among member countries, IMO adopted the BWMC in February 2004. This convention entered into force in September 2017 and has two standards, D-1 and D-2. The D-1 standard requires that vessels exchange their ballast water in open seas, at least 322 km from the coast. The D-2 standard requires a ballast water management system (BWMS) to be installed.
Existing vessels could comply with the convention using the ballast water exchange (D-1 standard) for a transitional period through 8 September 2019. However, new vessels, constructed after 8 September 2017, could only comply using standard D-2, ie they needed to have an approved BWMS installed. After 8 September this year, all vessels will need to install an approved BWMS, at the latest at the vessel's next renewal of its International Oil Pollution Prevention (IOPP) certificate.
There are different BWMS systems on the market. The most popular treatment technologies can be grouped in three broad categories:
Filters in combination with ultraviolet light.
Filters in combination with electrolysis.
Chemical injection.
Other technologies using heat and inert gas are also available. All systems have their pros and cons and what an owner will choose depends on the size of the ship, available space on board and the trading area, among other things.
Classification society DNV GL estimates that approximately 25% of the global fleet is already fitted with a BWMS, which means the remaining 75% of vessels employed in international trade will need to install a system within the next five years. According to DNV GL, these installations will not be evenly distributed. A significant number of owners renewed their IOPP certificate in 2017 in advance of the implementation of the BWMC. By decoupling their certificate renewal from the vessel's special survey cycle, owners effectively gave themselves another 5 years for compliance. On this basis, DNV GL expects the bulk of BWMS installations (up to 50%) could take place in 2022 (5 years after 2017). However, the regulations of the US Coast Guard (USCG) may change this equation. The USCG regulations are generally tighter, but many of the BWMS systems currently on the market are both IMO and USCG-approved.
The question remains: what will owners decide?
New vessels will most likely be already equipped with an approved system or install a BWMS at the next drydock (maybe coinciding with a scrubber retrofit?). Owners of vessels older than 20 years will likely not spend the money on a BWMS and scrap their vessel when the next special survey is due. Others may install a cheap system or use chemicals to comply with the IMO rules, but refrain from trading their vessels in US waters, so as not to run afoul of the tighter USCG regulations.
---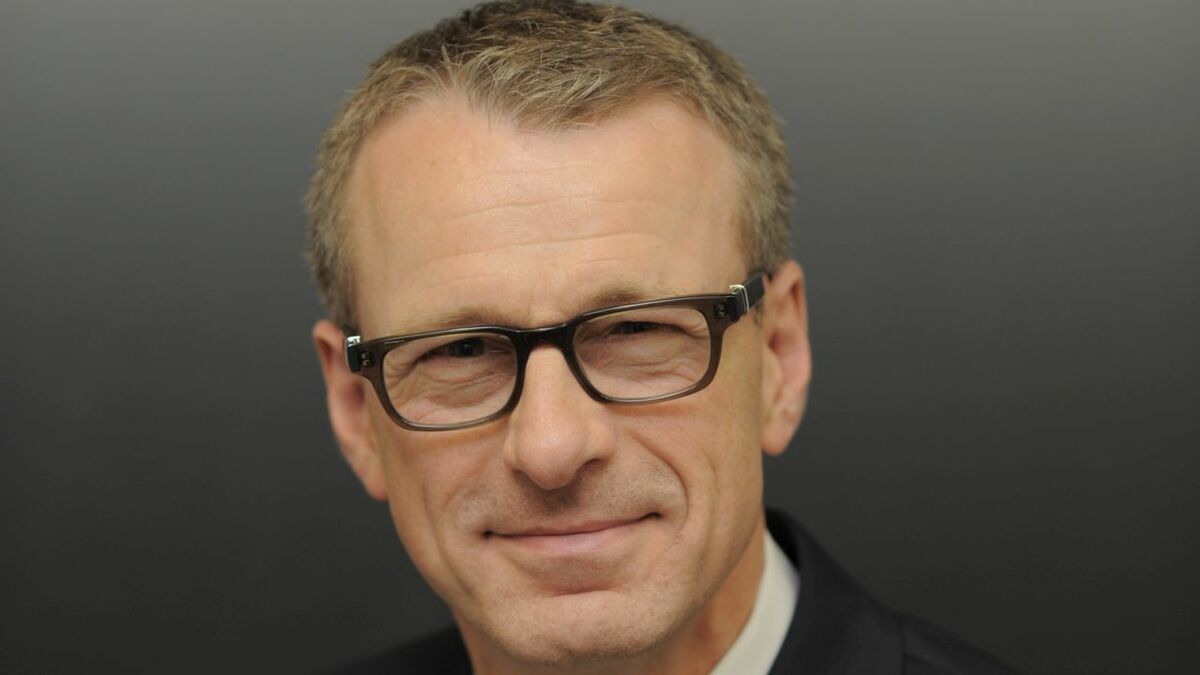 Opinion by Poten & Partners' manager of marine research and consulting Erik Broekhuizen