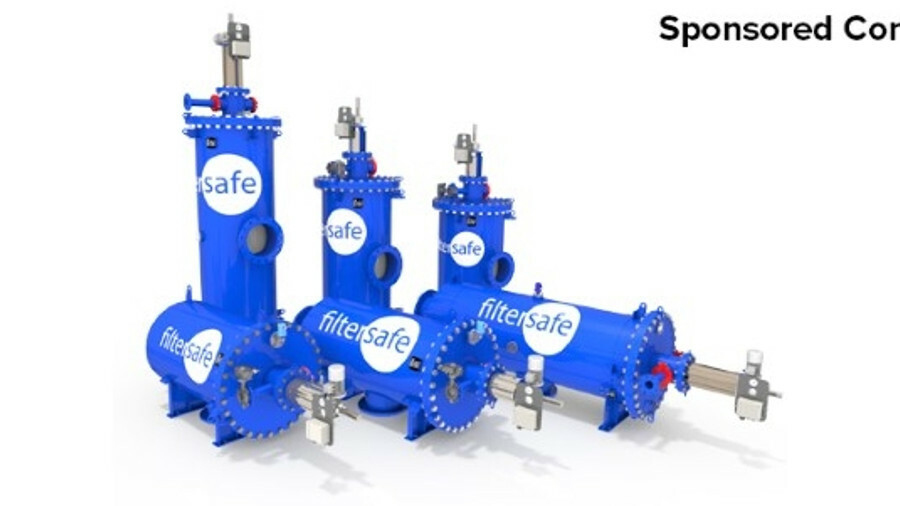 Connect with Filtersafe at Posidonia 2018
Join us on 7 June at 14:00 for the Filtersafe SuperTurbo product launch: an innovation for BWMS pre-treatment filtration
Dedicated solely to the task of supporting BWT system vendors with their filtration needs, Filtersafe markets and manufactures fully automatic screen filters. Filtersafe has been the supplier of superior filtration products supporting ballast water management suppliers in global shipping since 2003. Our BS-series filters are the industry-standard solution for shipyards to BWT package providers offering:
Unparalleled performance.
100% screen cleaning.
Zero wear on filter screen.
Patented innovative technology.
Meet with Filtersafe leadership at booth #1:227 to learn more about the Filtersafe Solution.
You're invited to join us on 7 June at 14:00 for the
Filtersafe SuperTurbo product launch: an innovation for BWMS pre-treatment filtration
Vice president of the ballast water division, Nier Israeli-Spielberg will present the latest Filtersafe innovations and how we guarantee a smaller footprint with higher flow rates.
We look forward to connecting with you at Posidonia 2018.
Best Regards
The Filtersafe Team