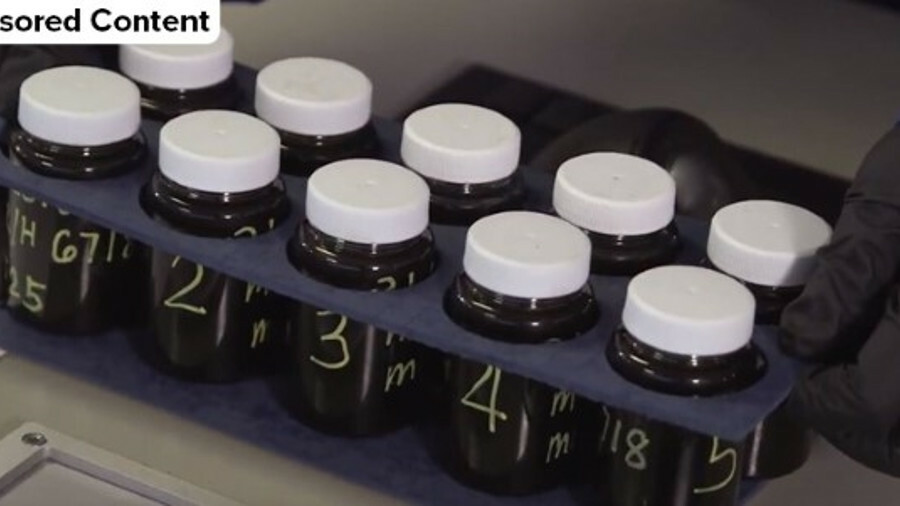 ExxonMobil Engine Insights video: managing operating costs
To determine an engine's condition, scrape down oil analysis is crucial
To determine an engine's condition, scrape down oil analysis is crucial.

In the last video of this insight series, see how ExxonMobil's Mobil Serv™ Cylinder Condition Monitoring Service can provide insight-based recommendations to help ships optimise their cylinder oil feed rates, provide engine protection, and reduce overall maintenance.

The next-generation onboard scrape down oil analysis service has been specifically designed to help operators improve engine protection and optimise cylinder oil feed rates to ultimately achieve significant cost savings.
Find out more on exxonmobil.com/marine