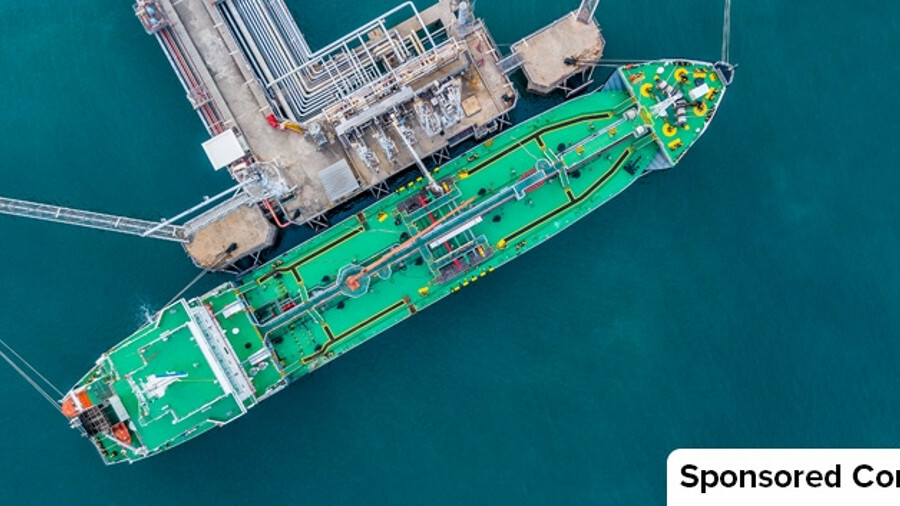 Lloyd's Maritime Academy launches online tanker chartering course
Lloyd's Maritime Academy are launching a brand new online course on tanker chartering
Following predictions from Concordia Maritime's Kim Ullman that there will be an increased demand for tanker transport in the second half of 2018, Lloyd's Maritime Academy are launching a brand new online course on tanker chartering. The Certificate in Tanker Chartering will run from 25 September and be taught over 14 weeks by Navig8 Group charterer Mathias Haase.
A copy of the course agenda is free to download here.
With a predicted growth in GDP of 4% in 2018 and 2019, demand for oil and oil products is expected to rise. Additionally, the delivery of new vessels has slowed while scrapping of older vessels has accelerated, driving market competition for tankers. In response to this, the course has been developed to allow those working with tanker charters to upskill quickly and effectively without having to take time out from work.
Over seven modules, students will cover the basics of tanker chartering, the difference between voyage, time and bareboat charters, formats of charterparties and tanker operations. Value adding will also be covered, allowing participants to determine a cargo or vessel's worth and utilise trade lanes and positioning for competitive pricing.
The course builds on Lloyd's Maritime Academy's experience of delivering chartering education via distance learning. Their Certificate in Chartering has run twice annually for more than a decade. Course director Mathias Haase is responsible for independent daily spot and time chartering for the CPP fleet, consisting of up to 50 ships, and for strategic decision making based on global fleet distribution and market developments.
For more information on the course and to download the course modules, go to www.lloydsmaritimeacademy.com/tanker-shipping or contact the education team at learning@knect365.com.