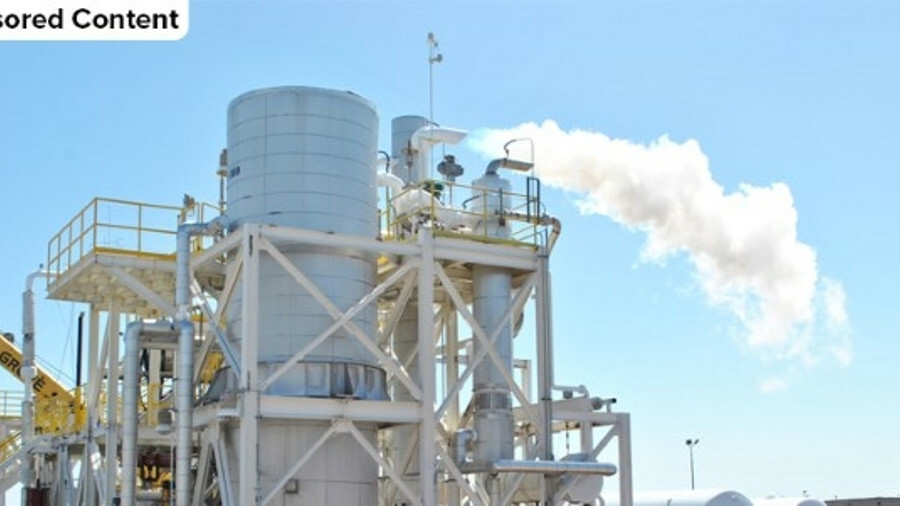 NCI's cryo technology allows for high-pressure, reliable pumps
Nikkiso Cryo is a leading supplier of cryogenic submerged electric motor pumps used in the liquefied gas industry
Las Vegas, US-based Nikkiso Cryo (NSI) is a leading supplier of cryogenic submerged electric motor pumps used in the liquefied gas industry.
NCI's innovative designs have resulted in the first application of high-pressure pumps for use on regasification LNG carriers, the first and only cryogenic pumps installed on an LNG GBS, compact high-flow pumps for the world's largest FPSO under construction and compact, higher-speed pumps used for a variety of LNG, LPG and other applications.
NCI's original technologies have led to an increase in reliability that is unmatched by any other supplier, with submerged motor cryogenic pumps operating up to 40,000 hours before maintenance is required.
NCI has also developed submerged cryogenic pump designs that operate at speeds up to 7,200 rpm, which allows for higher discharge pressures using a very compact design, with fewer impeller stages.
Our exclusive horizontal assembly process for very large, vertical high-pressure pumps, allows users to perform maintenance on the pumps in a standard workshop facility without the need for high overhead space or an overhead crane. This process uses the exclusive horizontal assembly stand that is manufactured only by Nikkiso Cryo.
Nikkiso Cryo has recently acquired the JC Carter cryogenic pump company and is proud to be able to provide aftermarket services and parts for all existing JC Carter pump users. The technology developed by JC Carter is being merged with the Nikkiso Cryo design and will result in an advanced design that not only provides high reliability but high efficiency and low pumpdown capabilities.
To learn more about NCI, please visit our website at www.nikkisocryo.com.