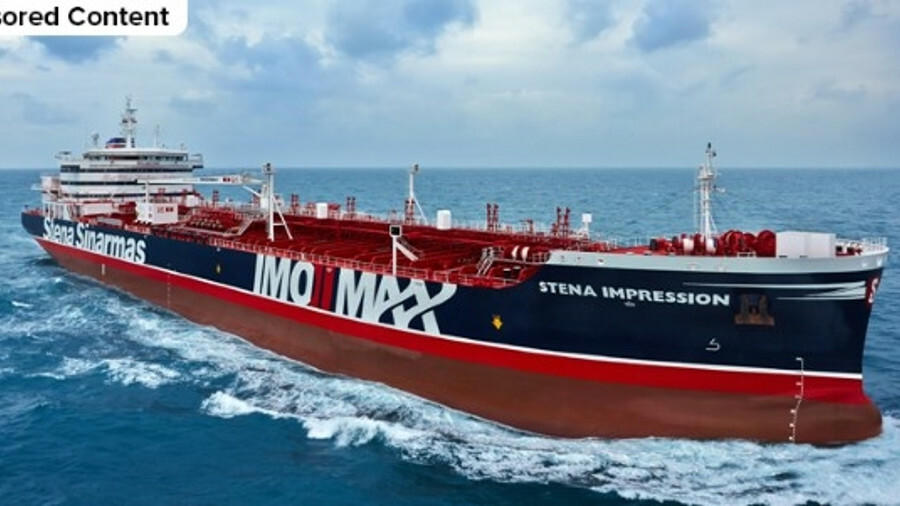 No annual tonnage tax with UK Ship Register
The UK Ship Register has a lot to offer owners who place their vessels under the UK flag
The UK Ship Register (UKSR) has a lot to offer owners who place their vessels under the UK flag. We are a modern, world-renowned, quality flag with many advantages which include no annual tonnage tax fees.
The benefits our customers can expect include 24/7, 365-day customer service along with competitive registration costs and flexible options to suit our customers including:
• The enhanced authorisation scheme allowing all surveys and audits to be carried out by one of our Recognised Organisations around the world.
• New package fee options allowing customers more choice and flexibility.
The UKSR offers:
Customer service. We make your journey a smooth one. Our focus is to build a valuable long-term relationship with you, so we can meet your needs and expectations.
We are a flag of quality – that is non-negotiable as are the standards that go with it.
Flexibility matters. One size doesn't fit all. We offer options to suit you whatever you require as an owner or operator: different fee packages, competitive pricing, pay as you go, and no annual tonnage fees.
Reputation is key. We are one of the best performing flags on the major port state control regimes, are highly ranked on the Paris and Tokyo MOU white lists and have Qualship 21 status.
We believe the relationship with our customers should be a partnership whereby we can offer pragmatic and timely support. Being a sponsor of the LNG Ship/Shore Interface Conference Europe allows us the opportunity to raise the profile of the UK Ship Registry in this sector, as we work towards achieving our target of flag growth towards 30M gt by 2023.
For more on the UK Ship Register go to: www.ukshipregister.co.uk or email
Registration queries: cam@mcga.gov.uk
Technical enquiries: ctm@mcga.gov.uk
General enquiries: ukshipregister@mcga.gov.uk
The UK Ship Register – a quality flag for quality owners