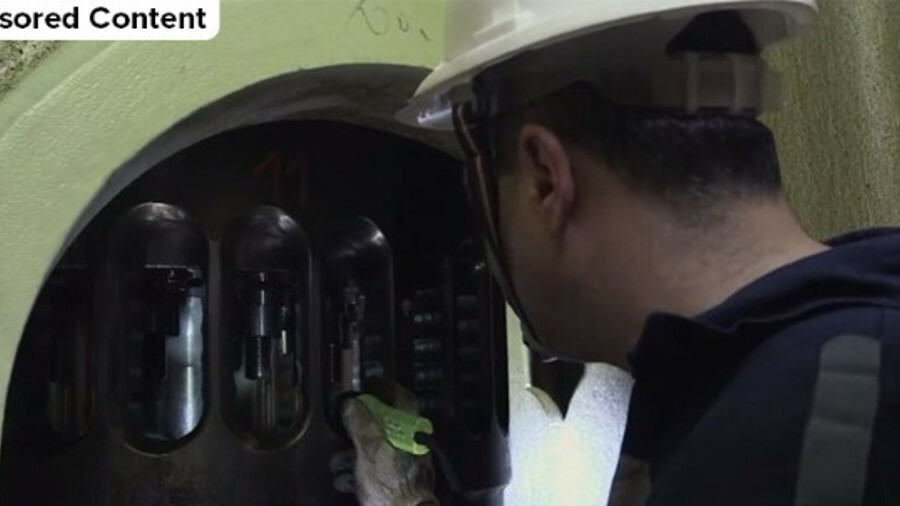 ExxonMobil Engine Insights video: engine inspections
Invented more than a century ago, the two-stroke diesel engine soon developed into what is now the principal power source on all modern ships
Invented more than a century ago, the two-stroke diesel engine soon developed into what is now the principal power source on all modern ships. Today, vessel engines are reliable, sophisticated and complex machines.
However, regular engine inspections are vital to ensure the safe, reliable running of an efficient and profitable engine and vessel.
The latest video in this insight series shows what steps can be taken to perform an effective engine inspection and the issues it can detect, including piston ring wear, cold corrosion, abrasion and inappropriate lubrication.
Find out more on https://www.exxonmobil.com/marine