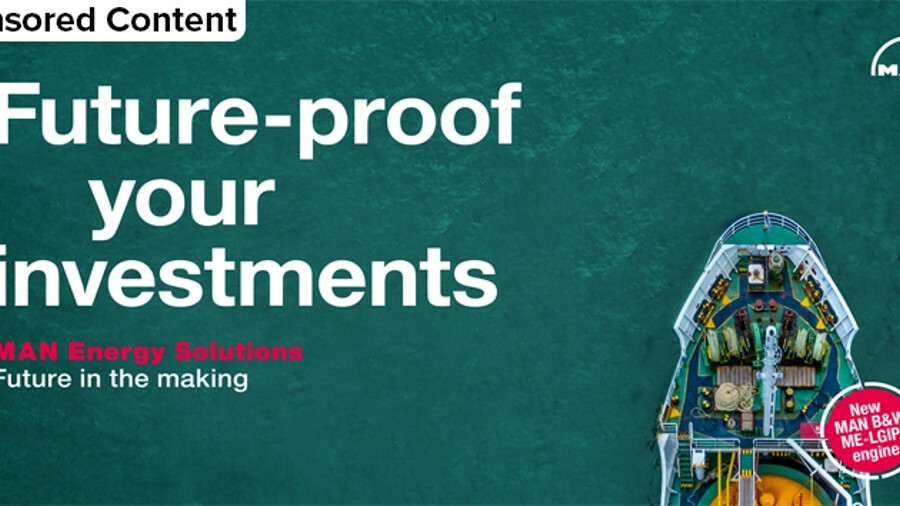 New MAN B&W ME-LGIP engine
The 2020 SOx regulations throw the world of ocean transport into uncertainty
The 2020 SOx regulations throw the world of ocean transport into uncertainty. Our innovative dual-fuel LPG engine lets you derisk shipbuilding investments and take back control.
By switching to LPG, you stay compliant while retaining the flexibility to take advantage of optimal fuel prices in the future. LPG also offers lower total cost of ownership, giving you a valuable edge in a competitive market.
Power into the future with confidence.