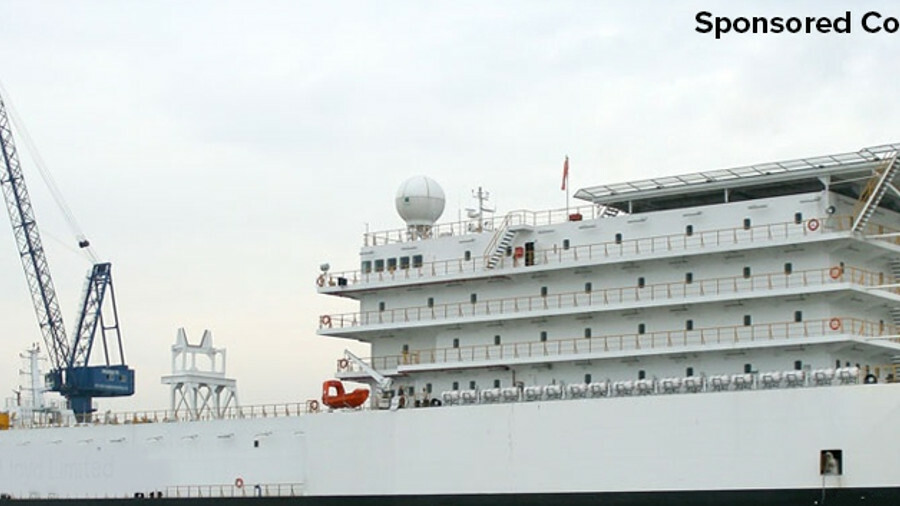 RMBIDS announces multiple vessel online auctions
The world's first online platform for marine equipment and ship auctions announces multiple vessel online auctions for September
The world's first online platform for marine equipment and ship auctions announces multiple vessel online auctions for September
RMBIDS, the world's first online platform for marine equipment auctions, which launched its website at the Posidonia shipping exhibition in June, have announced they have been appointed to sell three offshore barges on their online bidding platform. The barges are Punj Lloyd's pipelay barges Kuber and Mahesh1 and accommodation barge Madhwa. The barges are located in the UAE and India. The marketing process has started and inspections can be undertaken until end-September.
Two further accommodation barges from another owner located in West Africa will be listed in the next few days.
RMBIDS believes the maritime industry's buying process can be made fairer through transparent online auctions. The first-of-its-kind business in the marine industry is based on the notion that a product's true value can only be achieved in an open bidding process, where all potential buyers have been made aware of the sale. Its online auctions are diverse, selling everything from cranes to diving equipment; from thrusters to helidecks; from commercial vessels to yachts.
Talking about the success of the first few months, RMBIDS director Roland Brautigam said "It is clear that in an era where the younger generation is so accustomed to buying products through online bidding and procurement platforms like eBay, Amazon, Leboncoin etc, that this generation will also choose online bidding platforms for their professional requirements. Many major mining companies are already using online bidding for their cargo movements and also in the ship-recycling industry we are seeing movements into this direction. Buyers are firm, prescreened and often invited to bid."
More information? Please contact our friendly team with any enquiries.