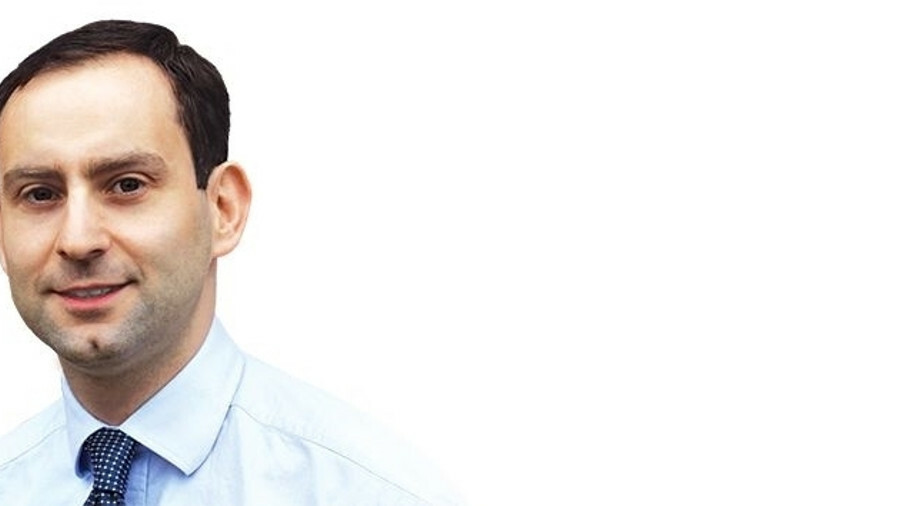 The one thing not to overlook in a reviving market
Reactivating a vessel is about so much more than the technical, says Edwin Lampert
Reactivating a vessel is about so much more than the technical, says Edwin Lampert
February's Annual Offshore Support Journal Conference shared a wealth of technical and commercial information for a market gearing up for an upturn and reactivation.
One important message – that must not be missed – is that reactivation is about so much more than the technical. It's about reactivating a vessel's reputation, too.
The point will resonate with any company that has taken over assets during the downturn. Anglo-Eastern group managing director Douglas Lang shared with me at this year's event how 'vessel reputation' was always emphasised when his company took in vessels recovered from banks.
The key to maintaining that reputation is having an impeccable record of what has been done to maintain the serviceability of the vessel when in layup.
Any owner compelled to place a vessel in layup will of course aim to keep it in warm layup. Trying to fix a vessel that has been in cold layup is challenging (Mr Lang referred to cold layup being 'the kiss of death' for many charterers), but not insurmountable, as Stena Drilling marine superintendent John Flynn made clear at this year's European Dynamic Positioning Conference.
The market downturn meant that after 15 years' service on the Norwegian Continental Shelf, Stena Don was warm stacked in Norwegian coastal waters before being transferred to Scotland for cold stacking – the first time Stena Drilling has cold stacked a vessel.
The reactivation programme he shared was so successful that Stena Don has secured new contracts that will keep it employed for another 1.5 years. Other stacked vessels in the fleet have been put on the same programme.
So, what's the bottom line? The opportunities to bring vessels back from hot and cold stacking and into service on established trade routes as well as into new markets including offshore wind, aquaculture and emergency response and humanitarian programmes are there – just so long as your vessel's reputation is intact.