Container Ships Webinar Week

09 February 2021 - 10 February 2021

09:00 - 09:45

ONLINE
---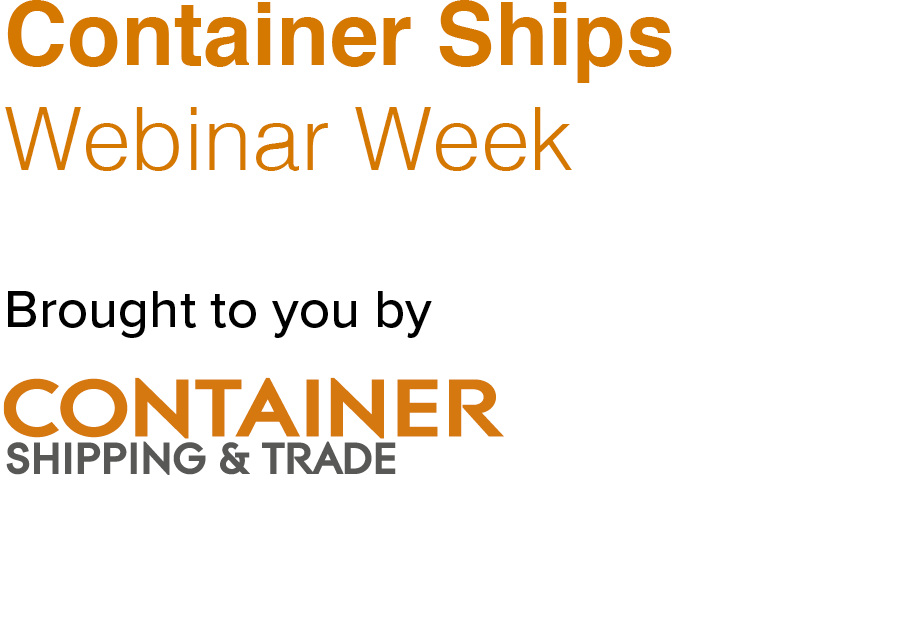 ---
Be sure to join us for Container Ships Webinar Week
Beginning Tuesday 9 February, we will be holding a series of daily webinars, each meticulously researched and addressing a topic of vital importance to the container shipping sector. The webinars are designed to strike the right balance between transmission of key information and interaction with the expert panel assembled. Those who register will also receive copies of webinar materials following the event.
Our discussions are focused, cover the advertised subjects, and deliver registrants actionable insights.
Should you wish to join one of our expert panels please contact Bill Cochrane.
Please join us for any or all of the following:
The future-proofed container ship

Date: Tuesday 9 February - Time: 09:00-09:45 GMT
How can container ship owners and operators future-proof their fleets to meet demanding regulatory requirements, a standardised digital future and greater operational scrutiny? This webinar will critically assess the options and analyse the strategies available for container ship operators of varying size and financial scale.
Join us as we discuss
To build or retrofit: that is the question
A critical assessment of the multiple pathways to decarbonisation
Data management, IoT and interconnectivity for vessel, cargo and supply chain optimisation
Balancing compliance, operational requirements and return on investment
The charterer perspective
Panellists include:
Thomas S. Hansen, Head of Two-Stroke Promotion & Sales, MAN Energy Solutions
Alexandre Tocatlian, Head of Product Line, LNG as Fuel Division, GTT
Jan Otto de Kat, Director Sustainability, Global Sustainability Center (Copenhagen), ABS

Gold partner: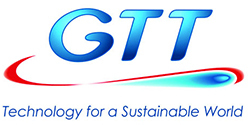 ---
Container ship safety by design, not by accident

Date: Wednesday 10 February - Time: 09:00-09:45 GMT
Container ship safety is at the core of the industry's agenda whether it's the loss of deck cargo, fires onboard or delivery of ever larger vessels. Our panel will discuss these and other issues and relate them to container ship design, build, operation and security of cargo.
Join us as we discuss
Sizing up the issues: manoeuvrability; visibility; stability; operability
Maintaining safety whilst meeting charterer requirements for Just-in-Time operations
Improving cargo safety and security: container fires; securing systems
Emerging claims trends
Identifying and reducing the risks for container ships from design to operation
Panellists include:
Thomas Klenum, Senior Vice President, Maritime Operations, Liberian Registry
Andrew Gray, Director & Mariner, Campbell Johnston Clark
Peregrine Storrs Fox, Risk Management Director, TT Club
Holger Jefferies, Head of Container Ship Excellence Centre, DNV GL


Sponsored by:
---
Bill Cochrane - Project Lead
bill.cochrane@rivieramm.com
Webinar details:
A confirmation email will be sent after registration. A reminder will be sent with your access details no later than 72 hours before the events date and a further reminder will be sent 1 hour before the webinar is due to begin.
During the webinar the identity of the attendees is confidential

All attendees join the webinar with their microphone off

We encourage questions to be sent during the webinar, the Moderator will raise these to the expert presenters

A recording of the Webinar will be accessible at www.rivieramm.com/webinar-library following the live event taking place.