Shuttle Tanker Tech & Ops Webinar Day

29 March 2021

09:00 - 17:30

ONLINE
---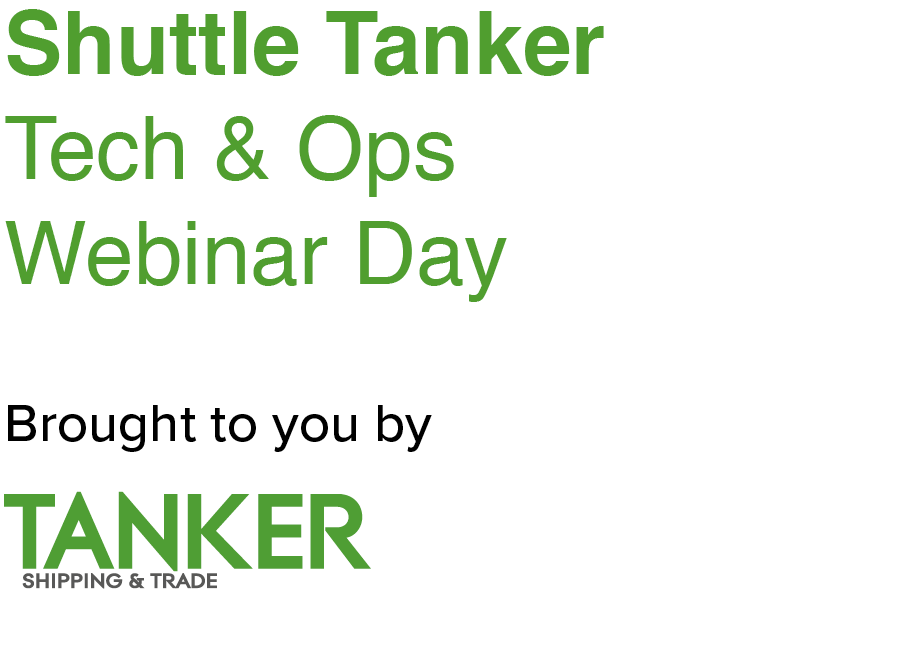 ---
Be sure to join us for Shuttle Tanker Tech & Ops Webinar Day


Premier Partner: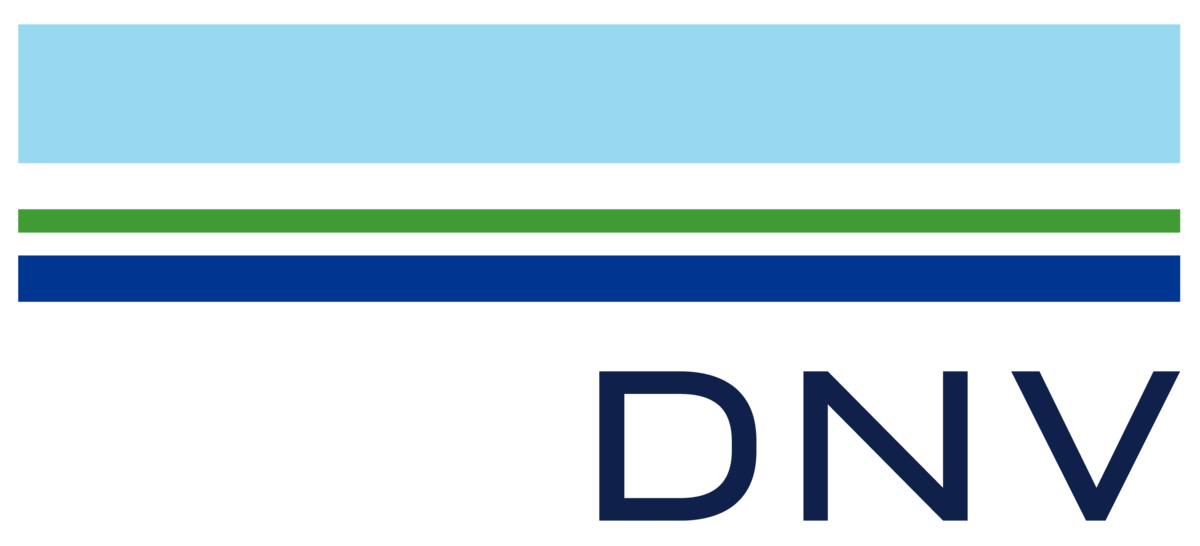 Shuttle tanker operations: North Sea & offshore Brazil

Riviera's virtual Shuttle Tanker Tech & Ops Webinar Day will focus on shuttle tanker operations in the North Sea and offshore Brazil. Each 1.5-hour session is tailored to address the specific operational, regulatory and market conditions of the region being covered and will deliver practical insights and meaningful answers on what it will take to operate successfully in the years ahead. There is plenty to discuss!
There are currently around 110 shuttle tankers of all sizes in service. The fleet is ageing and approximately 40% is earmarked for replacement. Operators preparing for this renewal – wherever they are trading – must resolve key and often novel questions when drawing up specifications to ensure current and future operating goals can be met and emissions targets reached.
Registration is free, please sign up below.
To guarantee a position on one of the webinar panels, as either a premium partner or sponsored presenter and panellist, please speak with Paul Dowling. A number of positions are made available throughout our webinar weeks for our commercial partners on a first come, first served basis.
Please join us for any or all of the following:
North Sea shuttle tanker operations: economics, emissions and electrification

Date: Monday 29 March Time: 09:00-10:30 BST
Shuttle tankers have been in service in the North Sea since the 1970s. Their design and deployments have evolved and are being increasingly guided by economics, stringent emissions legislation and the promise of electrification
Join us as we discuss
Project updates: Norwegian Continental Shelf of the North Sea, Norwegian Sea, southern Barents Sea,
UK Continental Shelf

The power and potential of all-electric shuttle tankers

Training and competence requirements

Operational considerations and the safety case

Design, dynamic propulsion and bow loading
Panellists include:
Frank Aksel Svanes, Specialist, Platform Technology Ship Technology, Equinor
Catrine Vestereng, Business Director Tankers, DNV
Kjell Storelid, Senior Integration Expert, Integration Management, Wärtsilä

Sponsored by: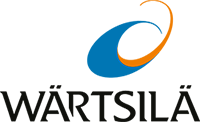 ---
Fleet renewal and future proofing shuttle
tanker operations offshore Brazil

Date: Monday 29 March Time: 16:00-17:30 BST
The Brazilian shuttle tanker market is highly prospective. However, a lack of infrastructure to support LNG-fuelled vessels means operators have to either bide their time while it is built up or consider an alternative means of propelling their next generation of shuttle tankers. With the clock ticking on both the existing fleet and regulatory requirements, the need to set tomorrow's strategy today is pressing.
Join us as we discuss
Meeting current Petrobras specification and crewing requirements
Design challenges when wind, waves and current go in different directions
Why DP2 is required offshore Brazil
The LNG conundrum: power, propulsion and fuelling options assessed
Strategies for fleet renewal and future proofing shuttle tanker operations offshore Brazil
Panellists include:
Christian Fjell, Sustainability Manager, Altera Infrastructure Shuttle & Storage
Frank Aksel Svanes, Specialist, Platform Technology Ship Technology, Equinor
Lauri Tiainen, Director of Thrusters & Propulsion Control Systems, Wärtsilä
Geir Sekkesæter, Managing Director, OSM Europe

Sponsored by: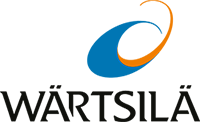 ---
Paul Dowling - Brand Manager
paul.dowling@rivieramm.com
Webinar details:
A confirmation email will be sent after registration. A reminder will be sent with your access details no later than 72 hours before the events date and a further reminder will be sent 1 hour before the webinar is due to begin.
During the webinar the identity of the attendees is confidential

All attendees join the webinar with their microphone off

We encourage questions to be sent during the webinar, the Moderator will raise these to the expert presenters

A recording of the Webinar will be accessible at www.rivieramm.com/webinar-library following the live event taking place.