Vessel Optimisation Webinar Week

07 December 2020 - 11 December 2020

13:00 - 14:45

Online
---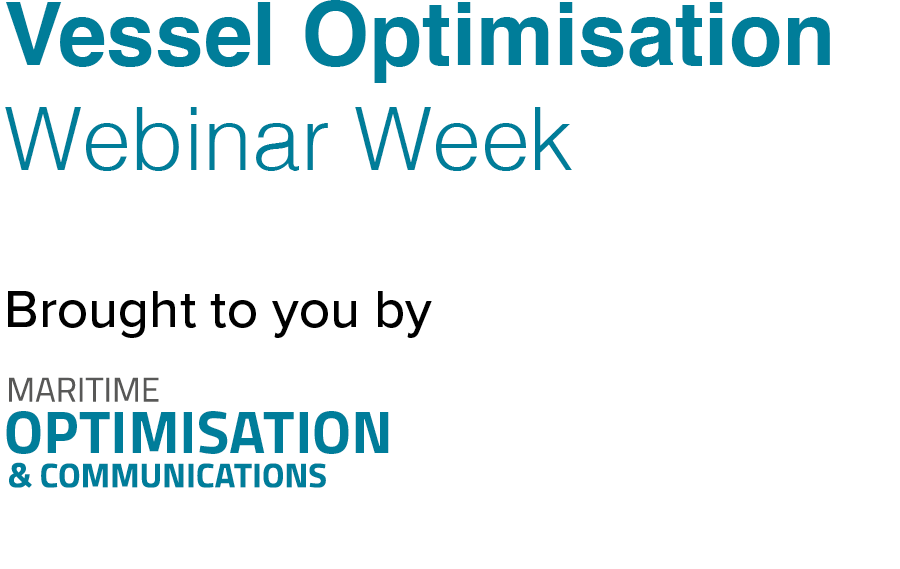 ---
Be sure to join us for Vessel Optimisation Webinar Week
Beginning Monday 7 December, we will be holding a series of daily webinars, each meticulously researched and organised in response to a Vessel Optimisation challenge, headache or opportunity. The webinars are designed to strike the right balance between transmission of key information and interaction with the expert panel assembled. Those who register will also receive copies of webinar materials post event.
Our discussions are focused, cover the advertised subjects, and deliver registrants actionable insights.
Should you wish to join one of our expert panels, please contact Paul Dowling.
Please join us for any or all of the following:
Connectivity for remote management and support

Date: Monday 7 December - Time: 14:00-14:45 GMT
COVID-19 has accelerated the maritime industry's uptake of remote management to keep vessels, crew, supply chains and cargo moving. New possibilities for these technologies are being found as well as challenges.
Join us as we discuss
How shipowners are applying and adapting remote management

Remote inspection and support – the classification perspective

Technologies for shipowners to remotely manage IT

Cyber security and cyber attacks

Current issues and next generation solutions

VSAT services for remote vessel diagnostic and operations
Panellists:
Torbjorn Dimblad, CIO, Anglo-Eastern Ship Management
Marco Cristoforo Camporeale, Head of Inmarsat Maritime Digital, Inmarsat

Patrick Rossi, Newbuild Cyber Security, Sr. Manager, Royal Caribbean Group
Johan Pellicaan, Vice President EMEA, Scale Computing EMEA

Sponsored by:
---
Onboard revolution: using predictive analytics to optimise asset maintenance

Date: Tuesday 8 December - Time: 13:00-13:45 GMT
Data-driven analytics is driving a revolution in onboard maintenance and performance optimisation. Powerful new ways are being applied to the monitoring of historical data, modelling, simulation, and failure probabilities to predict the useful life of onboard equipment. Our webinar brings together vessel operators, OEMs and system suppliers in the vanguard of this new revolution.
Join us as we discuss
How combining data and technology and developing predictive models with high accuracy optimises asset maintenance and performance.

How predictive and prescriptive analytics is changing vessel maintenance and operations.

How cognitive analytics allows shipowners and operators to intelligently plan major maintenance periods, adjust spare part and consumable inventories and longer-term maintenance needs.

New tools for tighter vessel maintenance and inventory control
Panellists:
Franco Cerutti, IT Security & Operations Director, Costa Crociere

Caterina Cerrini, Strategic Partnerships & Business Development, IB Marine
Kris Vedat, Head of IT, P&O Maritime Logistics
Mike Konstantinidis, CEO, METIS Cyberspace Technology

---
How The Cloud is delivering fleetwide benefits

Date: Wednesday 9 December - Time: 14:00-14:45 GMT
Higher bandwidths and improved global coverage mean the maritime industry is taking greater advantage of the business and operational advantages of The Cloud. Our webinar takes a case study-based approach that assesses current fleetwide cloud-based applications and critically assesses cost and connectivity issues.
Join us as we discuss
How to calculate the true return on investing in a cloud-based approach.
Setting fleet-wide key performance indicators
Installing and running improved communications facilities
Panellists:
Franco Cerutti, IT Security & Operations Director, Costa Crociere
Florus Wilming, Founder and Director, Onboard
Navneet Singh Rainu, Head of Efficiency and Optimisation Solutions, Tototheo Maritime
Sponsored by: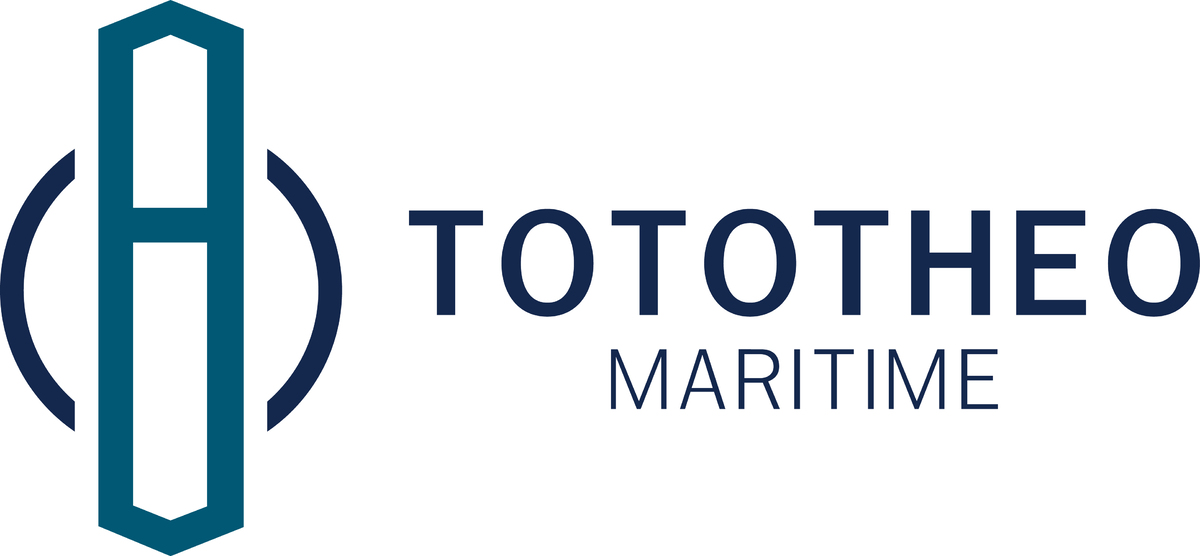 ---
Vessel optimisation in the age of low carbon shipping

Date: Thursday 10 December - Time: 14:00-14:45 GMT
This webinar will explore what it takes to optimise vessel performance and profitability in the age of low carbon shipping. Our panellists will critically assess technologies and tactics for energy efficient and compliant operations that also boost the bottom line.
Join us as we discuss
Route planning
Speed versus fuel consumption
Streamlining seakeeping
Trim and draft considerations
Hull and propeller design
Hull coatings and maintenance
Panellists:
Simon Whitford, Chief Executive, GreenSteam
Risto-Juhani Kariranta, Shipping Performance Manager, Neste
Michela Schenone, Marine Digital Solutions Manager, RINA Services

Sponsored by:
---
Implementing an optimised ship culture

Date: Friday 11 December - Time: 13:00-13:45 GMT
Shipowners can only do so much to improve efficiency, but the workforce − both ashore and offshore − needs to act accordingly and use all tools on board for vessel optimisation and planning. This panel discussion focuses on the human element of digital transformation.
Join us as we cover
How the human element affects vessel operational efficiency and how to measure that efficiency

Does regulation need to move faster to remain relevant and not inhibit technological advancement?

The need for vendors to collaborate on a common data infrastructure for the maritime sector

Why digital transformation must go hand in hand with cyber risk management

Why data sharing is vital for a digital culture in shipping
Panellists:
Thomas Christensen, Secretary General, Maritime Connectivity Platform Consortium
Katerina Raptaki, IT Department, Navios Group / Member of AMMITEC BoD
Mikael Lind, Senior Strategic Research Advisor, Research Institutes of Sweden (RISE)
Navneet Singh Rainu, Head of Efficiency and Optimisation Solutions, Tototheo Maritime

Sponsored by: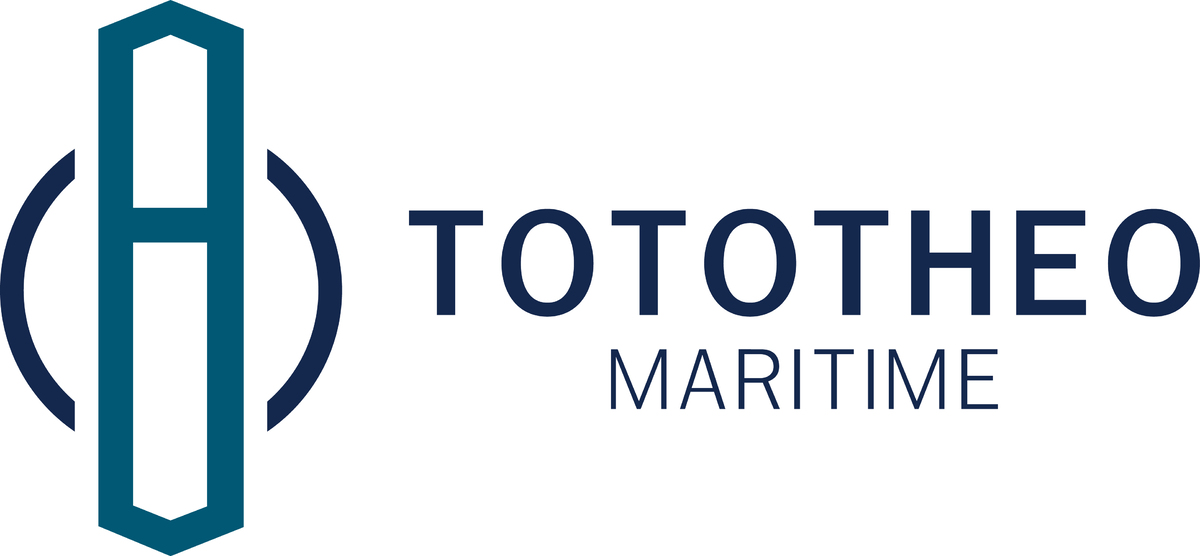 ---
Paul Dowling - Brand Manager
paul.dowling@rivieramm.com
Webinar details:
A confirmation email will be sent after registration. A reminder will be sent with your access details no later than 72 hours before the events date and a further reminder will be sent 1 hour before the webinar is due to begin.
During the webinar the identity of the attendees is confidential

All attendees join the webinar with their microphone off

We encourage questions to be sent during the webinar, the Moderator will raise these to the expert presenters

A recording of the Webinar will be accessible at www.rivieramm.com/webinar-library following the live event taking place.