KimonBerlin
" href="https://dvzpv6x5302g1.cloudfront.net/AcuCustom/Sitename/DAM/061/CSSC-CSIC-merger-China-shipping_Main.jpg">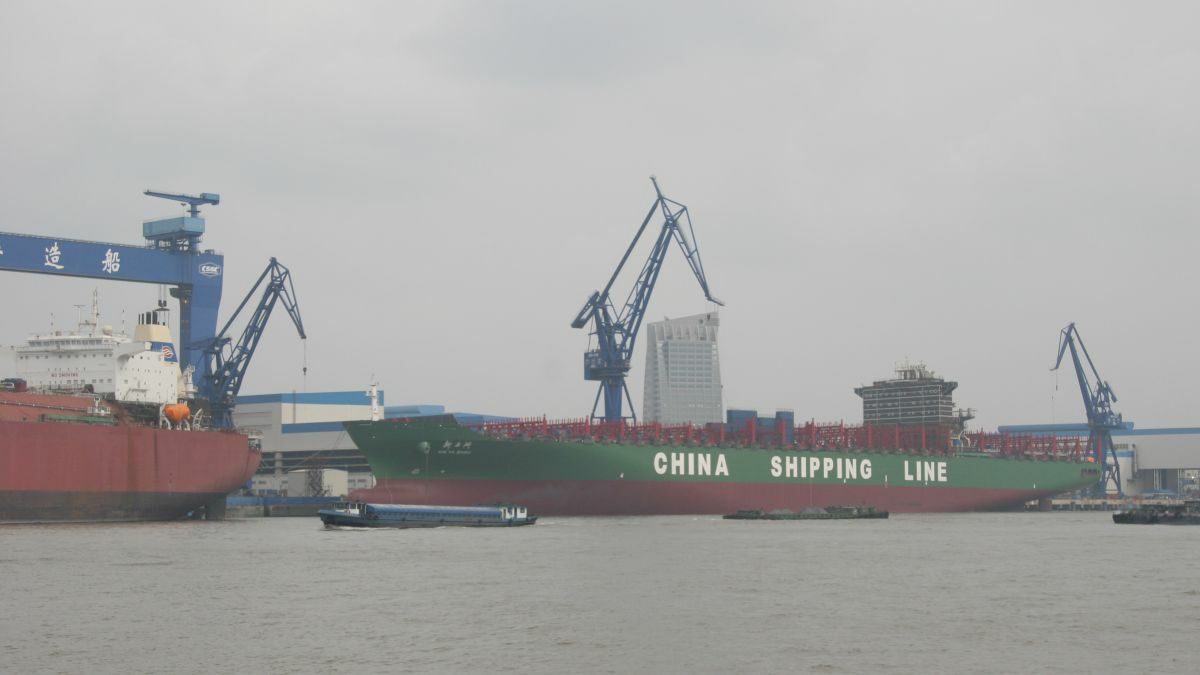 Chinese merger creates world's largest shipbuilder
28 Nov 2019
by Riviera News
China State Shipbuilding Corporation (CSSC) and China Shipbuilding Industry Company (CSIC) are merging to create a new shipbuilding company


The new group will be named China Shipbuilding Group Corporation and will be led primarily by executives from CSSC. The merger is expected to be complete in H1 2020.
Last month, China's Assets Supervision and Administration Commission of the State Council (SASAC) said the merger, which was agreed in principle by the two groups in July, had received the necessary approval from the State Council.
Director of SASAC Hao Peng pointed out that the establishment of the China Shipbuilding Group Corporation is needed to promote the development of China's defence technology industry and to deepen the reform of state-owned enterprises. He also said the competitiveness of China's shipbuilding industry needed improvement.
This move comes in light of larger trends. In July, South Korean shipbuilder Hyundai Heavy Industries Group (HHI) asked the South Korean Fair Trade Commission to grant its takeover of Daewoo Shipbuilding and Marine Engineering (DSME).
Mergers involving large companies are subject to review by the competent competition authority of each country as they can affect the global market. HHI and DSME's merger is currently under review in South Korea and the EU.
CSSC and CSIC were part of the same organisation – China Corporation of Shipbuilding Industry – until 1999 when the older organisation was split into the two companies. In March 2015 a number of executives from CSSC and CSIC swapped jobs prompting speculation that a merger was looming.
This merger has precedent. China had previously merged CNR and CSR, two state-run locomotive manufacturers, to form CRRC to compete against Japanese and Western manufacturers.
As a merged entity, China Shipbuilding Group Corporation will have total assets of CNY790Bn (US$112.29Bn) and employ 310,000 people making it the largest shipbuilding firm in the world.