Bunker barges were a big deal for the LNG maritime sector in 2019. They were featured as the subject of two of your favourite stories of the year. Add to that list leaps forward in supply infrastructure and demand growth for LNG as a fuel, too. To round out the top five stories of the year, you enjoyed our report on a study that contrasts two compliance options for the sulphur cap to see which is better: LNG or scrubbers. To read each story in full, click on the headline, the image or the link at the end of the text.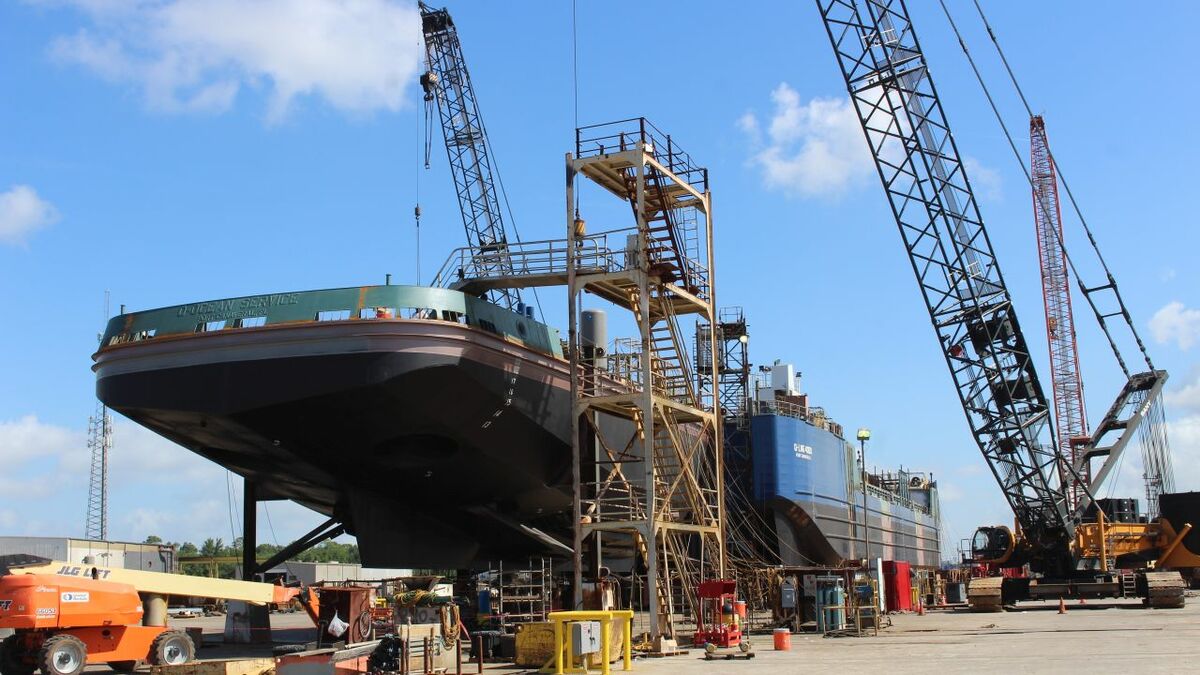 Shipowning companies that have opted to burn LNG as a marine fuel to comply with IMO's 2020 sulphur cap will benefit from the world's first LNG bunker articulated tug barge (ATB) unit, due to enter service next year. Under construction in the US at VT Halter Marine in Pascagoula, Mississippi, the ATB is being chartered by Shell to initially bunker four internationally flagged dual-fuel ships calling in the US in 2020.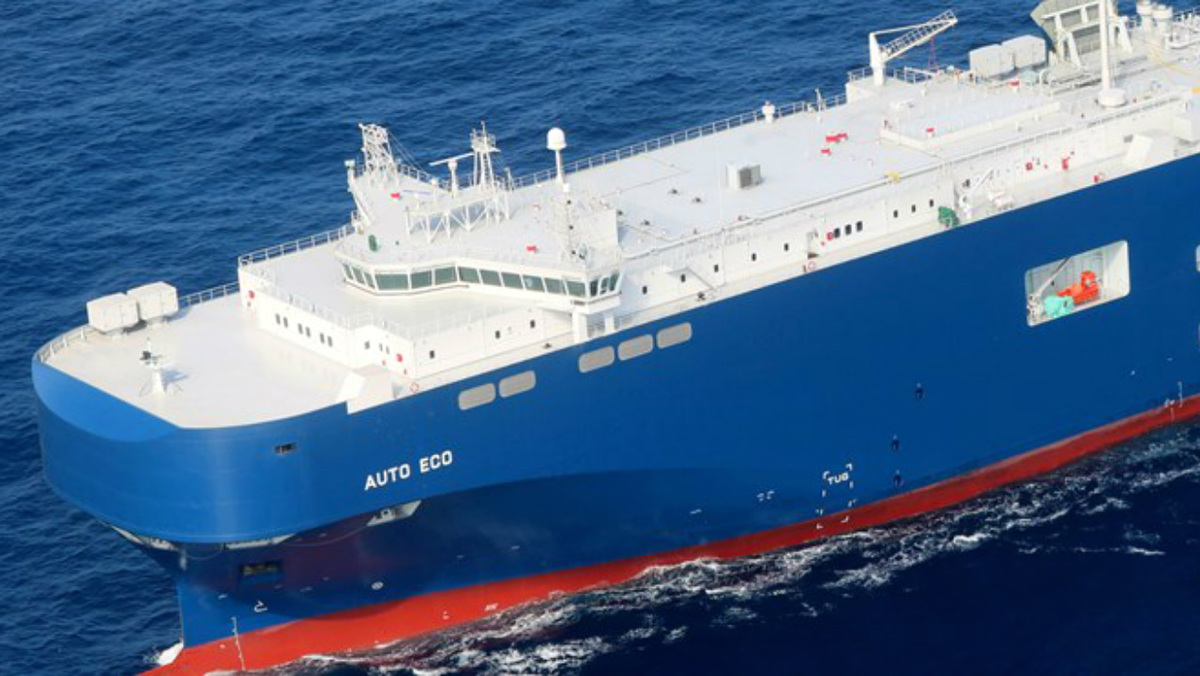 A recently released study contends that LNG as a marine fuel is "the most financially effective long-term method for complying with the IMO 2020 sulphur cap". Commissioned by SEA\LNG, a UK-based coalition of shipping lines, LNG suppliers, class societies, shipbuilders and propulsion manufacturers, the study focused on LNG as a marine fuel for newbuild pure car and truck carriers in Pacific and Atlantic trade lanes.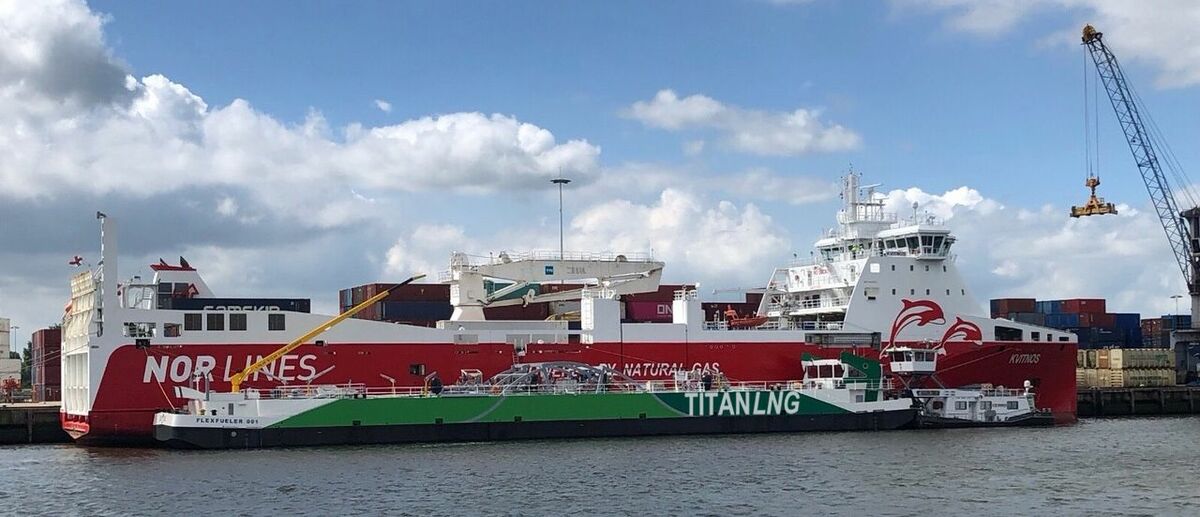 By the time Europe's first inland LNG bunker barge was named FlexFueler001 in ceremony by Dutch LNG supplier Titan LNG at the Port of Amsterdam in June, it had already performed its first bunkering operation. Almost two weeks before it was officially named, FlexFueler001 bunkered the roll-on roll-off cargo vessel Kvitnos at the Port of Rotterdam. The new inland LNG bunker barge could provide the model for creating low-capex, low-opex LNG bunkering infrastructure.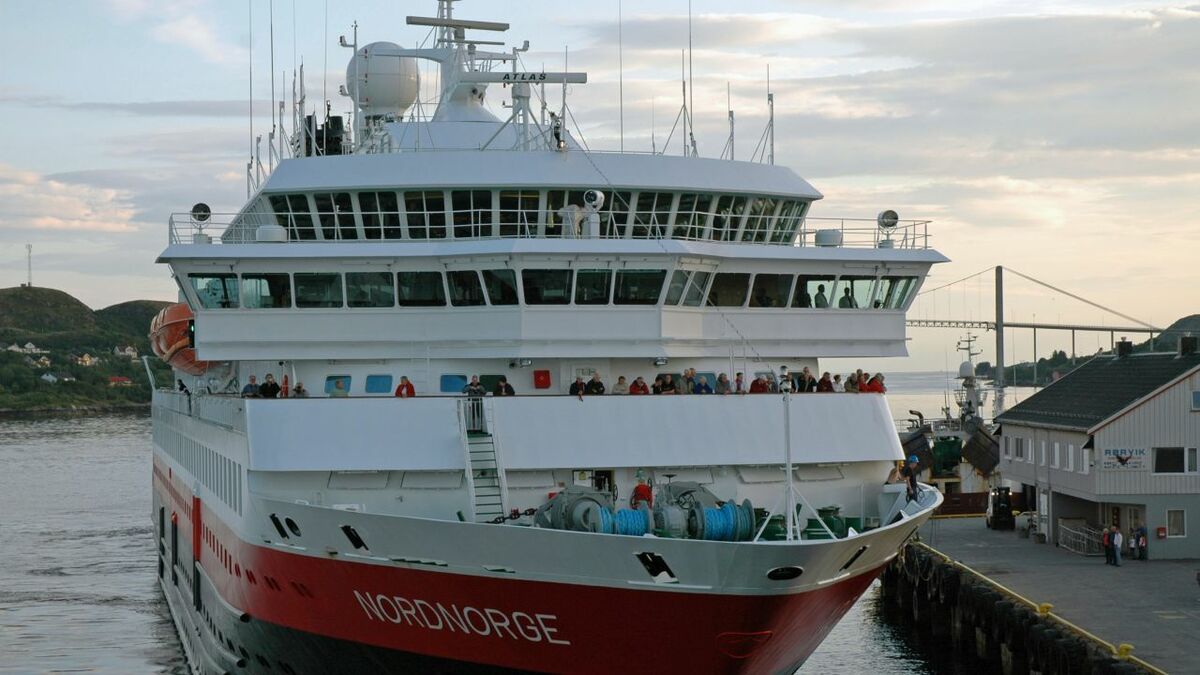 With 18 LNG-powered cruise ships under construction, the supply chain for the fuel is in a race against time to meet a demand that threatens to go through the roof.
In early 2019 there were just six bunkering vessels around the world, hardly enough to supply the coming fleet of LNG-fuelled cruise ships, not to mention container, roro and other vessels that are being converted or designed from scratch for the low-emission gas.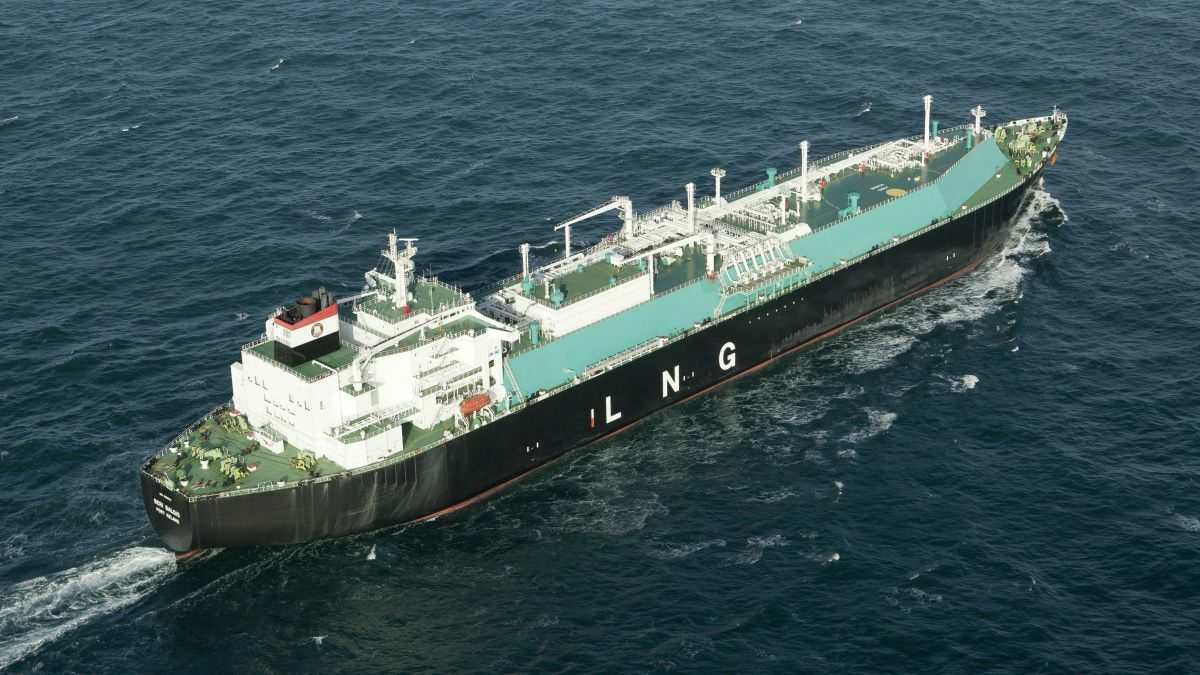 Booming economies, growing populations and increasing gas-fired power requirements will more than double the demand for LNG in southeast Asia to 25 mta by 2025. Underpinning this demand will be Vietnam and the Philippines, which will become first-time importers of LNG as their own domestic gas production falls over the next decade.