Tanker Shipping & Trade readers will be keenly aware of the domino effect of the coronavirus pandemic on global trade and the tanker market in 2020 – everything from oil supply chains and shipbuilding to charterparty contracts has been impacted – and that impact is reflected in a few of the top five stories from 2020 in the publication.
And as IMO secretary general Kitack Lim continues to remind the sector, thousands and thousands of crewmembers remain stranded at sea, months after their contracts should have ended.
When compared to 2019, 2020 has seen a de-escalation of tension in Middle East shipping lanes, but tankers have remained in the firing line during operations in the region.
To read each story in full, click on the headline, the image or the link at the end of the text.
---
Sign up for Riviera's weekly series of technical and operational webinars and virtual conferences in 2021:
---
1. Crude oil supply chain risks from Covid-19 coronavirus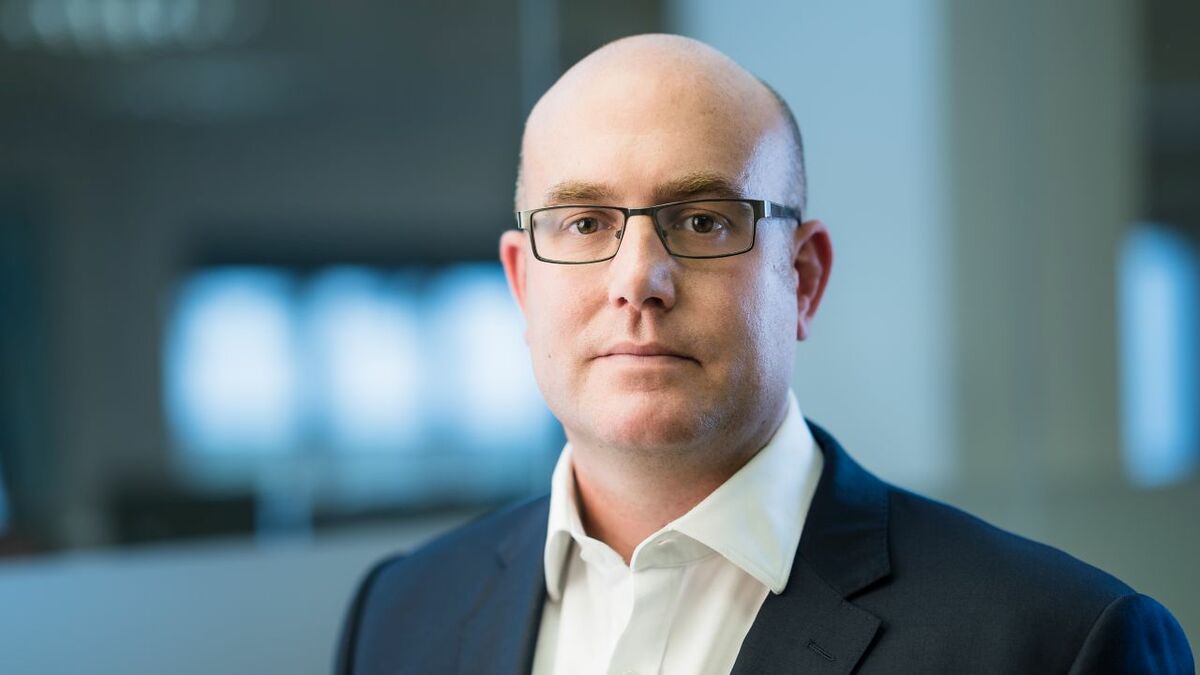 MSI managing director Dr Adam Kent considered the long-term impact on the tanker market from the Covid-19 outbreak, from its first reported outbreak to scenarios on its long-term impact. With China's oil demand experiencing a severe shock and major oil producers advocating cuts to production, global oil demand contracted for the first time in a decade.
2. VLCC = very large cash cow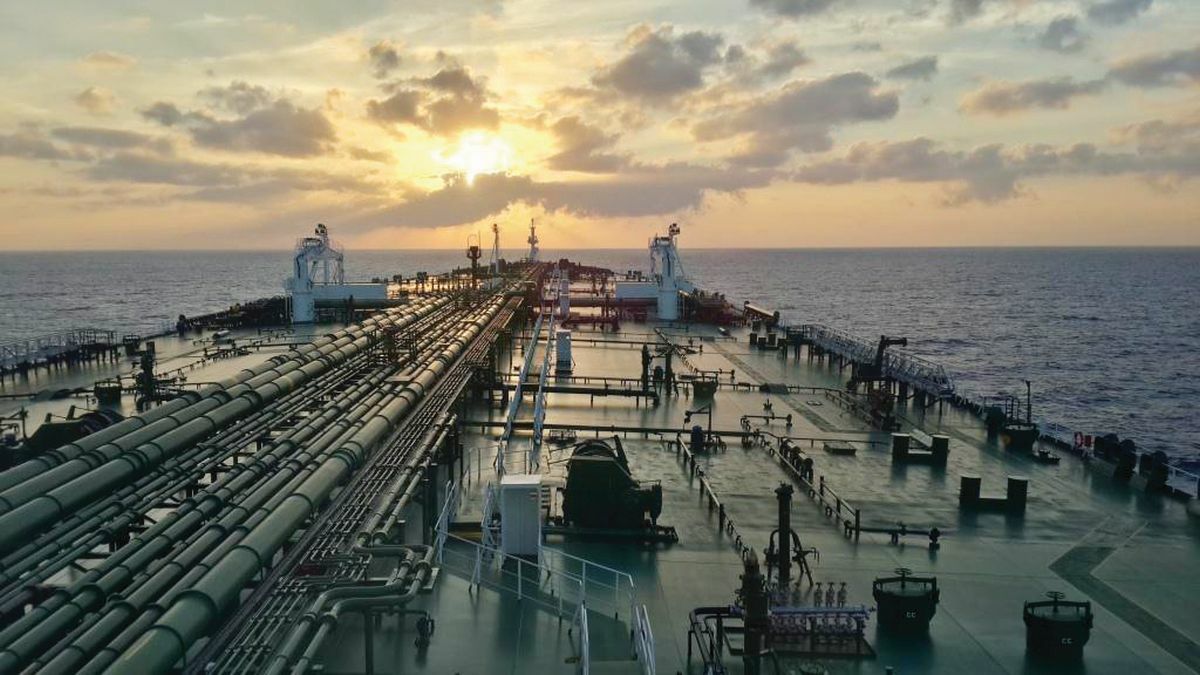 VLCCs became the ultimate cash cows during what the IMF termed 'the Great Lockdown'. At spot rates of US$200,000/day, VLCCs stood to earn as much in one quarter as they could have in the previous three years.
3. IMO secretary general issues message to stranded seafarers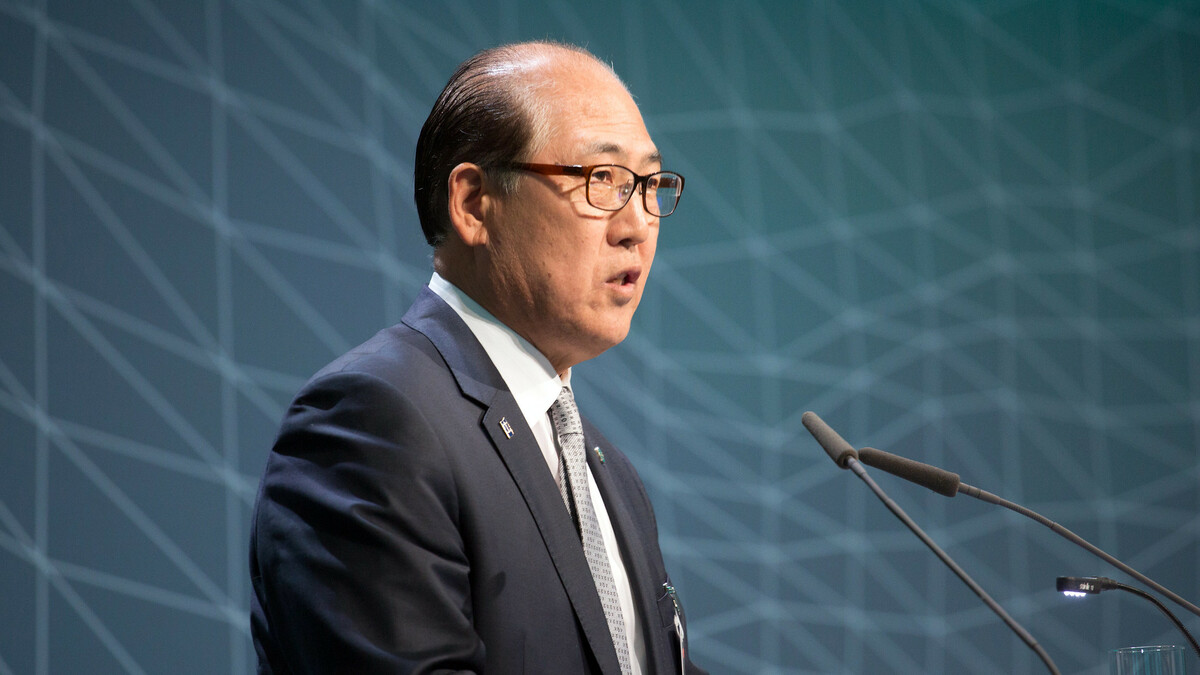 IMO said estimates show that roughly 100,000 seafarers complete their contracts every month and would normally be repatriated but the coronavirus has had a negative impact on the repatriation process.
Secretary general Lim said IMO understands the unique problems seafarers face during the coronavirus pandemic and has been working with trade unions, seafarer welfare organisations, shipowners, governments, ILO and other UN agencies to try and find solutions to these problems.
4. Reports say Aframax tanker hit by explosion near Yemen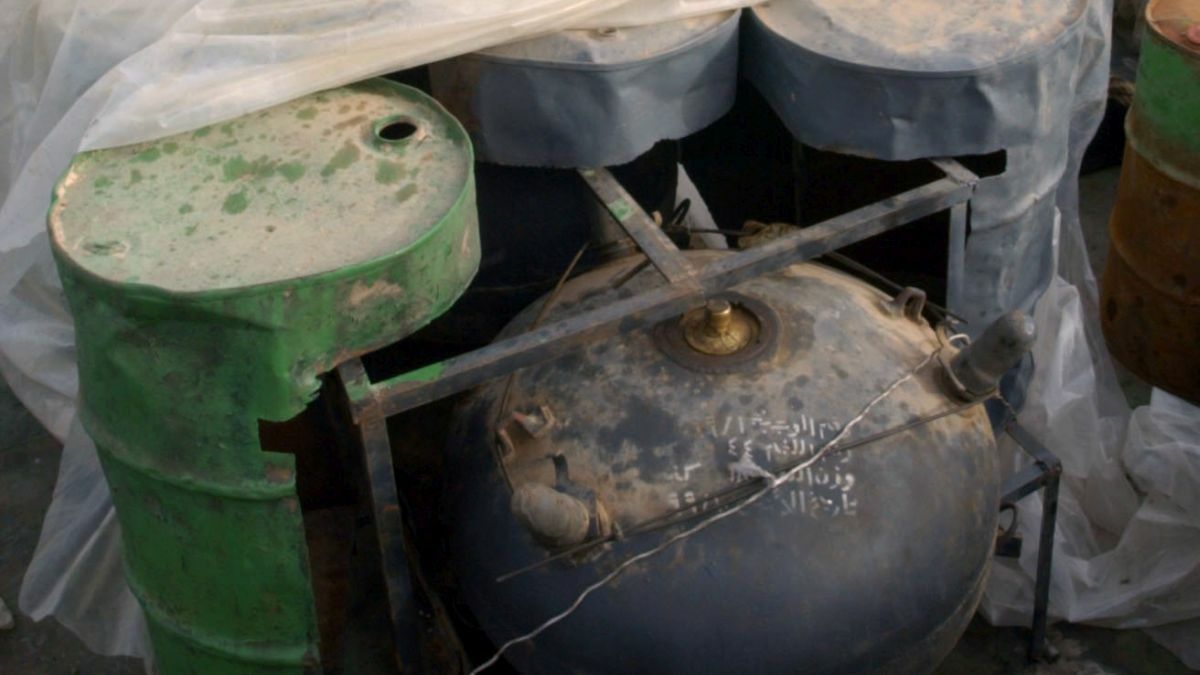 In October 2020, 2010-built, Eastern Mediterranean Maritime-managed Aframax tanker Syra seems to have become yet another victim of hostilities in the Middle East. Maritime intelligence gathering and security communications group UKMTO Watchkeeper issued an advisory on 5 October, 2020 saying a tanker loading crude oil from a Yemeni port had been hit by a suspected improvised explosive device sea mine.
5. Tanker vetting: is SIRE still fit for purpose?
Experts reiterated the need for broader consensus over tanker vetting practices at Riviera's Is tanker vetting fit for purpose? webinar.