The full impact of the coronavirus pandemic on global trade in 2020 remains unknown, but the virus' outbreak, which originated in China and continues to spread around the globe, has significantly disrupted most aspects of life for billions of people around the world. Tanker Shipping & Trade readers will be keenly aware of the domino effect on the tanker market – everything from oil supply chains and shipbuilding to charterparty contracts has been impacted – and that impact is reflected in the top five stories of the quarter in our publication.

To read each story in full, click on the headline, the image or the link at the end of the text.
1. Crude oil supply chain risks from Covid-19 coronavirus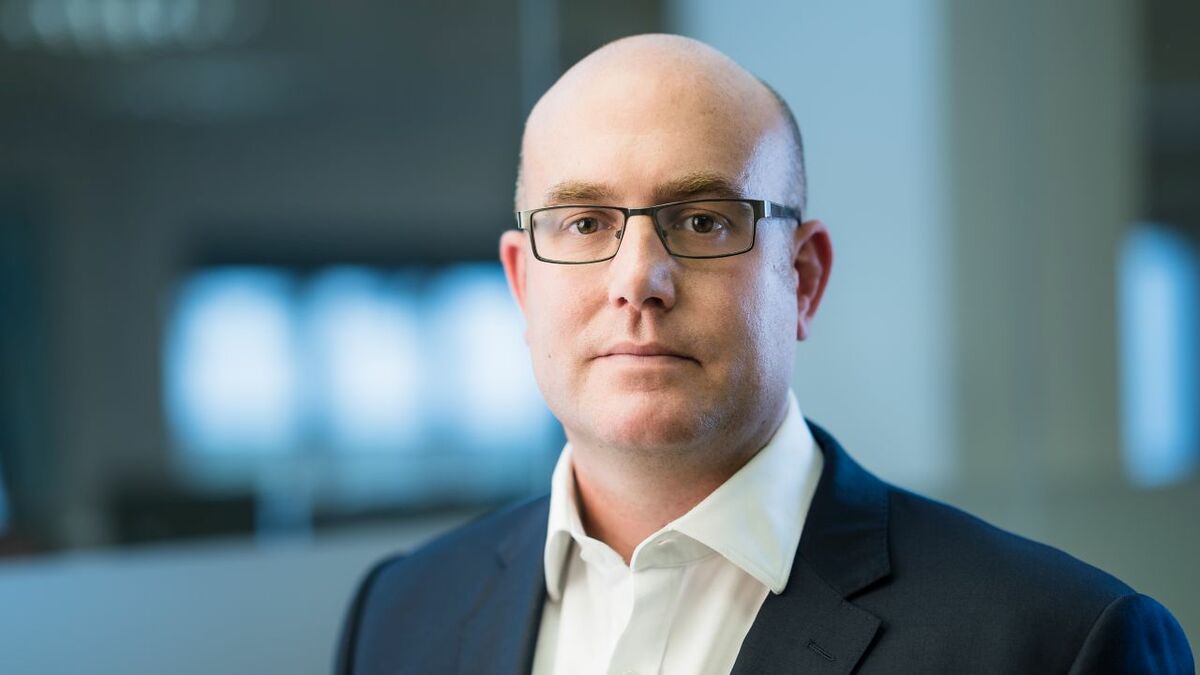 MSI's managing director Dr Adam Kent considered the long-term impact on the tanker market from the Covid-19 outbreak, from its first reported outbreak to scenarios on its long-term impact. With China's oil demand experiencing a severe shock and major oil producers advocating cuts to production, the global oil demand contracted for the first time in a decade.
2. Coronavirus: Chinese crude oil demand estimates shrinking fast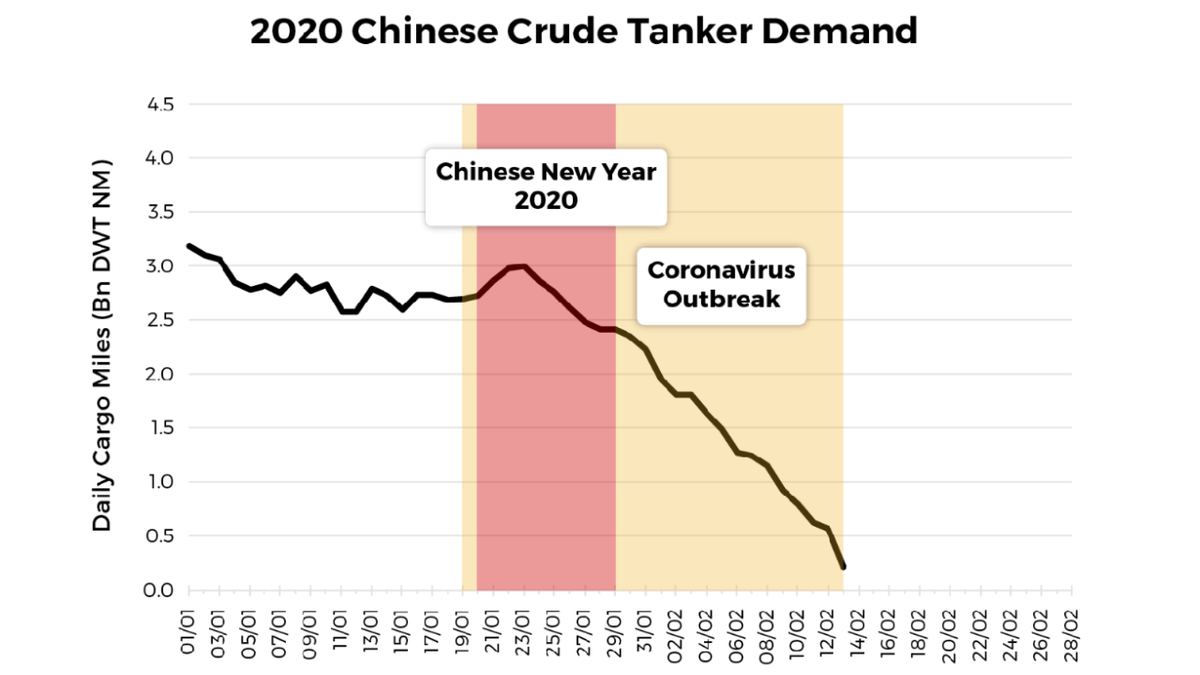 Crude demand fell, storage tanks neared full capacity, some China-bound VLCC cargoes were diverted, shipbuilding slowed down and the number of vessels calling at Chinese ports plunged by 20% as the coronavirus produced a domino effect on China's tanker market.
3. Shipping likely to face restrictions, disruption from Chinese coronavirus outbreak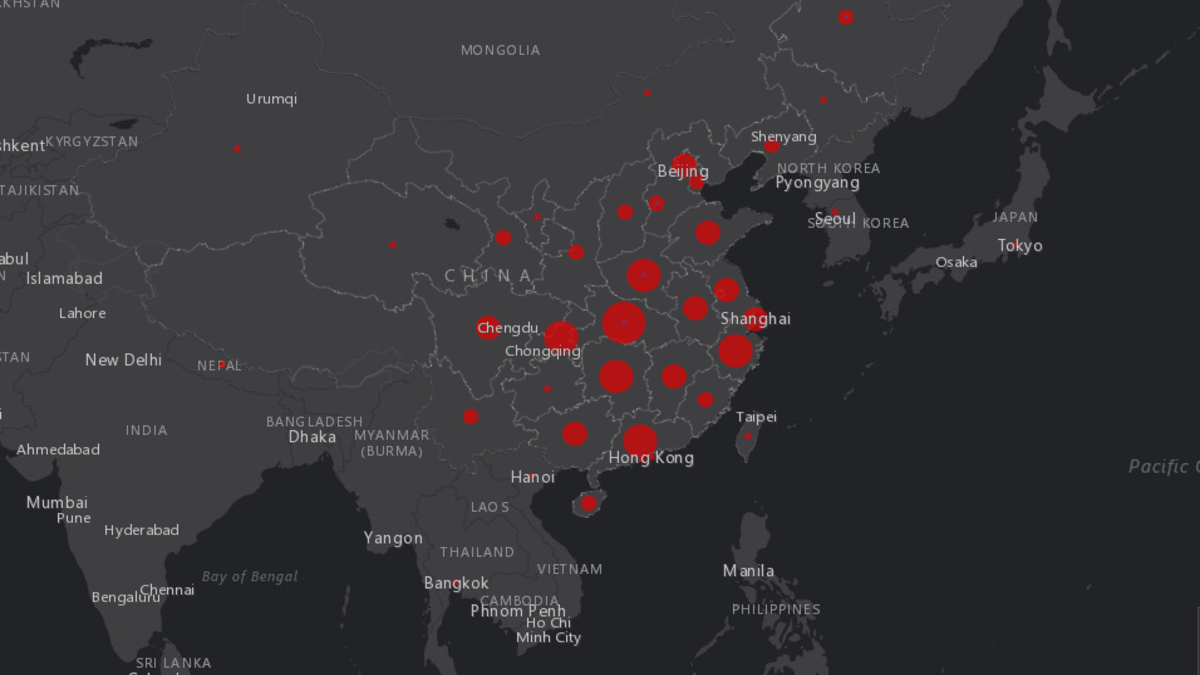 As initial reports of the coronavirus outbreak filtered through from China, law firm Hill Dickinson issued an advisory identifying potential areas of concern while consultancy Poten & Partners analysed the coronavirus' potential effect on the tanker market and concluded that the impact would be on a larger scale than from previous diseases.
4. Covid-19 coronavirus impacting shipbuilding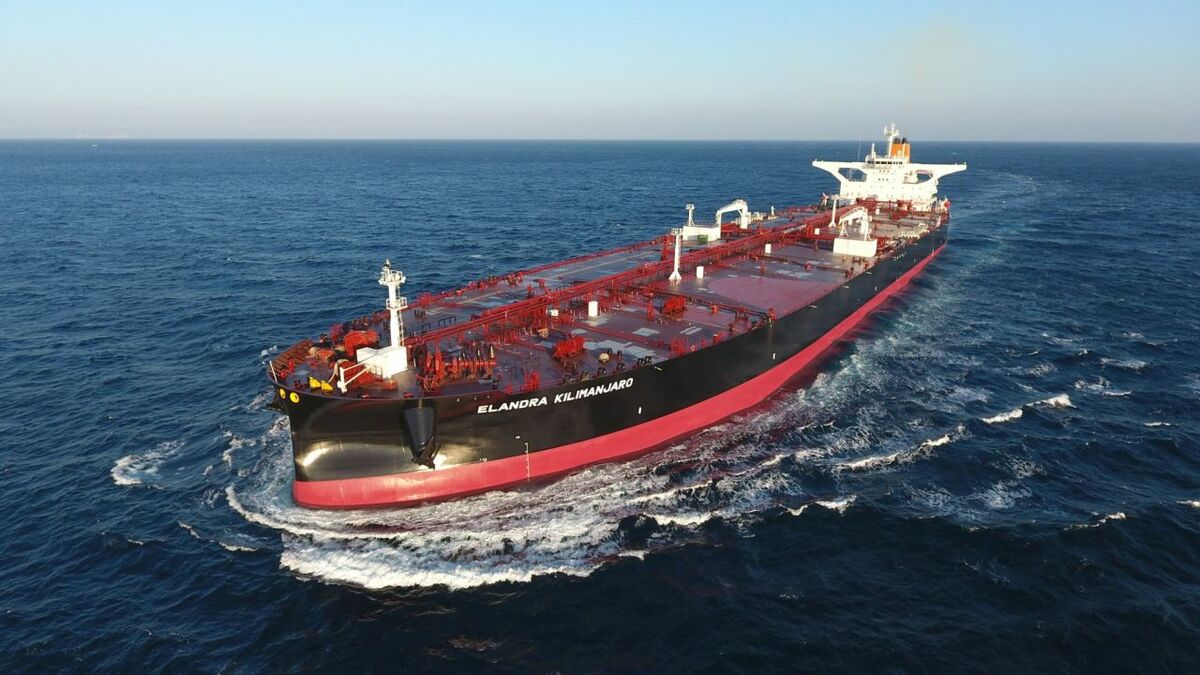 China is the world's single largest shipping market, responsible for 22% of imports, according to Clarkson Research Services (CRS). Any slowdown in China's output would be immediately felt in the shipping market and according to the available data, that slowdown was beginning to take place just weeks into 2020. The Purchasing Managers' Indices, which covers mostly state-owned enterprises, fell to 37.5 points in February from 50 points in January. Many economists began to see a likely recession for China in H1 2020.
5. Coronavirus: what to do if force majeure is declared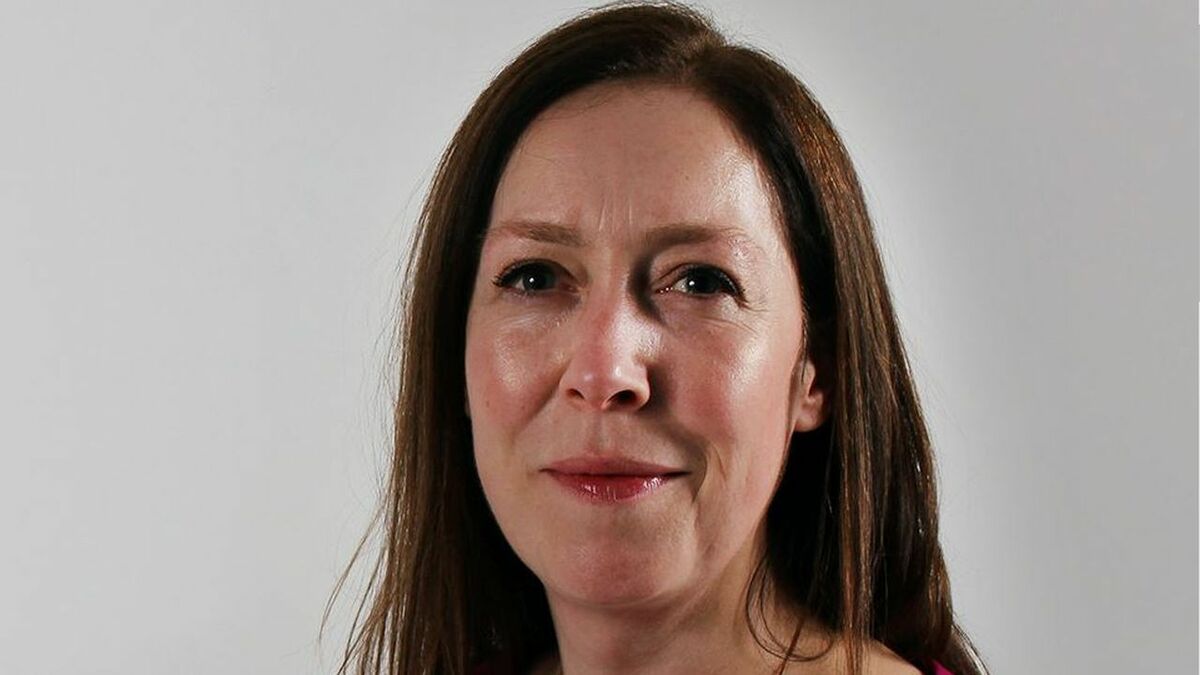 Hill Dickinson partners Beth Bradley and Damien Laracy explained the steps parties should take in cases where force majeure is declared as a result of the coronavirus pandemic.