Riviera's new Managing Editor takes the reins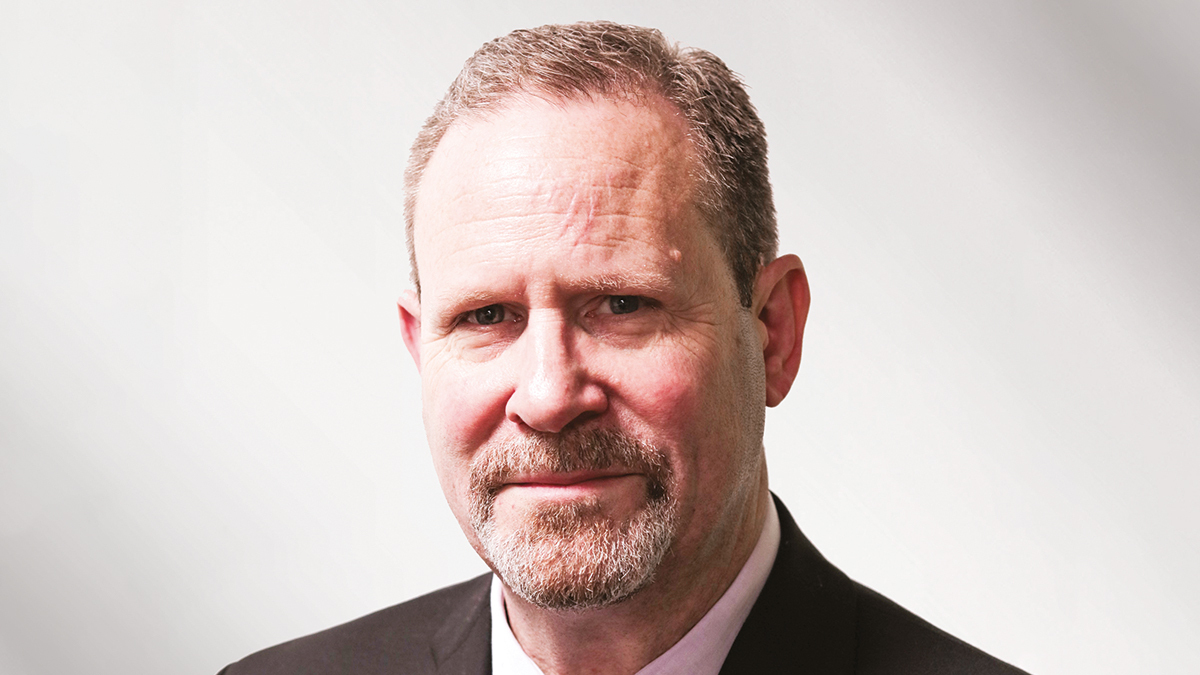 I am delighted to confirm the appointment of John Snyder as our new Managing Editor.
John has over three decades of experience in the maritime and offshore media business, serving in various editorial and advertising sales managerial roles. John joined Riviera in January 2019 as Editor of both Offshore Support Journal and LNG Shipping & Terminals, following over 17 years with Marine Log, most recently serving as Publisher and Editor-in-Chief.
Commenting on his new role with Riviera, John said: "A paradigm shift is underway in the maritime and offshore markets as the world transitions towards a clean energy future. While that shift will demand expanding our coverage in key areas, Riviera will continue to deliver across our media channels insightful, premium business intelligence, data and content. Riviera has a fantastic team of experienced maritime and offshore journalists and I look forward to working with them to ensure our influential communities remain informed, inspired and engaged across our various online channels, newsletters and printed publications".
You can contact John directly at john.snyder@rivieramm.com

Subscribe to feed