As the maritime industry gets to grips with digitalisation, it faces the inevitable buzzword invasion. Based on our own big data, the big ideas in maritime technology you were most drawn to were 'smart' technologies, 'autonomous' technologies, and artificial intelligence (AI). To read each story in full, click on the headline, the image or the link at the end of the text.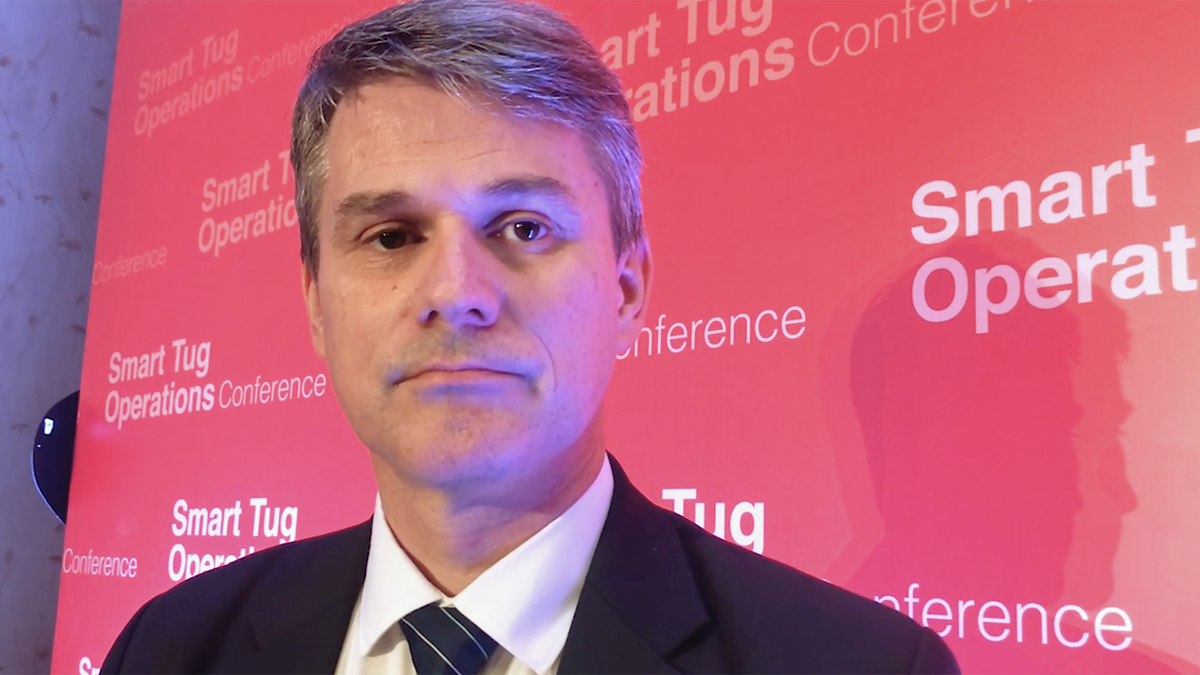 DNV GL segment director for offshore service vessels Arnstein Eknes, in his presentation at Riviera Maritime Media's Smart Tug Operations Conference, in Singapore, on 16 September, set out the equation he believes will help tug owners to leverage technological advancement in data and vessel technologies.
By combining big data analytics with machine learning and advances in battery technology, tug owners can find a recipe for cost- and fuel-efficient newbuildings for smart ports, he said.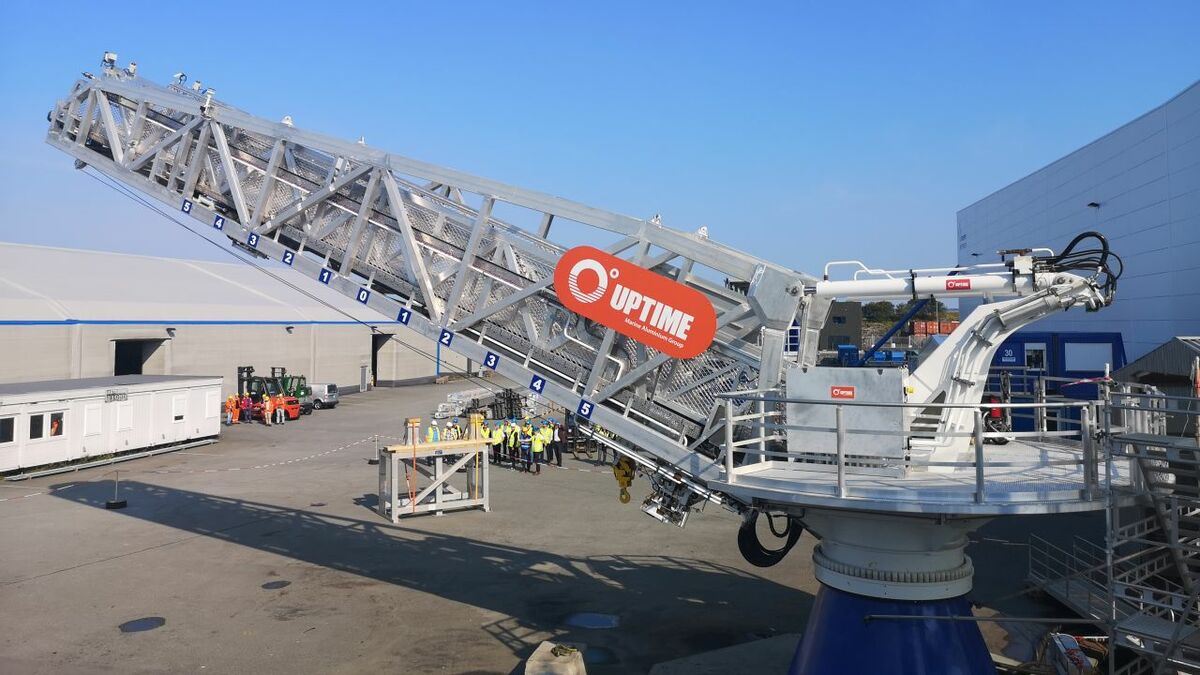 Bernhard Schulte Offshore's as-yet unnamed SOV will mount a walk-to-work gangway that can land itself autonomously and improve performance by using AI to learn as it carries out operations.
The 30-m long gangway was demonstrated to an audience of vessel owners and operators at manufacturer Uptime International's facility at Avaldsnes near Haugesund, Norway in August 2019.
The Decision Support System project aims to use AI to help officers on vessels make decisions that will result in optimised performance and energy efficiency. The overall project goal is to reduce fuel consumption and greenhouse-gas emissions in complex offshore operations and streamline fleet maintenance.
Norwegian offshore support vessel operator DOF joined technology specialist Kongsberg Maritime, research organisation SINTEF Ocean and the Norwegian Research Centre, a government agency, in the project.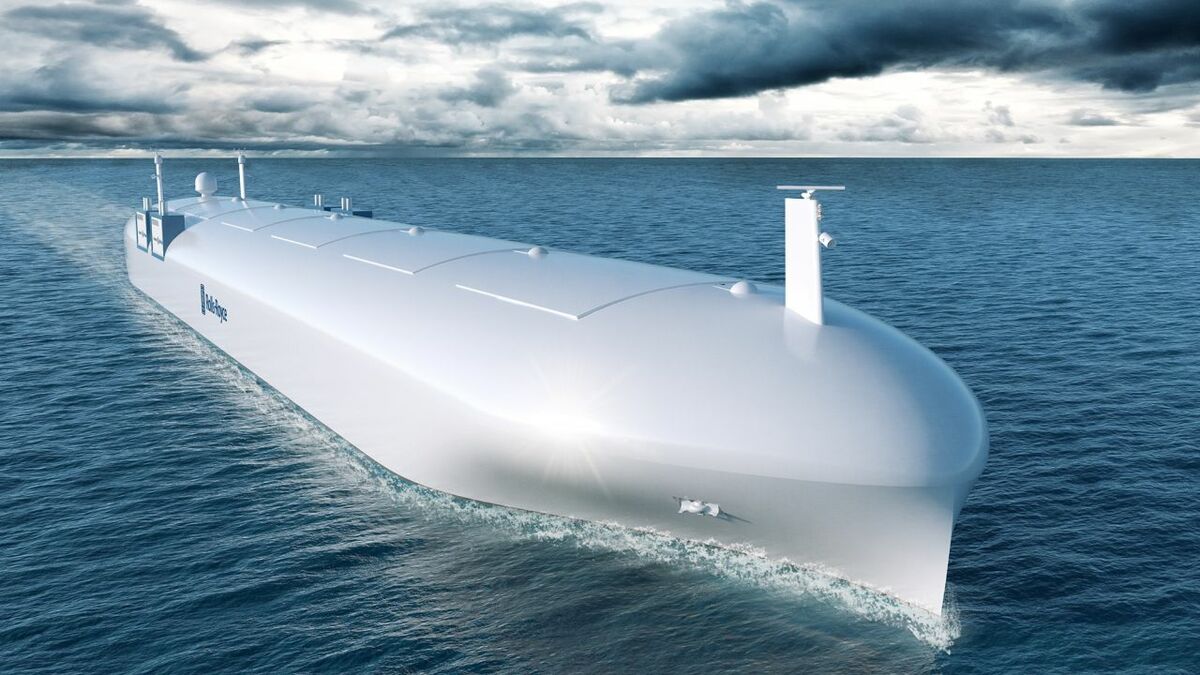 IMO is developing regulations covering maritime autonomous surface ships (MASS) for trials and daily operations.
Its Maritime Safety Committee approved interim guidelines for unmanned ship trials and set up a working group to identify which relevant treaties and provisions apply to or prevent MASS operations.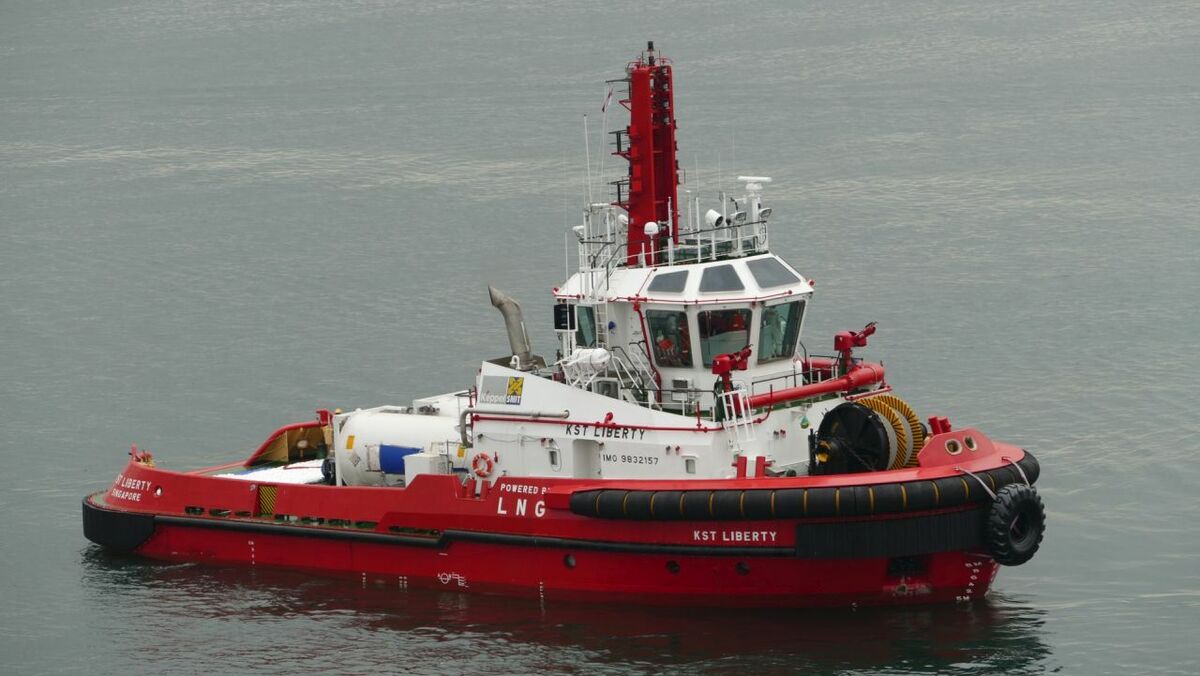 Technology Centre for Offshore and Marine, Singapore scientist Kie Hian Chua predicts ships with autonomous technologies could be calling at ports as soon as 2021. This may include automated berthing and autonomous cargo handling systems.
"Tugs are an integral part of port operations as the interface with ships coming into port and ports business," Mr Chua said at Riviera Maritime Media's Smart Tug Operations Conference in Singapore on 16 September. "Any changes in ship technology and shore operations will have to be adopted by tugs."